B. Smith Dead At The Age Of 70!!!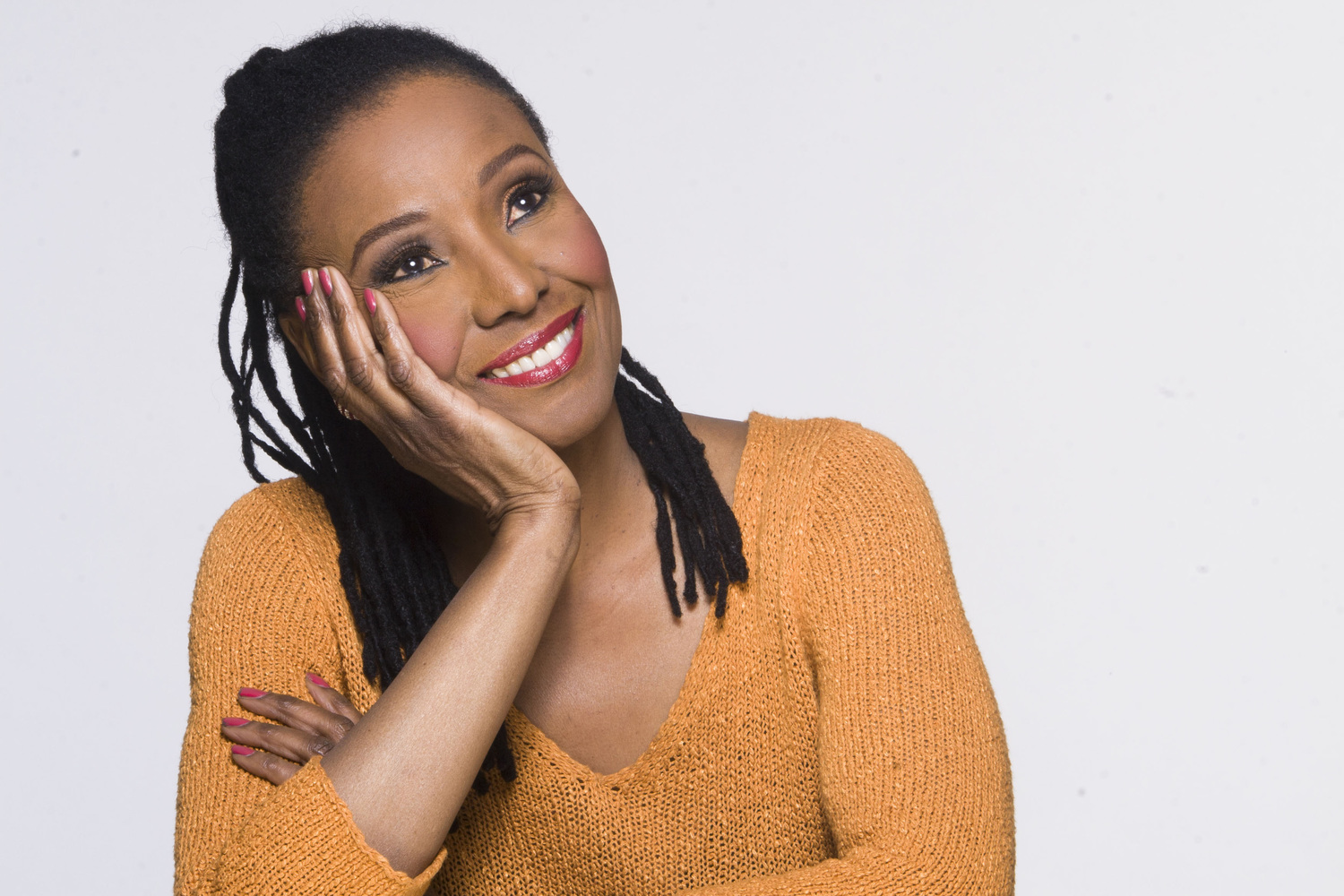 B. Smith dead at 70, due to early-onset of Alzheimer's Disease. Diagnosed in 2013, Smith was cared for by her husband, Dan Gasby.
B. Smith Dies of Early-Onset of Alzheimer's Diesease
Barbara Elaine Smith, known professionally as B. Smith, lost her battle with Alzheimer's on Saturday evening at the age of 70.
Wearing multiple hats, B. was well known as the black Martha Stewart. She hosted her own televisions show, was a groundbreaking supermodel and opened 3 successful restaurants. She wrote 3 cookbooks, and has home furnishings sold by Bed, Bath and Beyond and La-Z-Boy, according to drenchedinblack.com.
Her best work could possibly be her book by the name of "Before I Forget" which she penned along with her husband, sharing their journey with an Alzheimer's diagnosis. On her passing, her husband stated –
"It is with great sadness that my daughter Dana and I announce the passing of my wife, Barbara Elaine Smith. B. died peacefully Saturday, February 22, 2020, at 10:50 pm, of Early-Onset Alzheimer's Disease in our home in Long Island, New York. She was 70."
Rest in Peace B. Smith, your legacy will live on.
For more news, check out Hip Hop News Uncensored. It's the best YouTube channel for Hip Hop.