The Game Loses $10 Million Sexual Assault Lawsuit !!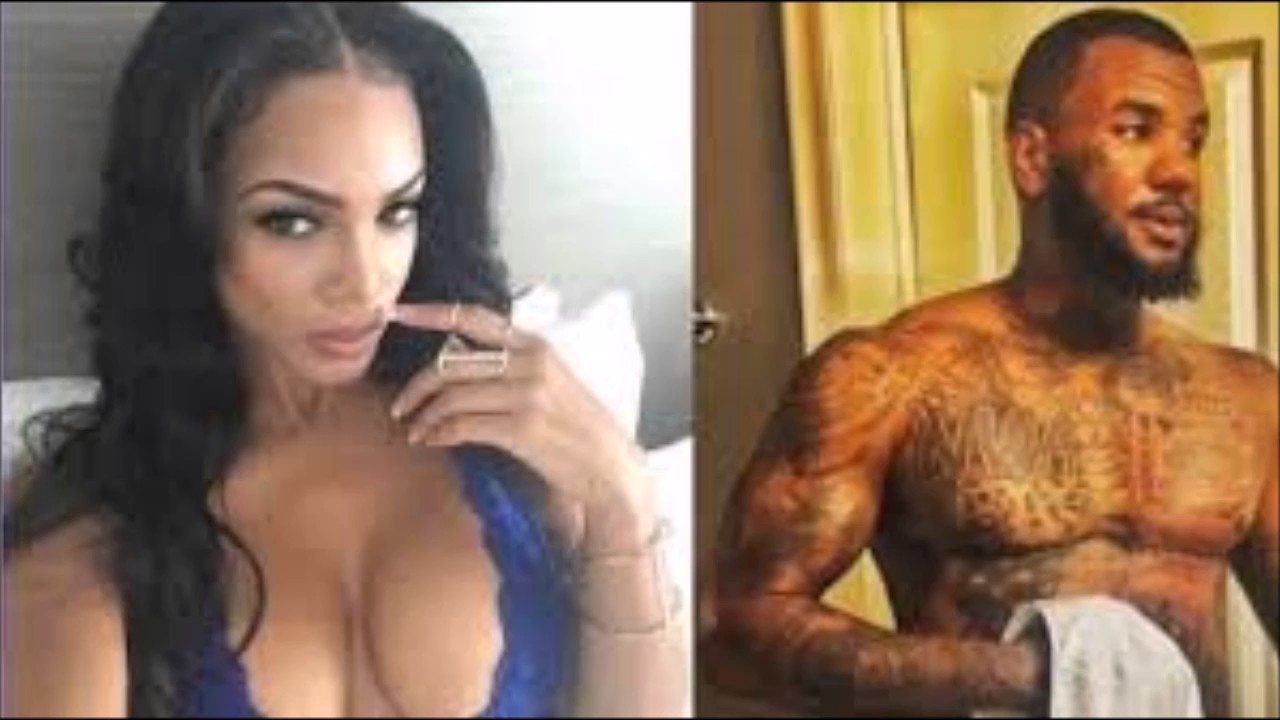 The rapper, The Game, is ordered to pay $ 7.13 million to his accuser, Priscilla Rainey. Back in August 2015, Rainey filed a lawsuit against the Compton rapper, alleging that the "100" performer had sexually assaulted her during the after – hours of filming for a reality show She's Got Game in May 2015.
According to Rainey, Game was very drunk when he slipped his hand under her dress and touched her private parts. As a result, Rainey claims she suffered physical, psychological and emotional damage. The Game intends to file an appeal.
The Game is known for gangsta rap that depicts his upbringing in the cruel streets of Compton California. His song , "Dreams" talks about his getting shot and being in a coma. The Game was once  a member of 50 Cents G-Unit posse. However, 50 Cent and The Game fell out and parted ways.
For more Entertainment News go to our YouTube channel, Hip Hop News Uncensored