Ruff Ryders Chronicles On BET!!!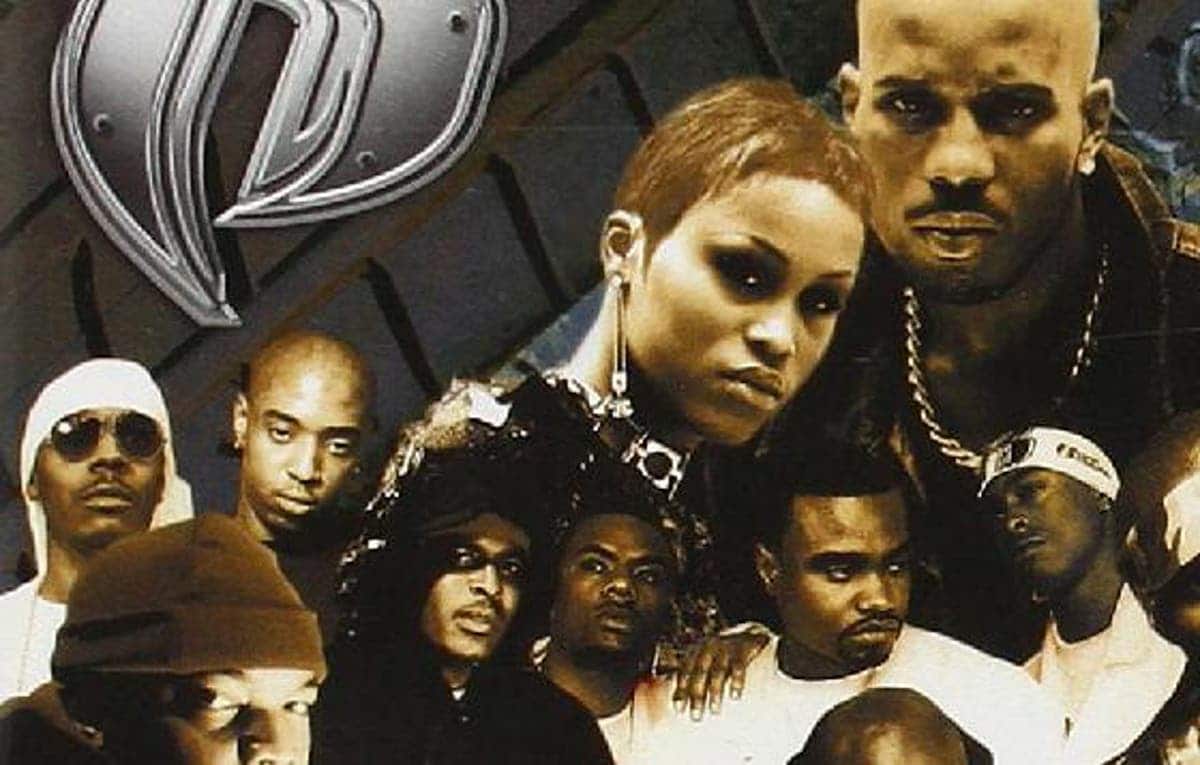 Ruff Ryders Chronicles On BET. The Black Entertainment Network has very good television programs. In this five part docuseries BET gives us a look at the artist.
Ruff Ryders was the Dean brothers label
Ruff Ryders Chronicles on BET. The concept of Ruff Ryders was groundbreaking. The Hip Hop scene had never experienced such raw street talent. Not to mention, some of the best rappers in the industry were made.
One of the greatest female rap artist (Eve) was from Ruff Ryders. Also, Ruff Ryders crew consisted of DMX, The Lox and Swizz Beatz. In fact, Eve was called the first lady,as reported by BET. The three brothers ,Darrin, Joaquin and Chivon created a phenomenal label.
Equally important to note, DMX was a beast on the mic. And, at in the 90's Ruff Ryder artist had major success. Also, The Lox and Eve's style paved the way for artist today.  Coupled with the unique sound of producer Swizz Beatz it seemed Ruff Ryders crew was unstoppable.
Fortunately, DMX and Eve went onto have great success. By doing so, the label ventured out into other venues. For me, Eve is one of the best female lyricist in the rap game. I don't think Eve gets accolades for her rap ability. If you ask me some of today's female rappers copied Eve's style. Although, some would not admit it.
With that said, I would encourage you watch the docuseries. I saw the first part on DMX and his story was very interesting.  I can hardly wait for Eve's story. Overall, BET has put this series together well.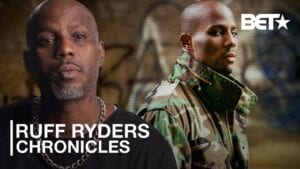 For more Hip Hop Entertainment News check us out at Hip Hop News Uncensored. It's the best YouTube channel for Hip Hop.