Joe Budden Claims He Can Out Rap Method Man!!!|Throwback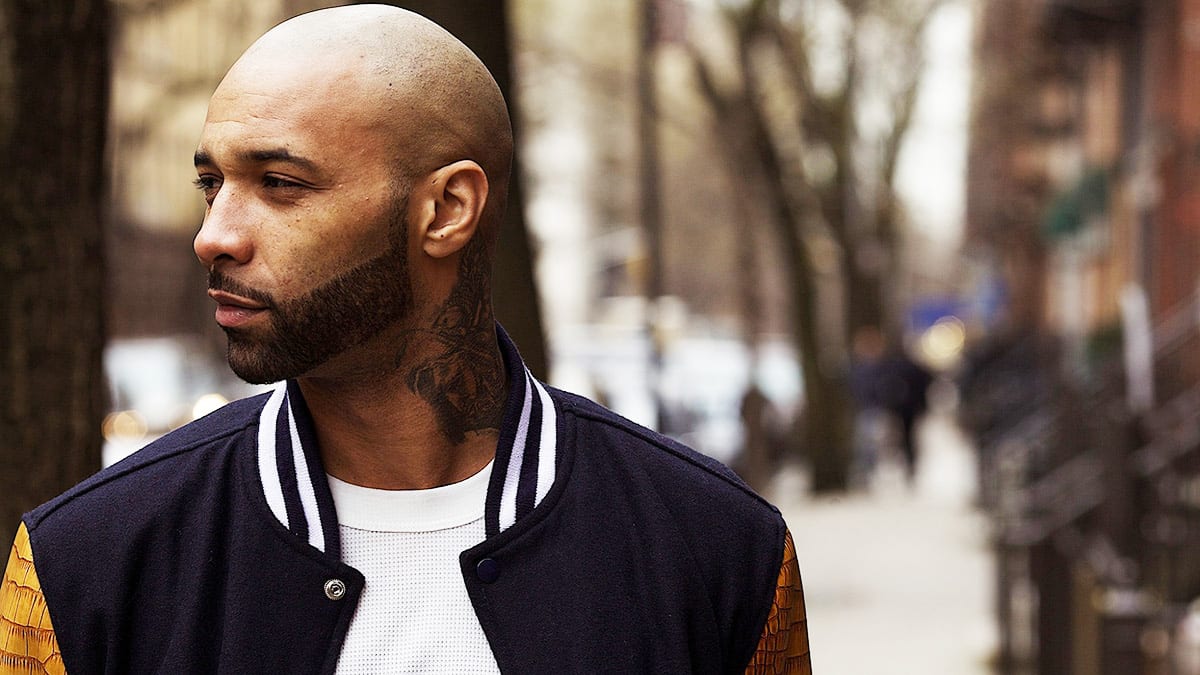 Joe Budden claims he can out rap Method Man. And, he is adamant about it. While he gives Method Man his props as a fierce rap competitor, Joe is confident that he can lyrically smash Method Man. We all know that Joe loves controversy. Here is some of what Joe said on Ed Lovers show:
"I will cut that dudes head off his shoulders," Budden said on the Ed Lover Morning Show. Budden wasn't talking physically, but his verbiage spoke volumes about how he feels he ranks above his Wu Tank counterpart.

"Method Man's not going to be able to survive [a lyrical battle]," Budden continued. "Its gonna be hard for him."
Wow! Joe was very confident about his rapping abilities. Sure would like to see that battle, wouldn't you?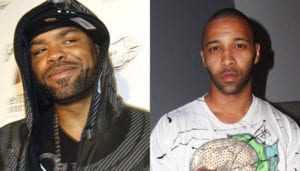 Check out the video above for more details
For more Hip Hop Throwbacks check us out at Hip Hop News Uncensored. It's the best YouTube channel for Hip Hop.