Nicki Minaj New Boyfriend Has A Horrific Criminal Past!!!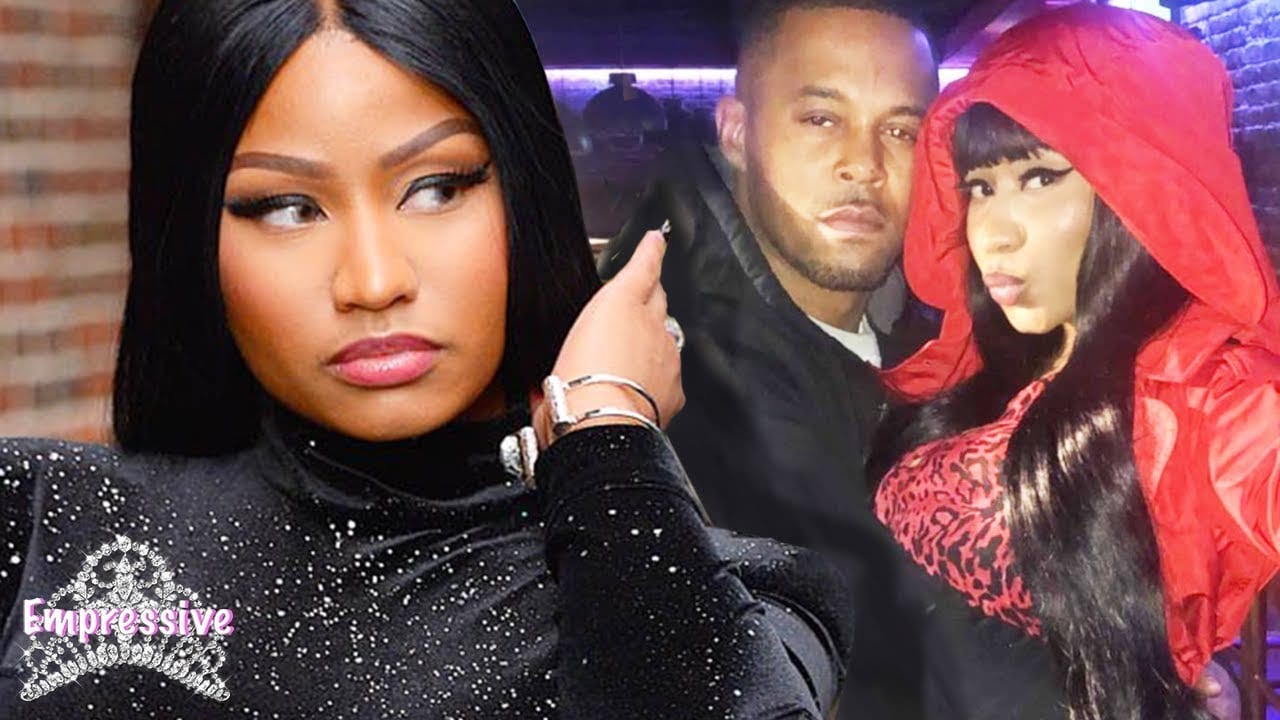 Rapper Nicki Minaj sure can pick um. Her new beau, Kenneth Petty has a horrific criminal past. While serving a prison sentence allegedly, Kenneth got into trouble over 18 times. Kenneth was serving time for a manslaughter conviction in New York.
Is it wise for Nicki to date a convicted rapist?
The media is in an uproar.  Nicki has been flaunting her relationship with this new guy. However, she is getting all kinds of flack. Especially, since her new boyfriend, Kenneth was convicted for first – degree attempted rape back in 1995, according to TMZ report. The details of the rape were very horrific. The victim was 16- years – old at the time of the rape. Apparently, Kenneth kidnapped her and raped her all while holding a knife against her stomach. Even with all of this horrifying news about her beau Nicki is quick to defend him.
Nicki fiercely defends her new beau
After hearing the reports from TMZ, Nicki fires back. Here is some of what she had to say:
"TMZ, y'all can post these til ur blue in the face," she wrote. "No one on God's earth is perfect. Oh, I forgot – y'all have never sinned; nor have your loved ones. Heard you."
Nicki is not apologizing for choosing Kenneth. Nicki reported that Kenneth is her high school sweet heart. And,she believes he has served his time in prison and is a changed man. Some sources are speculating that Nicki is thinking about marrying him.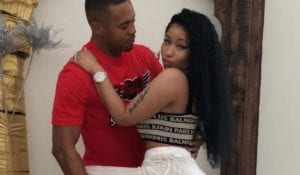 Check out the video above for more details
For more Hip Hop Entertainment News check us out at Hip Hop News Uncensored. It's the best YouTube channel for Hip Hop.