DaBaby Releases Clip W Anthony Hamilton For Blank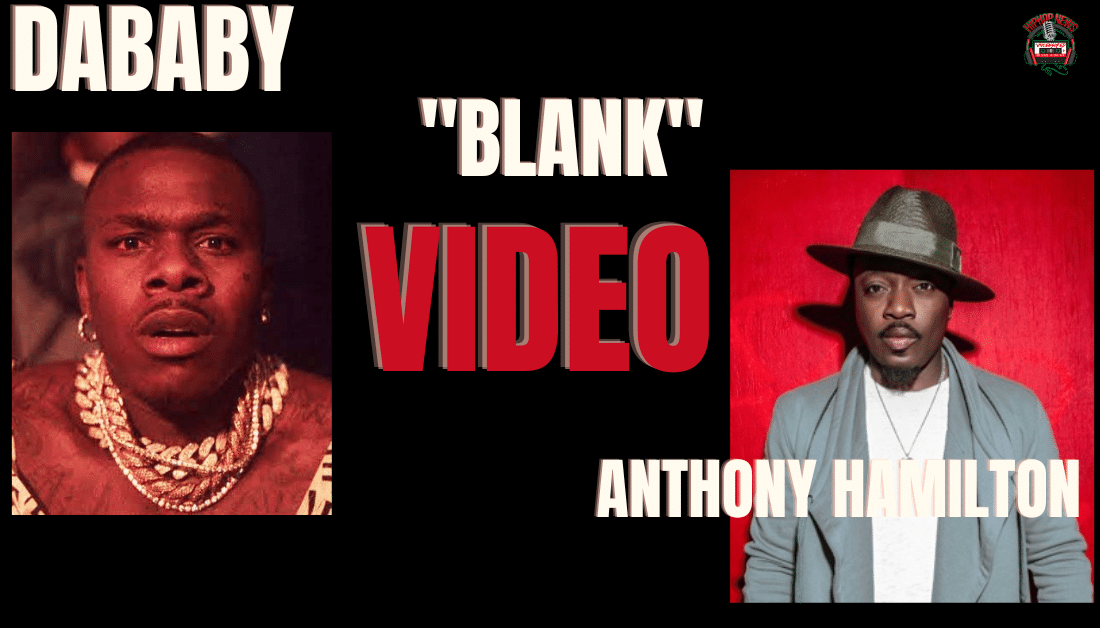 DaBaby Releases Clip W Anthony Hamilton For Blank. Blank Dababy's new joint. He enlisted the help of the veteran R&B singer.
DaBaby And Anthony Hamilton In A Tryst
DaBaby Releases Clip W Anthony Hamilton For Blank. Last year, DaBaby was busy releasing song after song. He dropped "JOC In '06", THEY JUST WANT YOUR LIFE", and YEA.
Now, DaBaby puts out his newest joint "Blank." This new collaboration with crooner Anthony is interesting. Especially since, it reminds me of legendary 'Mr Biggs" video with R. Kelly.
You know the one. Kelly is cheating with Ronald "Mr. Biggs" Isley wife. They get caught in the act. That is when Mr. Biggs deal with Kelly. Not in a good way, as reported by The Source.
Well, DaBaby video alludes to the same scenario. It's a cheating wife being caught with her lover. But we all love videos with danger and intrigue.
DaBaby ft. Anthony Hamilton – BLANK [Official Music Video]

Therefore, DaBaby fans are here for this. Not to mention, Anthony lending his soulful voice. Here are some of the lyrics,
"I'm having problems in real life, f**k all that internet s**t, I'm not into that s**t, she having problems too, she just sent me a text, want me to pull up and give her that d**k, she know a n**ga so ill wit' that s**t, she know a n**ga be killing that s**t, her man ain't at home, he's a goner, ain't seen her that much since the COVID, she want me come over…"
It was pure genius to recruit Anthony for the video. So, DaBaby delivering more new music keeps him relevant. Keep in mind, at one point DaBaby was making serious mistakes.
However, it appears he is turning things around. For this reason, fans can focus on his music. Instead of his former issues with the LGBTQA+ community.
I don't want to put a damper on DaBaby's music. We will save that story for another time. Enjoy the new video "Blank."Tell us what you think? Is it a hit or miss?
The Hip Hop News Uncensored. It's the Leader in Hip Hop content on YouTube