NFL Vikings Mourn Passing Of Chris Doleman!!!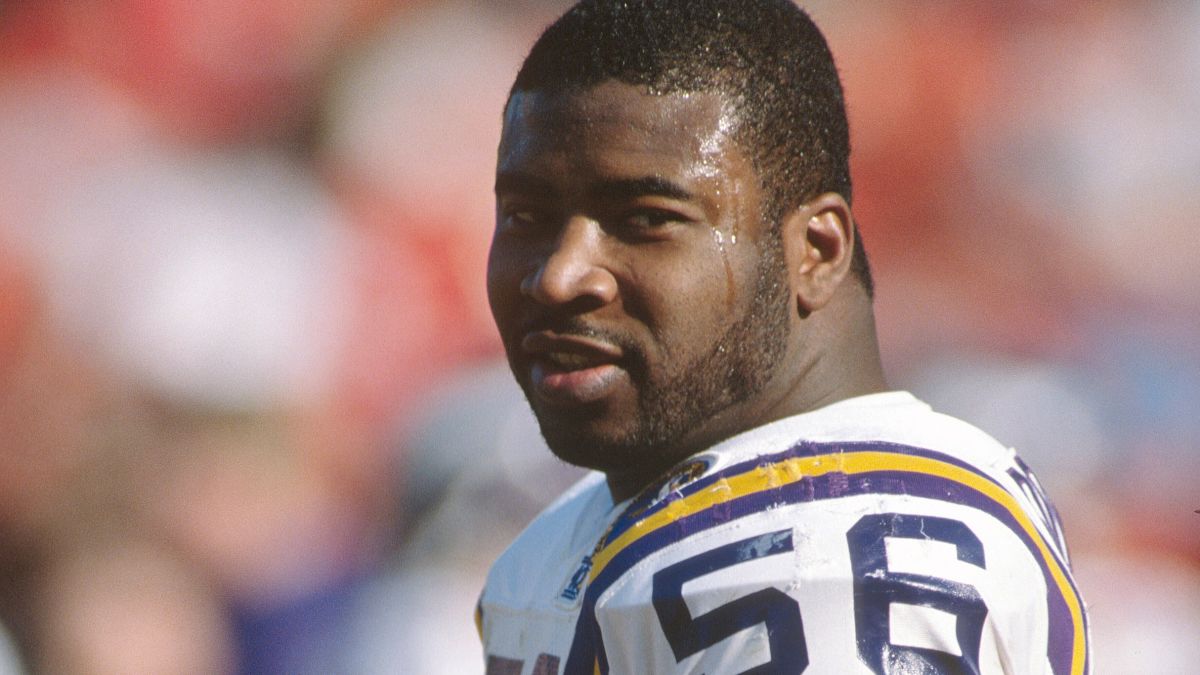 NFL Vikings Mourn Passing Of Chris Doleman. Chris played two positions, linebacker and defensive end on the Minnesota Vikings team. Chris was a member of the Hall of Fame.
Unfortunately,Chris loss his battle with brain cancer
NFL Vikings mourn passing of Chris Doleman. The No. 4 overall pick in the 1985 NFL draft out of Pittsburgh, Chris Doleman was one of the greatest to ever play football. Chris was a team leader who inspired his teammates to give their all.  Chris had 150.5 career sacks which ranked him 5th in NFL history, as reported by Vikings website. It saddens me to see such great athletes lose their lives. Especially, since Chris had such a wonderful legacy.
The Vikings released this statement:
"The Minnesota Vikings express our deepest sympathies to Chris Doleman's family and friends upon his passing. Chris was a great example for players past and present, as he embodied all the best characteristics of a Viking – resilience, toughness and a competitive spirit. Chris always carried himself with dignity and class. Vikings fans worldwide will greatly miss him."
Not to mention, Chris was instrumental in helping the 1987 Vikings advance to the playoffs. And, Chris earned six selections to the Pro Bowl. It is so unfortunate that Chris was not able to beat brain cancer. But I think that his contributions to the NFL will never be forgotten.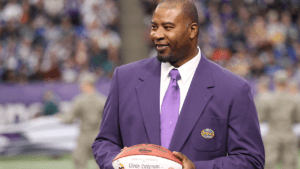 For more Hip Hop Sports News check us out at Hip Hop News Uncensored. It's the best YouTube channel for Hip Hop.