Rapper Meek Mill Close Friend Chiko Juan Killed In Atlanta!!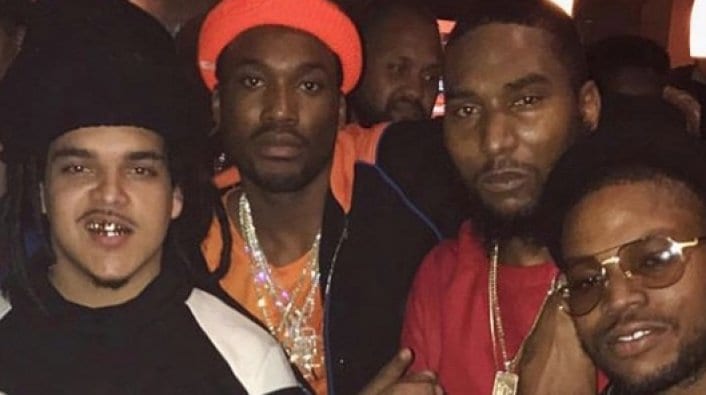 Entertainment Executive, Peter Vasquez better known as Chiko Juan was killed in a triple shooting on December 12, 2018. Chiko was close friend of Philadelphia rapper Meek Mill. At the time of his killing, Chiko was working on a business deal with Meek and his former girlfriend Tommie Lee of Hip Hop & Atlanta, according to a report on Vlad TV.
Meek and others send condolence to Chiko Juan?
Peter Vasquez aka Chiko Juan was revered in the hip hop community.  The rap community reacts to Chiko's untimely death. Here is some of what Meek and others had to say:
"RIP @chiko_juan you fought a long war with the streets I used to be scared for ya sometimes lol I'm sending my prayers to ya mom Rest in peace champ, said Meek"
And, Tommie wrote this message under a video:
"Always told me don't tell you I love you, Show you! You happy now @chicko_juan".
It is not known at this time if Chiko was the attended target of the shooting. Allegedly, there was a fight among the men, Chiko was shot and killed, two other men were wounded. We send our condolence to his family.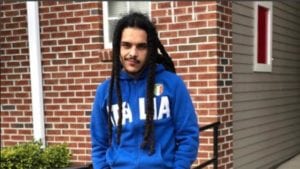 Check out the video above for more details
For more Hip Hop Entertainment News check us out at Hip Hop News Uncensored. It's the best YouTube channel for Hip Hop.