Cardi B Not Impressed With Offset Apology At Her Concert!!!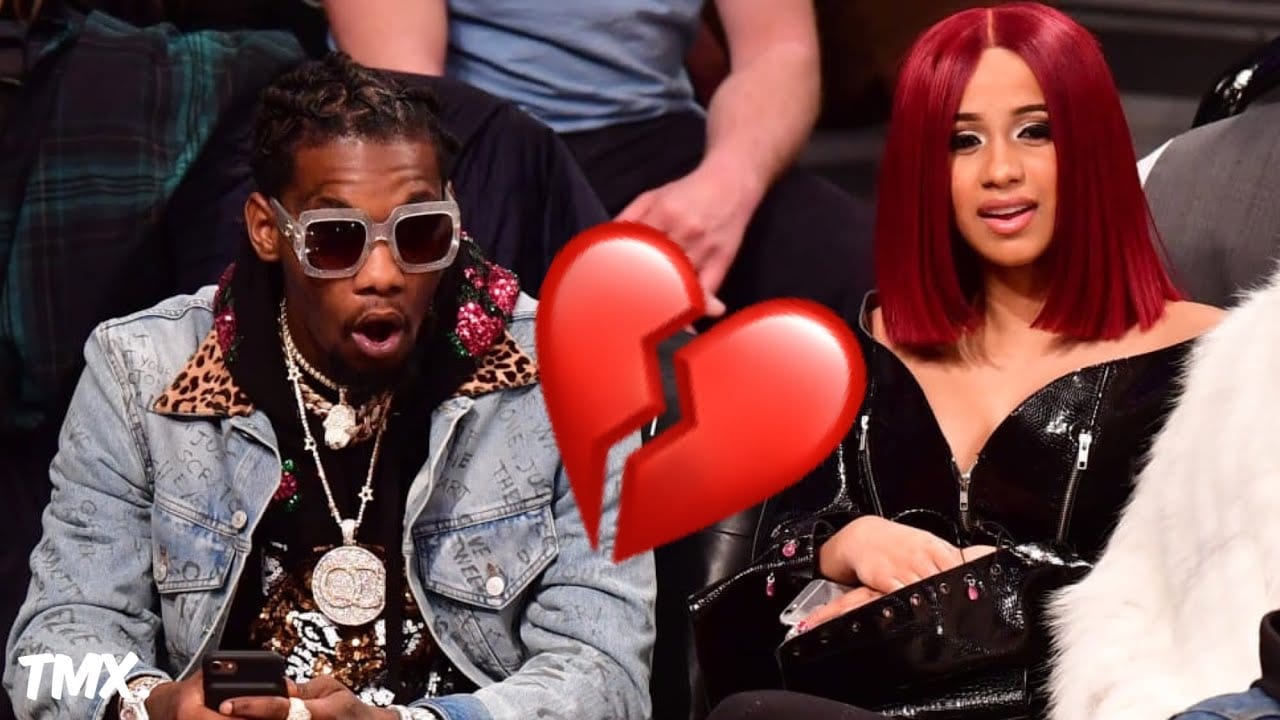 Rappers Cardi B and Offset have been in the news lately. Offset was caught cheating again. Offset took a chance at a pubic apology. However, Cardi was not impressed with Offset apology at her concert.
Here is the 411 on Cardi B and Offset split
About two weeks ago Cardi found out that her husband, Kiari Cephus sent text messages to rapper Summer Bunni. Allegedly, Offset was asking Summer for a menage a trois. Offset wanted Summer and Cuban Doll to participate in the three some. And, unfortunately,Cardi found out. Apparently, some female that had beef with Cuban Doll sent the text messages to Cardi, according to a TMZ report.
Cardi B is not interested in reconciliation with Offset
Cardi and Offset have only been married for a year. They both celebrated the birth of their daughter, Kulture this summer. Unfortunately, having a family did not stop Offset from wanting other women. This is not the first time Offset has allegedly cheated on Cardi. In an attempt to save his marriage Offset surprised Cardi by bringing a huge bouquet of white flowers. Also, there was a message written in red asking Cardi to take him back. From the looks of things Cardi is not ready to get back with Offset.
For more Hip Hop Entertainment News check us out at Hip Hop News Uncensored. It's the best YouTube channel for Hip Hop.