Top Slick Rick Songs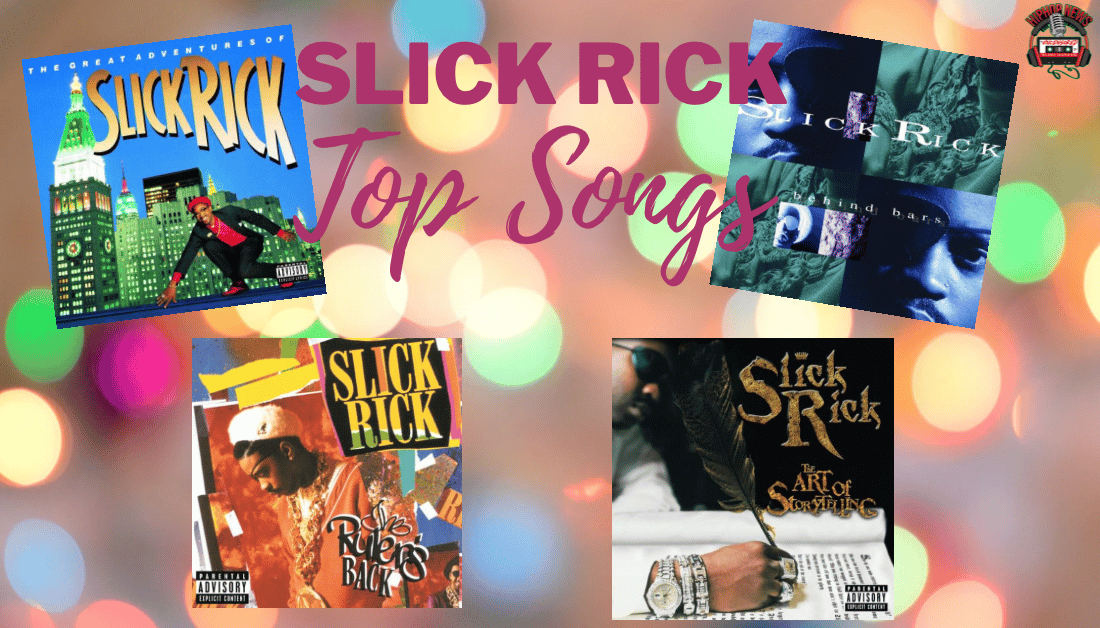 Top Slick Rick Songs. The Bronx rappers influence is inarguably unmatched. Let's get into some of his top songs.
Top  Songs by Slick Rick
Top Slick Rick Songs. As previously mentioned, Rick The Ruler is this years LifeTime achievement recipient. So, let's continue celebrating his contributions to hip-hop.
Undoubtedly, the recognition's well deserved. From his work with the Get Fresh Crew and number one sidekick Doug E. Fresh—to his solo hits.
Rick single-handedly introduced a distinctive sound during hip-hops Golden Era. For example, his way of storytelling was the first of its kind. After all, the genre still had plenty of room for diversification.
During his tenure, Slick Rick released four studio albums.
The Great Adventures of Slick Rick (1998)
The Rulers Back (1991)
Behind Bars (1994)
The Art of Storytelling (1998)
Also, The Great Adventures of Slick Rick went platinum. While The Art of Storytelling remains certified Gold by the RIAA. Both peaked at number one on the U.S. R&B and Hip Hop charts.
Albums And Songs
La-Di-Da-Di (1996) This record boasts being one of the most sampled songs in hip-hop history. From Beyoncé, to Biggie and Ye.
Children's Story (1998) The most notable sample from this single is Montell Jordan's This Is How We Do It.
The Show feat. Doug E. Fresh & Get Fresh Crew (1986) Teddy Riley's first major production credit. It samples Inspector Gadget
Mona Lisa (1988) Never released as a single—but a fan favorite.
Hey Young World (1989) 
Teenage Love (1988)
Certainly, the list can go on. Here's to the legend that is Slick Rick The Ruler and his contributions to the Hip-Hop Golden Age.
What's your favorite songs by Rick?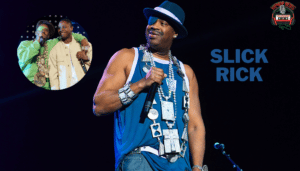 Hip Hop News Uncensored. It's the Leader in Hip Hop content on YouTube!