Slick Rick Lifetime Achievement Award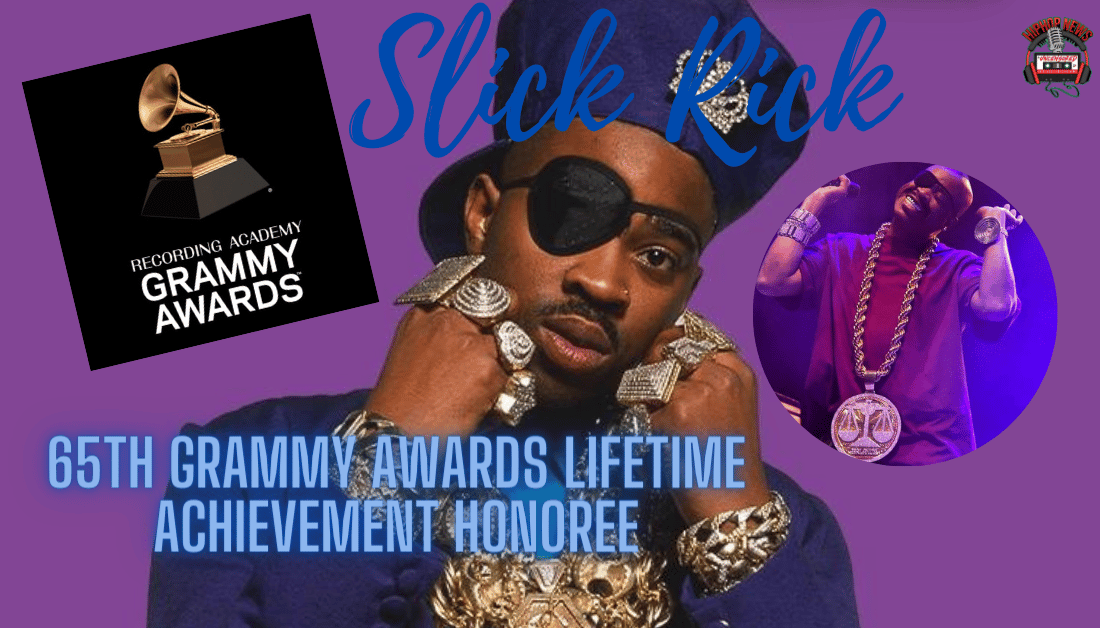 Slick Rick Lifetime Achievement Award. The iconic rapper is geared up to be recognized with a Lifetime Achievement award. He'll receive the honor during the 65th annual Grammy awards 2/5/2023.
65th Grammy Awards To Honor Slick Rick With A Lifetime Achievement
Slick Rick Lifetime Achievement Award. According to HipHopDX, Slick Rick will collect a Lifetime Achievement award at this years Grammy's.
The England born rapper rose to fame during Hip-Hops golden era. Richard Martin Lloyd Walters, better known as Slick Rick, shifted from the U.K. to the NYC borough the Bronx circa 1976.
Of course, the Boogie Down Bronx is infamously known as the birthplace of Hip-Hop. So, this feels like a full circle moment. He's given us timeless songs like La Di Da Di, The Show, and Children's Story.
Also, Rick released four studio albums between 1988-1999. Without a doubt, this great honor is warranted.
Over the weekend, the American Society of Composers, Authors and Publishers hosted a pre-Grammy event celebrating Hip-Hops 50th anniversary and Rick The Rulers' recognition ahead of the 65th Annual Grammy Awards.
Slick Rick – Children's Story

The star studded event saw appearances from the likes of Busta Rhymes and MC Lyte.
In fact, Busta took the time to shout him out for his major contribution to the hip hop world.
"This the Godfather," Busta said as Slick Rick locked on. "Lifetime Achievement Grammy, the win is secured. Say that shit in unison."
Elsewhere, Lyte shared her own appreciation for the Bronx rapper:
"To be in his existence always is so weird," she said. "Whenever I come within feet of Mr. The Ruler, Slick Rick, I feel like a little kid. And I feel in a place of humility. Because I studied his words."
It's important to note, Slick Ricks' legacy continues to bridge generational gaps. Samples and interpolations of his songs have occurred more than 1,000 times.
If that's not legendary, I don't know what is. Seemingly, his more than forty year presence in the industry is just now getting the flowers it deserves.
Interestingly, he's never won a Grammy even for his aforementioned top songs. Certainly, it's refreshing to witness this hip-hop giant get his just due after all.
Tune in to the 65th annual Grammy Awards tomorrow February 5th, 2023 hosted by Trevor Noah.
The celebration of  the 50th anniversary of hip-hop will be one to remember.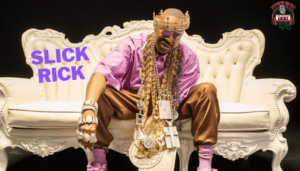 Hip Hop News Uncensored. It's the Leader in Hip Hop content on YouTube!