Saweetie: Accused of Not Paying Her Backup Dancers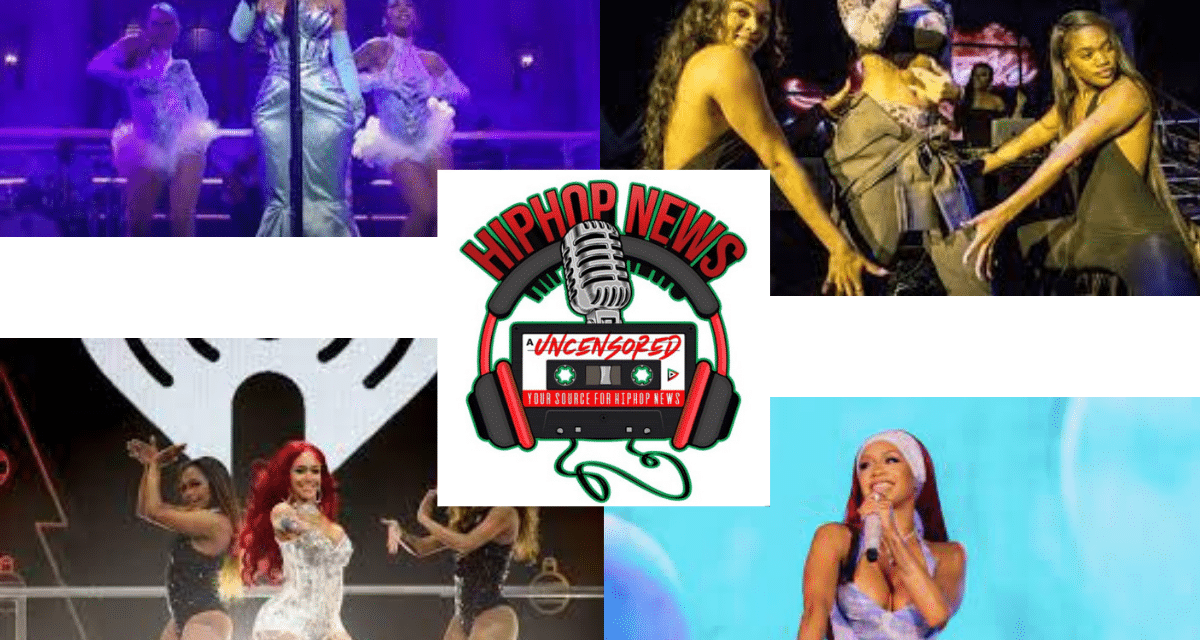 Saweetie is accused of not paying her backup dancers
Diamonté Quiava Valentin Harper (born July 2, 1993), professionally known as Saweetie, is one of the hottest femcees of late. Upon releasing her platinum-certified debut single "Icy Girl" in 2018, she was signed to her then-manager Max Gousse's record label Artistry Worldwide.
Saweetie: Is She Short Changing Her Backup Dancers?
In 2018, Saweetie released her debut extended play, High Maintenance. "My Type" was her top-40 single from her second EP, Icy, which came out in March 2019. "Tap In" and "Best Friend" (featuring Doja Cat) were made available prior to the release of her debut album, Pretty Bitch Music, which is scheduled for release in 2022. She was nominated for two Grammy Awards in 2021, including one for Best New Artist.
Saweetie: The OVernight Sensation Coming Under Fire For More Performance Related Issues
Saweetie became an overnight sensation in 2017, taking over the music industry. She has become one of music's biggest names over the past four and a half years. Having such a high status comes with its fair share of criticism, which she is experiencing right now.
In 2018, Sweetie began dating Quavo, and the two became one of hip hop's most popular couples. People began looking for flaws in their relationship as soon as they looked happy. There have been people who have tried to incite a beef between the two since they broke up nearly a year ago.
Saweetie: Always Caught In a Headline With Unconforimed Rumors
Saweetie is always facing rumors, and she has faced all kinds of backlash recently. Recently, she was accused of not paying her backup dancers. Twitter is now going off on her after one of her backup dancers said she wasn't paying her.
Saweetie has faced a lot of backlash and rumors over the past few months. One recent accusation is that she does not pay her backup dancers. Her backup dancer came forward and said that she wasn't paying her, causing Twitter to drag her for filth and answers.