"TLC Forever" Lifetime Documentary!!!!!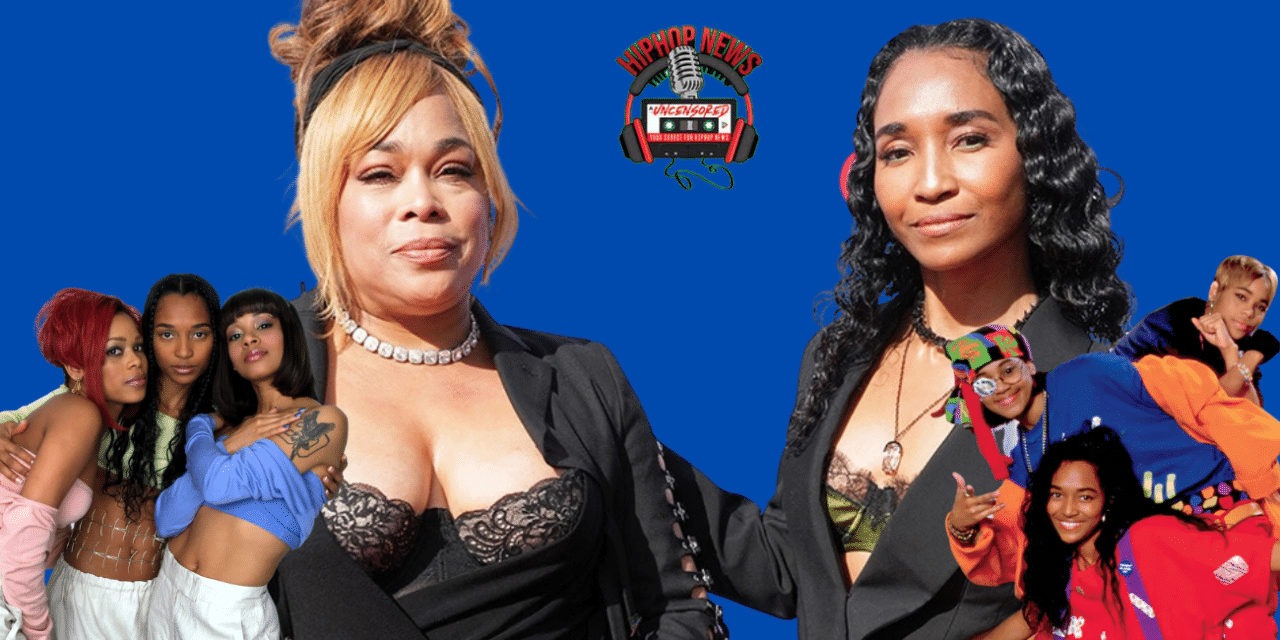 "TLC Forever" Lifetime Documentary!!!!! The record-breaking and iconic group, TLC has unveiled a brand new documentary called, "TLC Forever"
TLC And Their Brand New Documentary, "TLC Forever" That Will Premier On Lifetime and A&E: The Facts!!!!!
Firstly, according to VIBE, T-Boz and Chilli from the famous group TLC are chronicling their journey with their new documentary.
The documentary will be called "TLC Forever" and will premiere on Lifetime and A&E on June 3.
In the narration of the documentary, Chilli said,

No matter what we went through, we never questioned the love.
For the first time, the group, along with industry peers like Questlove and Missy Elliott, detail their complex personal and professional lives.
They also spotlight how they broke boundaries, influenced an entire generation, and survived against all odds.
When speaking about the group's breakup, Chilli was quoted as saying,
I just never had that feeling that it was over.
T-Boz chimed in and said
How are we supposed to fight the world if we are fighting internally.
About their future plans, both women said,
We still have a lot to do.
Secondly, TLC has had a lot of successes, but also had some tragedies as well. The most known is the tragic loss of their their 3rd member, Left Eye, who was killed on a car accident.
When accepting the award at Variety's Power of Women luncheon, Chilli said,
We always keep our sister Left Eye's memory alive through everything that we do.

We never intended to replace our sister, even after she burned the house down, by the way was an accident.
Lastly, TLC Forever will premiere on Saturday, June 3, at 8pm on Lifetime and A&E.
For More Entertainment, Music, And TV Shows News, Go To The YouTube Channel, Hip Hop News Uncensored. It's The Best Channel For Hip Hop!!!!!