Lil Uzi Vert Hacker Gets Jail Time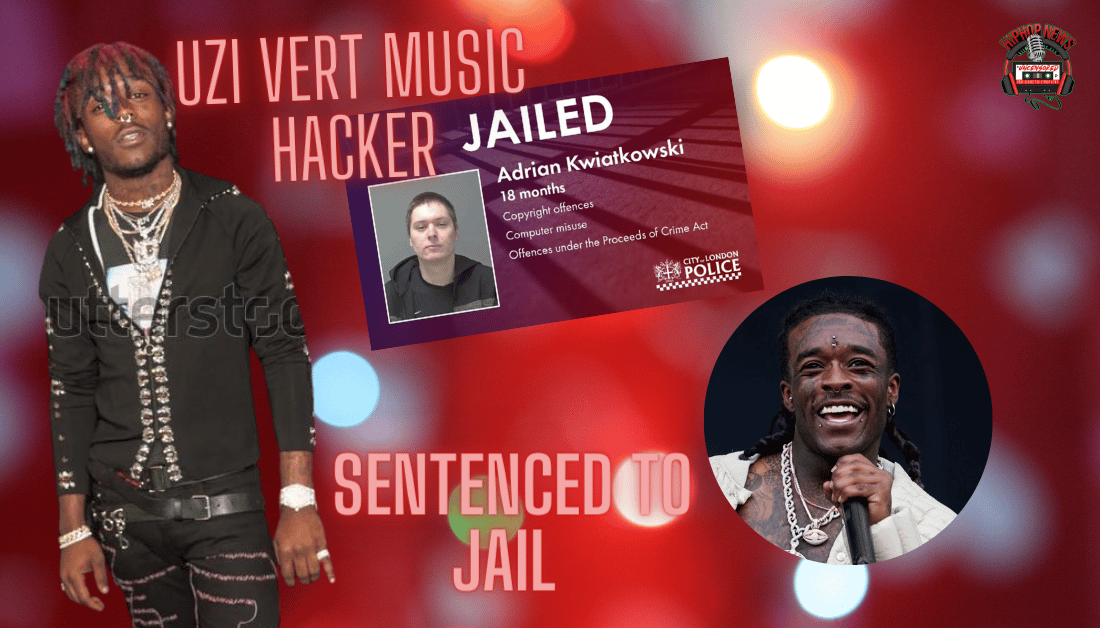 Lil Uzi Vert Hacker Gets Jail Time. Uzi and Frank Ocean are among artists whose music has been hacked. Now, they're able to get justice.
Lil Uzi Vert x Frank Ocean Hacker
Lil Uzi Vert Hacker Gets Jail Time. According to HipHopDX, a hacker from the U.K. will sit in jail for more than a year.
A 23-year-old man named Adrian Kwiatkowski received jail time for infringing and possessing criminal properties of multiple artists.
Well, Londons Chief Crown Prosecutor Joanne Jakymec handed Adrian an 18 month sentence after a guilty plea. Also, he'll likely pay restitution.
Importantly, City of London police apprehended him in 2019 following an investigation by the Manhattan DA.
Allegedly, Kwiatkowski's online alias, Spirdark hacked into the accounts of several artists. Additionally, he's accused of selling the music online.
Furthermore, authorities discovered a hard drive  belonging to "Spirdark." It contained 1,263 songs by 89 different artists. And his Macbook contained 565 stolen audio files.
Among the victimized artists were Ed Sheeran, Kanye West and Post Malone. According to reports, Kwiatkowski made $147,000 off the contraband files which included 12 Uzi songs.
Joanne Jakymec stated:
"Kwiatkowski had complete disregard for the musicians' creativity and hard work producing original songs and the subsequent loss of earnings. He selfishly stole their music to make money for himself."
Manhattan DA Alvin Bragg Jr. added:
"Cybercrime knows no borders, and this individual executed a complex scheme to steal unreleased music in order to line his own pockets. New York and London are cultural capitals of the world, and through our enduring partnership with the Police Intellectual Property Crime Unit and law enforcement organizations around the world, we have sent a clear message that we have the ability and tools to stop this type of criminal activity and protect victims."
So far, it's not clear when he'll begin his sentence. Stay tuned for more updates.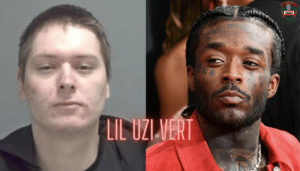 Hip Hop News Uncensored. It's the Leader in Hip Hop content on YouTube!