Missy Blasts Atlantic Records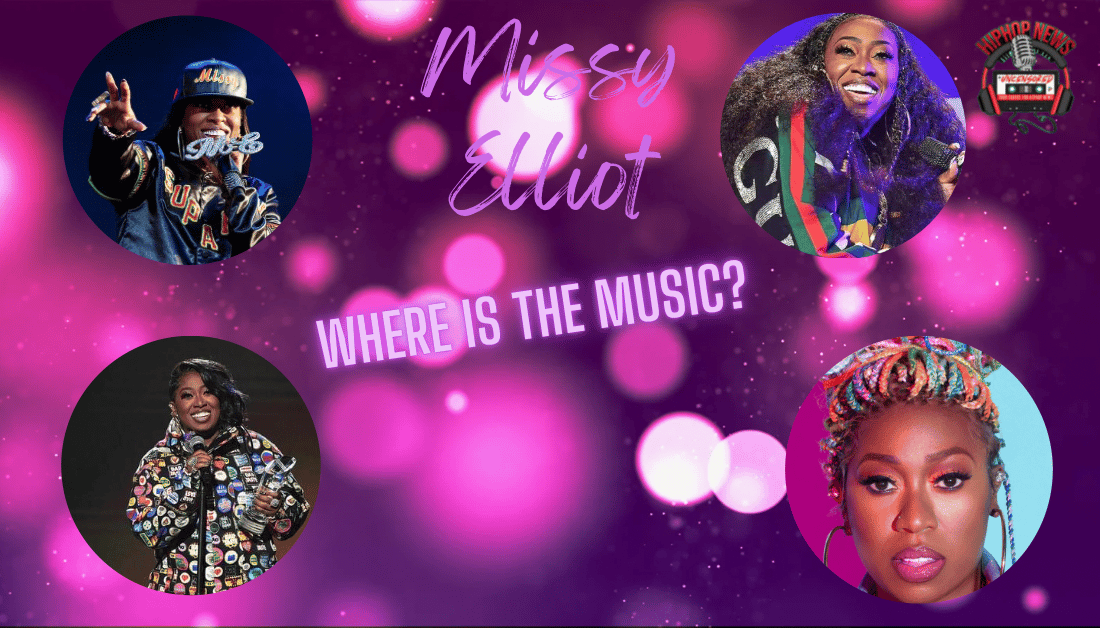 Missy Blasts Atlantic Records. Missy Misdemeanor Elliotts' music can sometimes be hard to find on streaming platforms. Now, she's calling out her former record label to give the fans what they want.
Missy Blasts The Record Label About Her Music
Missy Blasts Atlantic Records. In the late nineties and two-thousands, Timbaland and Missy were a dominant duo. Without a doubt, she helped pave the way for artists to venture out against the norm. Her creativity remains unmatched.
Obviously, digital streaming replaced the tapes and compact discs (CD) of yesteryear. However, the Virginia artists' music isn't always easy to find. Over the years, Elliot's fan base has expressed their disdain about certain songs not being accessible.
For example Hot Boyz remix feat. Nas, Eve and Lil Mo. Well, she's officially fed up with the business behind the matter. Thus, she took to Twitter to call out Atlantic Records. After someone shared the Hot Boyz video, she had this to say:
.@AtlanticRecords someone help us out why this song not on the streaming services? The fans have been asking for over a decade🤷🏾‍♀️ & I believe " 1 Min Man" also? https://t.co/rNB1blvEbk

— Missy Elliott (@MissyElliott) July 27, 2022
Fans Want Missy Elliotts' Music
Unsurprisingly, Missy's fan base chimed in fully supporting her inquiry. Furthermore, the Grammy-winning singer/rapper spoke about how the lack of streams affects artists who came up in the "no streaming era."
"And "Chingaling" see its hard for artist who came up in the no streaming era because so many of my songs not on streaming sites which messes with our numbers also🤷🏾‍♀️."
Of course, that's one thing people don't take lightly. Playing with their money. It's not clear what the underlying problem is between the labels and streaming services. But the demand is certainly there.
Importantly, Missy received her star on the Hollywood Walk of Fame in November 2021. That lets us know just how important she is to the culture.
From her eclectic music videos to her dancing abilities, Misdemeanor is truly a gem. Only time will tell if the music ever becomes available. But her tweeting Atlantic with the @ sign so they know it's real, is a great start.
Hip Hop News Uncensored. It's the Leader in Hip Hop content on YouTube!