Cardi B Throws Major Shots At Nicki Minaj!!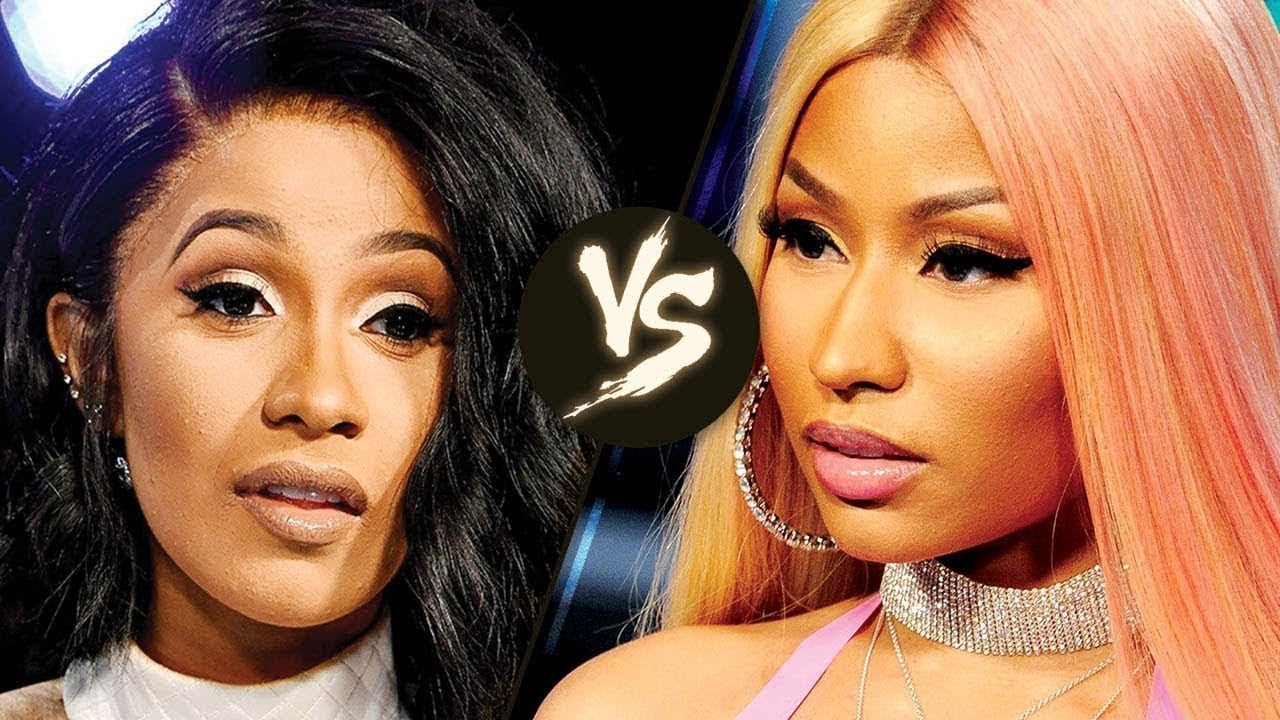 Cardi B throws major shots at Nick Minaj!
On the Uncensored Truth Podcast O'God and Sam Ant discuss a clip of Cardi B rapping that she is number 1 and the best rapper in New York. Is Cardi suggesting that she is better than, Nicki, Remy, and Lil Kim, especially because Cardi said she is the best in New York?  All of these female rappers mentioned are from New York.
Sam Ant just put it out there, Cardi is throwing shots, simple and plain. However, O'God points out something very significant about rap culture that we tend to forget. Rap battle is part of hip hop.
 A little History on Roxanne Shante
In fact, hip hop pioneer, Roxanne Shante started battle rapping among females. Shante was only 14 when she did Roxanne's Revenge battle track in 1984. Can Cardi and Nicki rock the mic like that? It sure would be nice to see who got the juice.  Shante spit lines off the top of her head. Don't get it twisted, Cardi is fierce and Nicki ain't no joke but to spit straight off the top of your head is not easy.
Roxanne Shante was a hip hop pioneer born and raised in the Queenbridge Projects of Queens, in New York. Shante first gained attention through the Roxanne Wars and was part of the Juice Crew. Shante was the first female rapper to have a record.( Check out our movie section here on hip hop uncensored to see why Shante's rap battle was fire).
Although, O'God and Sam Ant are discussing Cardi and Nicki I think they forget that without the hip hop female pioneers (see the editorial on female rap artists undeniable impact on hip hop music and culture) neither would have a career.  Whether Cardi is better than Nicki remains to be seen. Nicki has been around since 2010. Nicki has loyal fans but so does Cardi B. In fact Cardi's music has been in the number one spot on Hip Hop Hot 100. Nicki was rocking songs a long time before Cardi. The question should be who has staying power? Let's check back in about 3 years and see who is still hot.
For more Hip Hop Entertainment News go to our YouTube channel, Hip Hop News Uncensored