Mack 10 Is Back With A New Video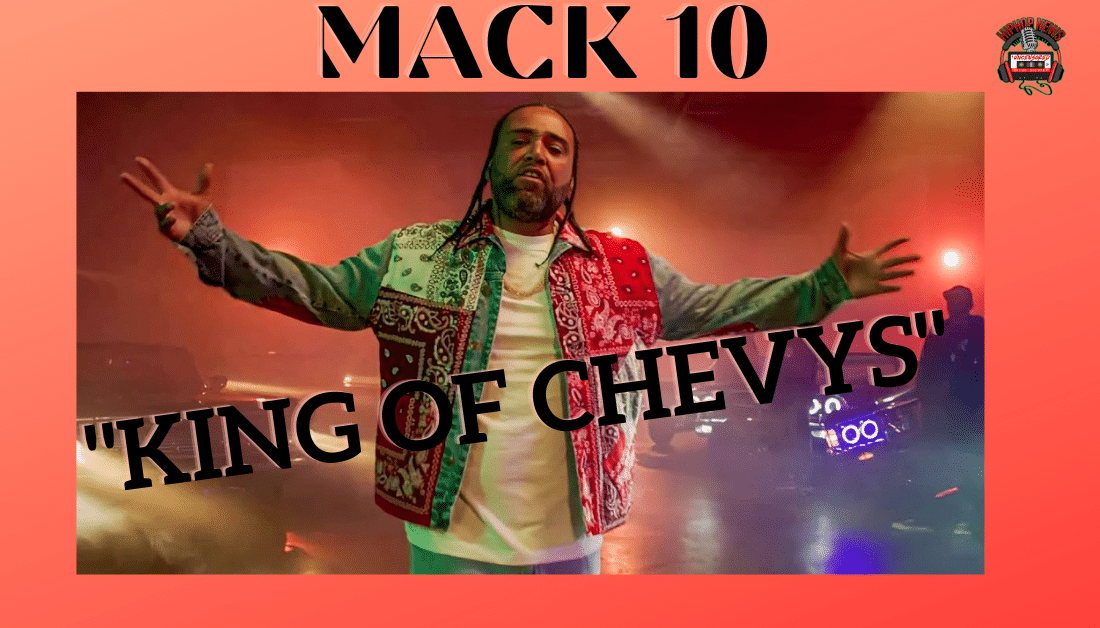 Mack 10 Is Back A With New Video.The West Coast legend is on the scene. And, he is creating more of his famous music.
What Has Mack 10 Been Up To?
Mack 10 Is Back A With New Video. This is his first solo release since 2009, as reported by Hype Mag. Not only that, Mack 10 is going on tour with some West Coast rappers.
His announcement was received exceptionally well on social media. In fact, Mack 10 had over 2 million views. That number is still growing. So, it appears his fans are excited about his return.
If you know anything about old school hip-hop, you know Mack 10. Especially since, Mack 10 started his career with the legendary rapper Ice Cube. It was in 1995 when Mack 10 signed with Priority Records.
Of course, Mack 10's body of work speaks for its self. Once Mack 10 got started he created eight studio albums, as reported by Wiki. Also, he has twenty-two singles and fifteen music videos.
However, Mack 10 began to fade to the back. During 14 years his fans get to see him in action again. Soon Mack 10 will be on the road with his tour "Cali Classic Tour."'
As I mentioned, Mack 10 has a great lineup (DJ Quik, Warren G, The Dogg Pound (Daz & Krupt), Suga Free, Amanda Perez, and Kid Frost."
Furthermore, the tour will kick off in June.
Mack 10 – "King Of Chevys" [Official Music Video]

Here is some of Mack 10's most memorable music:
Mack 10(1995)
Based on a True Story (1997)
The Recipe (1998)
Bow Down (1996)
Terrorist Threats (2003)
Clearly, Mack 10 is one of the most feared MCs in the game. See for yourself.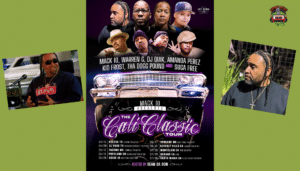 Hip Hop News Uncensored. It's the Leader in Hip Hop content on YouTube