Babyface Ray Drops 'Summer's Mine' Album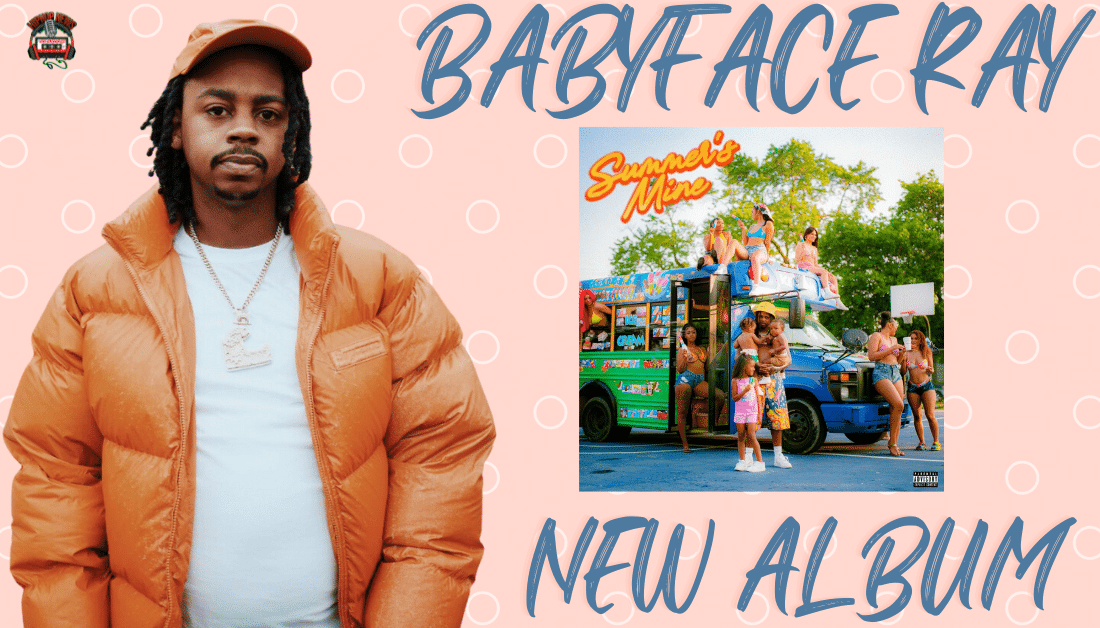 Babyface Ray Drops the' Summer'sthe  Mine' Album. After months of anticipation, Detroit rapper Baby Face Ray has finally dropped his highly awaited album titled "Summer's Mine." The project released some songs last month. His release date is scheduled for July 21.  With his distinctive style and unique flow, Baby Face Ray has already established himself as one of the rising stars in hip hop. and this latest album is expected to solidify his position in the industry further.
Babyface Ray's "Summer's Mine" Album Releases Soon
Babyface Ray Drops' Summer's Mine' Album.
Fans of Babyface Ray have been eagerly waiting for the release of his latest album.
"Summer's Mine," and their patience has finally been rewarded.
The Detroit rapper has been making waves in the music industry, as stated by The Source.
With his catchy hooks, introspective lyrics, and unapologetic storytelling.
Babyface Ray – All-Star Team (Official Video)

With this album, Baby Face Ray showcases his growth as an artist and demonstrates why he is one to watch in the rap game.
"Summer's Mine" features diverse tracks that highlight Baby Face Ray's versatility as an artist.
With his distinct voice and charismatic delivery, Baby Face Ray captures the listener's attention from the first track.
The Hip Hop News Uncensored. It's the Leader in Hip Hop content on YouTube.
Fans Go Wild As Baby Face Teases His Album Release Date
As news of the album's release spread, fans of Baby Face Ray couldn't contain their excitement.
This new album takes Babyface Ray to the top of Detriot's rap scene.
Many praised the rapper's authenticity and the album's quality production and relatable lyrics.
The album has already dropped two songs, 'All-Star Team' and 'Donda Bag.'
And they are rising fast on the music charts.
With each song, he effortlessly showcases his lyrical prowess.
Once again proving that he is a force to be reckoned with in the rap industry.
As the album continues to gain momentum, it is evident that Baby Face Ray's star is on the rise.
We can expect even more incredible music from him in the future.