Fatboi Gwalla Gwalla Found Dead In Burning Car!!!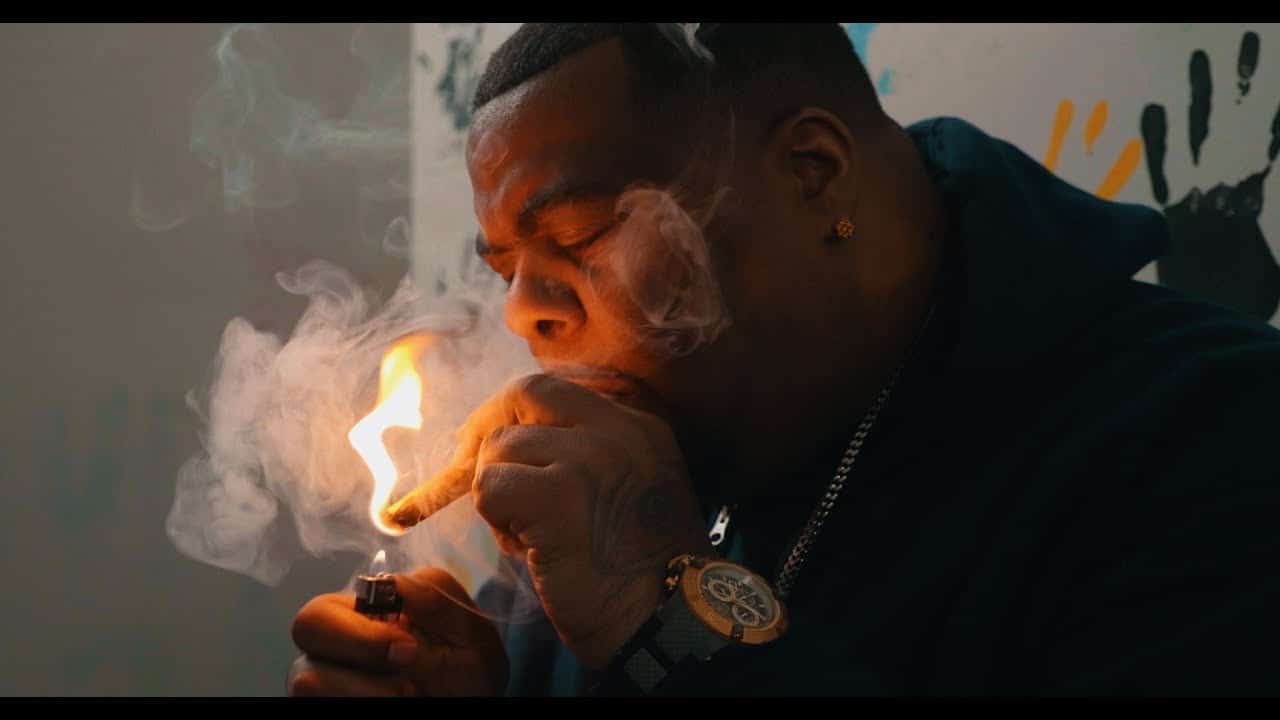 Fatboi Gwalla Gwalla has been found dead inside a burning car under suspicious circumstances. His death has been ruled a homicide.
Fatboi Gwalla Gwalla Died Under Suspicious Circumstances, Ruled A Homicide
Midwestern rapper Fatboi Gwalla Gwalla, born Lamonn C. Young is dead. At the age of 42, he was found inside of a burning vehicle, according to a CBS 58, a news affiliate in his hometown of Milwaukee, Wisconsin.
After a medical examiner ruled his death a homicide, an investigation was launched by the Milwaukee Police Department.
AllMusic describes Young as a "Milwaukee rapper with a restrained flow, gangster lyrics, and beats that update old-school 808 sounds with trappy rhythms."
Rapping since he was a teen, Young followed gangsta rap from the greatest rappers in the game.
Inspired by the likes of icons Rick Ross, Yo Gotti, and Jay-Z, he started to release mixtapes and posting tracks of his own online as early as 2012. By 2016, he started the 4th Coast Music Group label as an outlet for his music and other rappers in the midwest.
Young dropped singles like "Money Problems" and "Turkey Bag Flippa", which led to him releasing an 18-song project mixtape in 2018, "Milwauksterdam". As recent as 2019, "Rack Racin" featuring Vault was released by Fatboi Gwalla Gawalla in early 2019.
So what happened to Young? Did he die because of the fire? Was he already dead and then the vehicle was set ablaze? No details, motives, or suspects are known at this time. Stay tuned.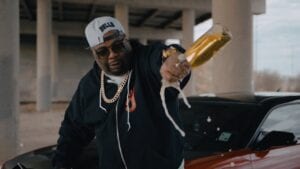 For more Entertainment News check out the Leader in Hip Hop, Hip Hop News Uncensored. It's the best YouTube channel for Hip Hop.