Famous Black Music Producers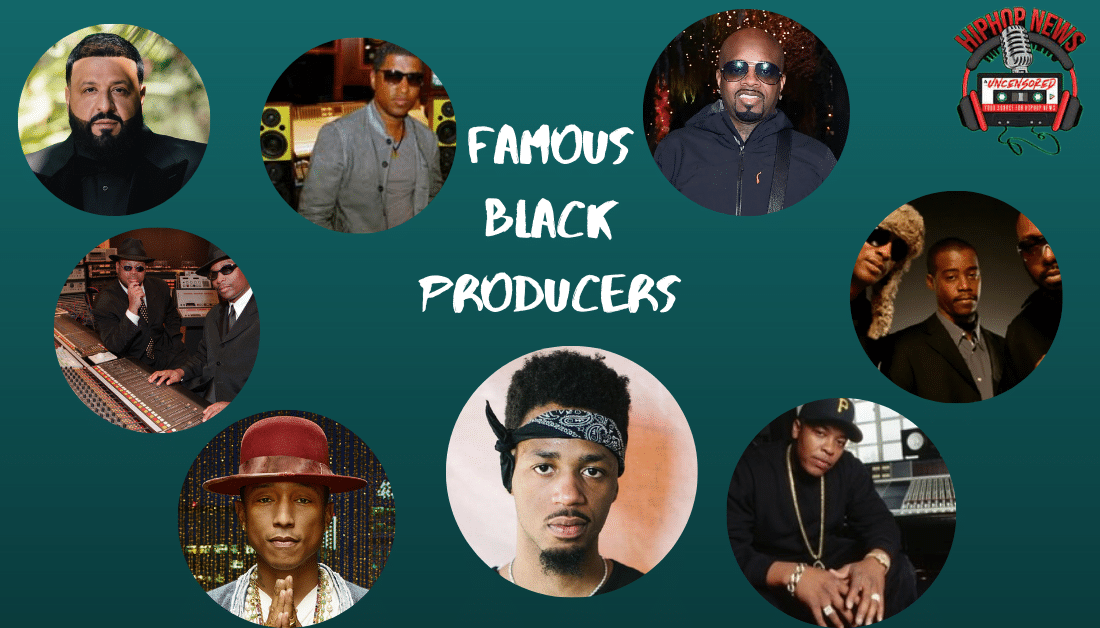 Famous Black Music Producers. Everyone has their favorite songs. But what about the producers behind them?
Then And Now
Famous Black Music Producers. Without a doubt, you can't talk about music producers without mentioning past generations. Countless producers come to mind when you think about it.
These legends, rather you know them or not, paved a way for producers of today. Teddy Riley gave birth to the New Jack Swing sound of the eighties and nineties
But before him, musicians like Berry Gordy and Norman Whitfield gave the generations before us the classic Motown Sound. Their live, in-studio arrangements were top tier.
Also, Quincy Jones combined genres and gave classical jazz a sexy, soulful sound. Eventually, live instruments became a thing of the past.
Sly and The Family Stone used the drum machine to score a number one record Family Affair. Without them, there is no Jimmy Jam and Terry Lewis.
Speaking of the latter, can you imagine never having those timeless hits by New Edition and Janet Jackson?
We could go on and on about the best music producers. The Mother of Hip Hop, Sylvia Robinson, gave us Rappers Delight. That's a pretty big deal because it's credited as being the first rap song.
The generations before us and current producers continue to bridge the gap. But Sean "Diddy" Combs arguably propelled one of the greatest trends in music. The art of sampling using the drum machine.
The popularization of this modern-day machine created a domino effect. And producers haven't looked back.
Producers Inspired
By the early nineties, producers everywhere were sampling music and creating their own spin. From Dr. Dre and his G-funk sound to Teddy Riley with the New Jack Swing vibes.
Before you know it, Timbaland introduced his own sound. From heavy 808s to frogs and cooing babies, Tim created a lane of his own.
Fast forward to today, these producers are still very relevant. But they're in great company with current producers like Jetsonmade, Metro Boomin, and London On Da Track.
Here's a small list of some of the most influential black producers to do it.
Teddy Riley
Pharrell
Berry Gordy
Sylvia Robinson
Rodney "Darkchild"Jerkins
Timbaland
Missy Elliott
Quincy Jones
Mike Will Made It
DJ Mustard
Zaytoven
Metro Boomin
Mannie Fresh
Sonny Digital
Kanye West
Dr. Dre
Swizz Beats
Babyface
Jermaine Dupri
London on Da Track
Organized Noize
Lex Luger
DJ Khaled
Of course, this is just a handful of producers. Many of them are likely your favorite producers' favorite producer.  At any rate, they're all some heavy hitters. These creatives all deserve their flowers.
The Sugarhill Gang – Rapper's Delight (Official Video)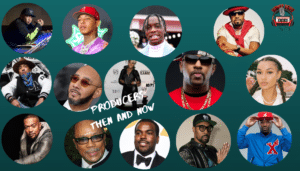 Hip Hop News Uncensored. It's the Leader in Hip Hop content on YouTube!