Benzino And Shauna Brooks Rumors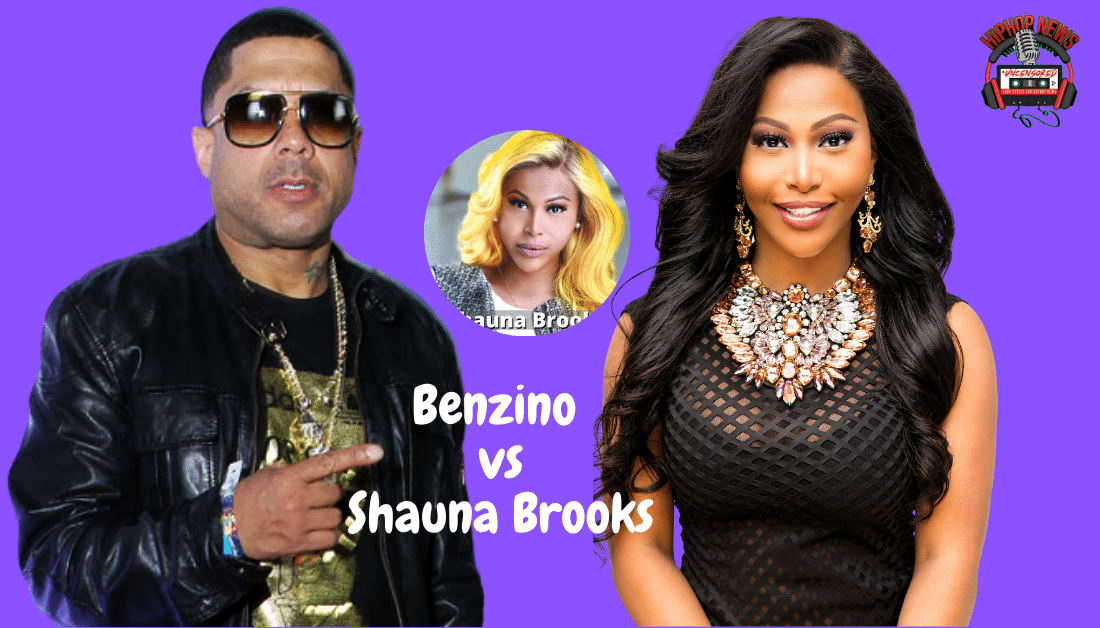 Benzino And Shauna Brooks Rumors. Benzino stays in the media these days. However, today it's a different topic.
Benzino vs Shauna Brooks
Benzino And Shauna Brooks Rumors. One thing Benzino knows how to do is stay relevant. Over the past few weeks, he's been in the media surrounding his daughter Coi Leray.
Well, this time things are different. 50 Cent recently trolled 'Zino online about allegedly dating a transgender woman. Specifically, model Shauna Brooks.
It appears Shauna posted some interesting audio to her Instagram page. Benzino can allegedly be heard saying:
 "You could never look bad. Because see, in this world, you ain't doing nothing wrong. It would be wrong if I did. Can't you get that through your head? You're not looking bad, Shauna. You're looking like a fucking chick… 'Hey, it's just a chick and she trying to fuck with a nigga. I'm looking wrong because 'What the fuck are you doing trying to fuck with a transgender'?"
In a more in-depth exchange, Zino had more to say to the Power exec. After 50 Cent reposted the audio and mentioned him as a means to troll him, Benzino responded with:
"So @50cent wanna clown me for fucking with the trans community? Someone ask him why Power got gay as hell this season. Yo @50cent I heard you watch those Drew and Everett scenes back each week."
However, Zino took to Twitter to clear the air. He explained that he and Shauna recently acted in a film together. He goes on to say he's never formally met his co-star in person. More from Benzino:
"This is the movie Shauna Brooks, and I played in. Though we never did scenes together, the director gave my number to Shauna because she wanted to rent out the Crab Trap for an event. I had a couple of conversations, and still to this day, we never met in person."
Finally, the Love and Hip Hop star affirmed his sexuality by saying:
"I respect the LGBTQ community but I am straight and always will be that. #zinovstheplanet."
Two Sides To The Story
Shauna Brooks appears to be singing a different tune. The model/actress shares her feelings about the situation. In a series of tweets, she said a mouthful.
"My intent is NEVER to 'out' any1 but MY truth is always T while it's PAINFUL to relive PUBLICLY… I'm TIRED of men LOVING girls like us ONLY behind closed doors & treating us as if we're disposable when it's NO longer convenient. They want you to be their toy on their time."
Brooks received several comments about "outing" people. Nonetheless, she stands firm on her comments. She added:
"For all y'all FORGETFUL and NON-COMPREHENDING heauxs.. I did not "OUT" anyone. @Althea_Heart & @MsJoseline did that quite some time ago."
Her comments reflect Zinos' time on Love and Hip Hop. As well as the relationship with his former fiance Althea.
We don't know what the truth is, but we certainly hope things don't turn ugly.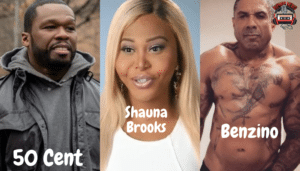 Hip Hop News Uncensored. It's the Leader in Hip Hop content on YouTube!