Jim Jones Collab With Lil Wayne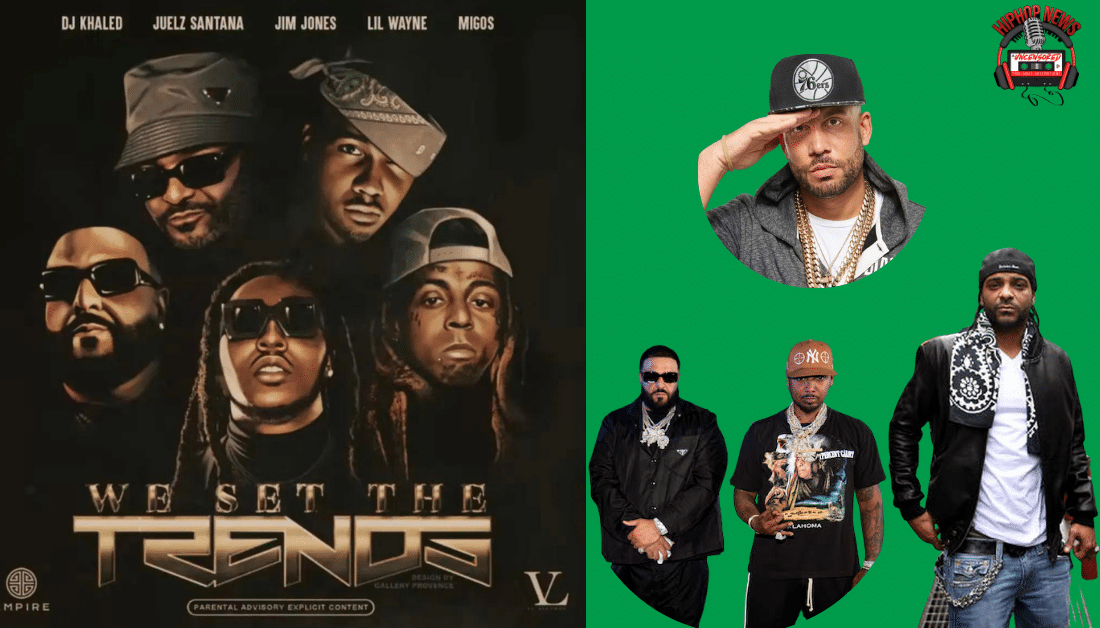 Jim Jones Collab With Lil Wayne. The Dipset alum created a new set of songs in January 2022. And, he enlisted the help of hip-hop legends.
Gangsta Grillz Mixtape Is Fire
Jim Jones Collab With Lil Wayne. According to Revolt, rapper Jim Jones has re-invented his hustle. And, his fans are there for it. Also, Jim collaborated with the legendary Lil Wayne.
Not to mention, DJ Drama, his Dipset member rapper Juelz Santana, DJ Khalid, and Dave East add their musical flare.
Did I forget to mention, Migos, Fivio Foreign, Pressa, Rah Swish, Icewear, Vezzo, Peezy, and Maino get it popping on the 25-track album.
We Set The Trends (Remix) (Official Video) – Jim Jones, Lil Wayne, Dj Khaled, Migos, Ju…
Rappers Offset, Takeoff, and Quavo of rap group Migos caught vibes with Jones. The trio came up from Atlanta to create the title song. DJ Khaled added his expertise to "We Set The Trends."
In fact, here is what Jones said about the collaboration,
"Bitch, I'm a trendsetter, bitch, I'm a dipsetter, I got the heat with me, I got a temp-setter, I got a sun-setter, yeah, that's the Beretta, this shit a breeze to me, I watch the wind settle, I took a mood sеtter, then I felt too sеttled, I took a re-setter, now I feel too better, these niggas knew better, these niggas know better, after the fumes settle, after the smoke settle, I'm still a go-getter, cause I'm a goal-setter…"
It sounds like Jones is back in full effect. He has made his mark in hip-hop and he is not going anywhere. Let me know what you all think of Jim Jones's collab with Lil Wayne.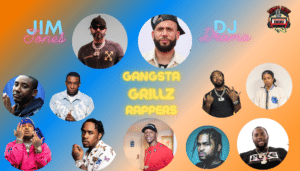 Hip Hop News Uncensored. It's the Leader in Hip Hop content on YouTube!