Meek &Tekashi Nightclub Debacle!!!!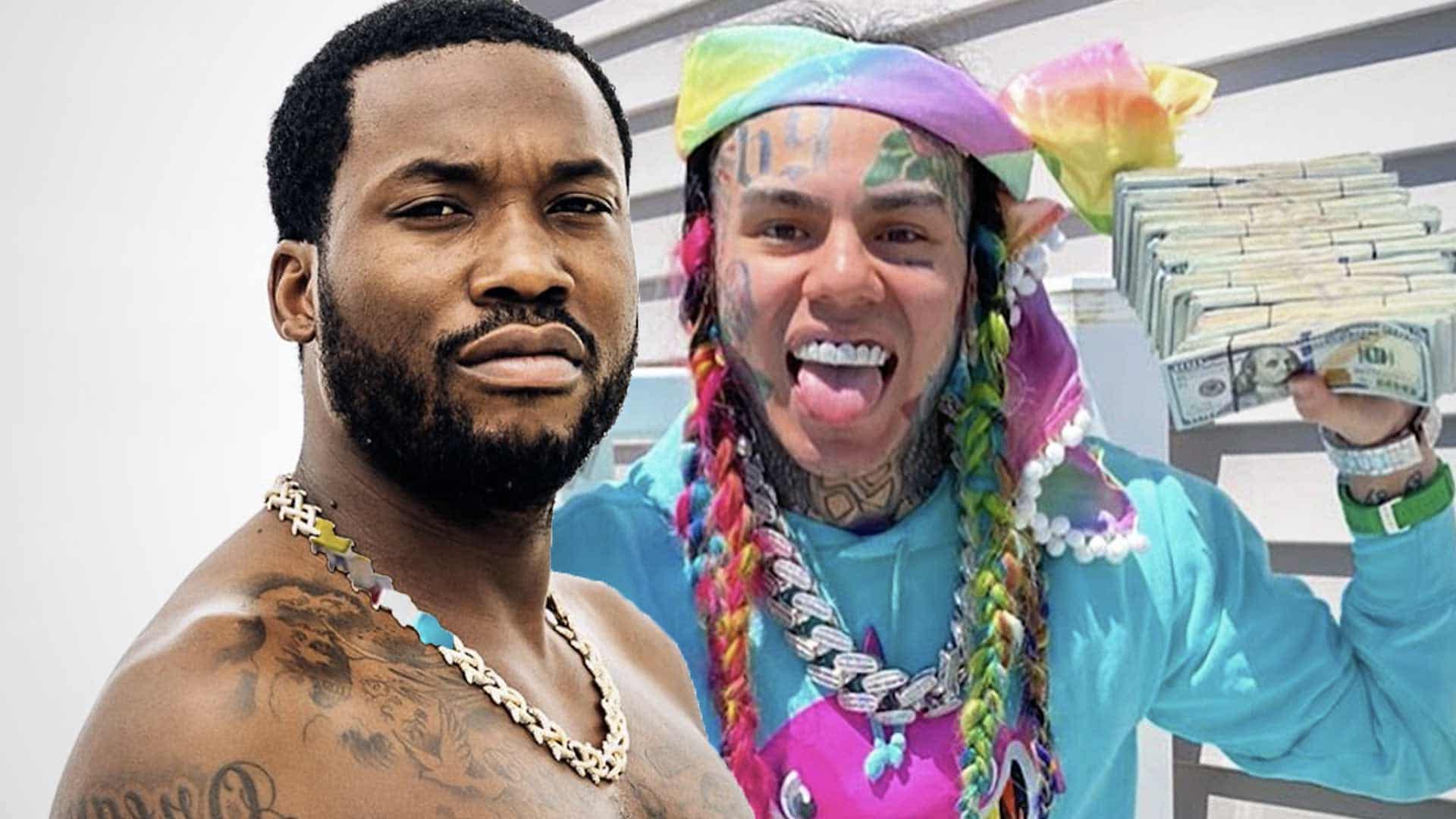 Meek & Tekashi Nightclub Debacle. These two rapper seem to dislike each other. Which is an indication the feud will not end soon.
Tekashi & Meek Mill at it again?
Meek & Tekashi nightclub debacle. It appears that the rappers were at the same club. And, somehow Tekashi 69 met Meek as he was leaving. We don't know who started the shouting match.
However, from the video it seems like Tekashi started it. But Tekashi picked the wrong person to argue with. Meek hurled insults back at Tekashi. For a few minutes the two rappers went back and forth, as reported by TMZ.
I thought it was a publicity stunt. Especially since, there was no way Tekashi was really going to fight Meek. Each of them had security guards which would have prevented a showdown.
Although, I wondered why Meek would entertain Tekashi's false claims. We all know that it is Tekashi who is labeled a "Rat." Not Meek.
In fact, Tekashi was really trying to bate Meek into a response to his accusations. Keep in mind, that Meek was very vocal when Tekashi participated with the Feds.
To jar your memory, Tekashi helped to convict the Nine Trey Gangsta Bloods gang. Which is where he was labeled a rat.
On the other hand, Meek is an advocate for prison reform. You do the math. Is it possible Tekashi is trying to allegedly set Meek up for a fall?
To top it off, Meek and Tekashi continue the argument on social media. So, it sounds like the beef between the two is not ending.
Check out the video above for more details.
For more Hip Hop Entertainment Beef News check us out at Hip Hop News Uncensored. It's the best YouTube channel for Hip Hop.