Big Meech Early Release Denied!!!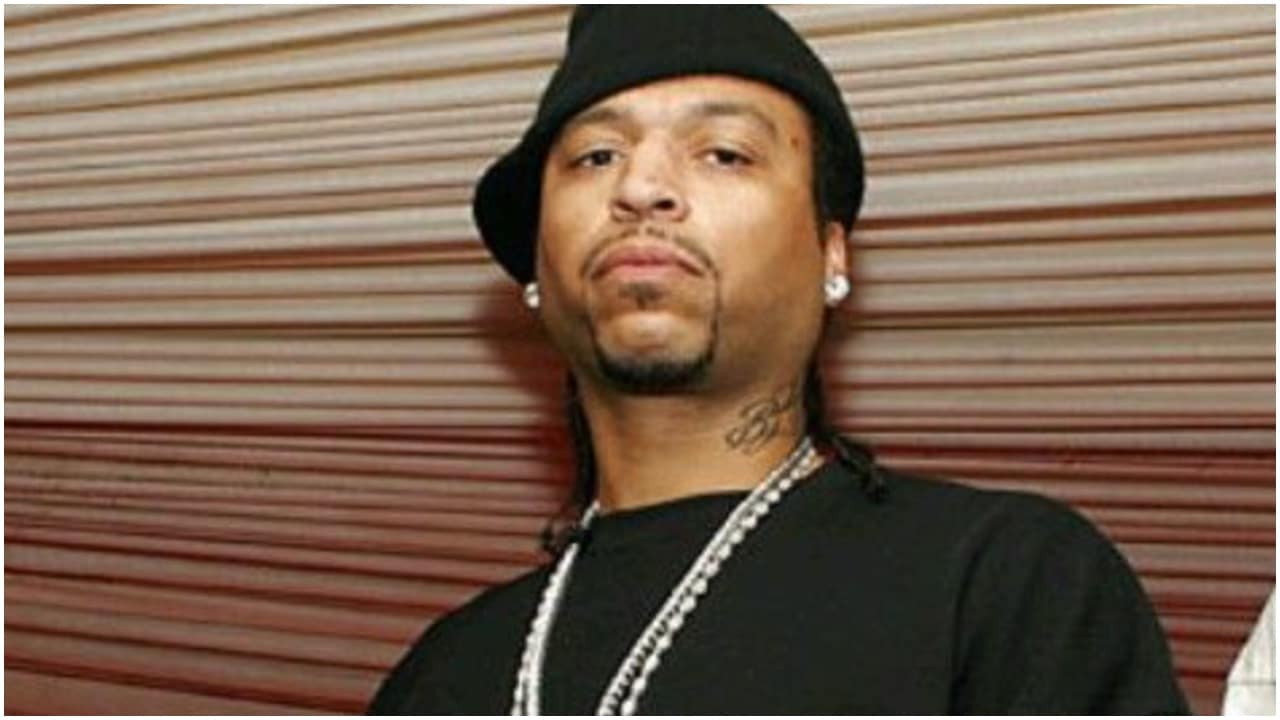 Big Meech Early Release Denied. The former alleged 'King Pin" has been in prison for over 12 years. Will he ever be released?
Why is it difficult for Big Meech to get out prison?
Big Meech early release denied. According to The Source, Demetrius and Terry Flenory asked for early release because of of Covid – 19. However, Demetrius aka Big Meech was not given the "Compassionate Release" he requested.
Important to note, Big Meech has been denied three times. The United States Court of Appeals turned him down, once again. However, Terry aka Southwest T was given release due to health conditions. Southwest will be on house arrest. But his brother Big Meech has to remain in prison.
The court felt that Big Meech was in no danger of getting Covid -19. They argued that Big Meech is in better condition physically than his brother. In case you don't remember both brothers were convicted in 2018.
The charges the brothers were convicted for was under the "RICO Act" (The Racketeer Influenced Corrupt Act). I found out that Big Meech and Southwest T were alleged "King Pins" of the organization (The Black Mafia Family). And, they were convicted of drug trafficking and sentenced to 30 years.
With that said, Big Meech has a long way to go in his sentence. And, he may still get out before the 30 years. On the other hand, does Big Meech pose a greater risk to the public? Or will he turn over a new leave if given the chance for freedom.
Check out the video above for more details.
For more Hip Hop Entertainment News check us out at Hip Hop News Uncensored. It's the best YouTube channel for Hip Hop.