Trouble Follows Kodak Once Again!!!!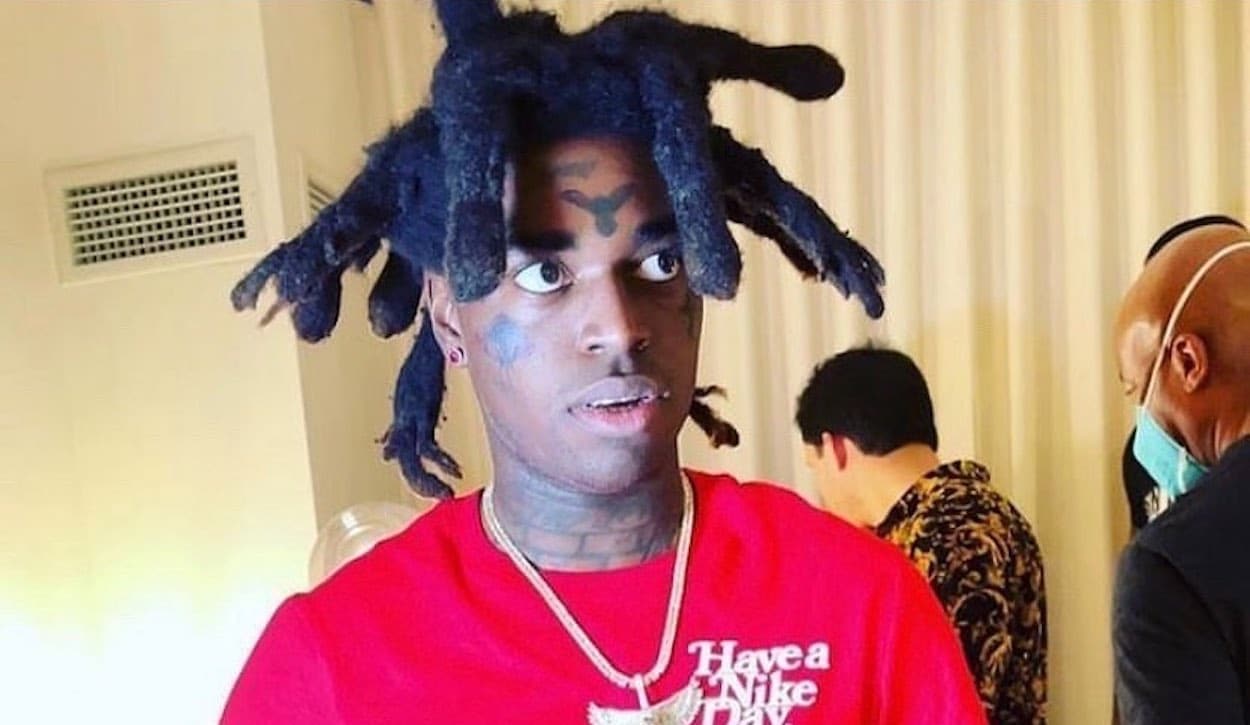 Trouble Follows Kodak Once Again. The Miami rapper is out of prison. However, he was in a scary situation, already.
How did Kodak's security protect him?
Trouble follows Kodak once again. Kodak received a pardon from his prison sentence. Former president Trump is the reason Kodak was freed. But it appears that since his release an incident occurred.
The young rapper was on stage at a party in Tampa. While on stage, Kodak's security saw a white beam on his clothing, as reported by Complex. Of course, security thought the light was from a weapon. They then went into action.
Not only that, the security guards rushed Kodak to a back entrance. A black SUV was waiting to take him away. What I found out was that there was really no threat to Kodak. In fact, the beam of light was part of the lighting show at the venue.
Nevertheless, Kodak went onto social media to explain what happened. Here is what Kodak said:
"Nobody's brain even gon' register like that, like, 'let me put a beam on Yak.' But I'm happy, though. I'm in a happy space. It ain't none of y'all business why I'm happy for. I've seen all this Lil crazy sh*t, I'ma let y'all think whatever y'all think,"
I don't know about you but maybe Kodak should chill for a minute. After all, he is fresh out of prison. Often times prison stays can be very traumatic. Hopefully, Kodak will adjust to home life.
Check out the video above for more details.
For more Hip Hop Entertainment News check us out at Hip Hop News Uncensored. It's the best YouTube channel for Hip Hop.