Tekashi 69 Driver Was An Informant!!!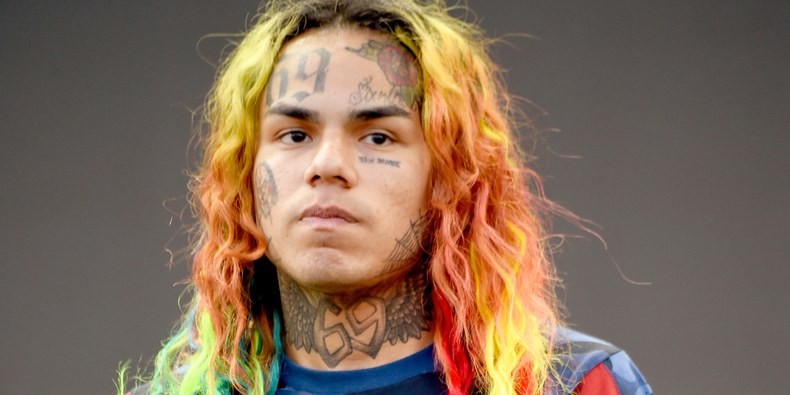 Tekashi 69 driver was an informant. More and more information keeps coming out about the infamous case with rapper Tekashi 69. Jorge Rivera came forth in court to confirm he was a informant along with Tekashi.
Tekashi's driver gives his testimony in court
As the trial of alleged members of the Nine Trey Gangsta Blood gang continues to unfold a new informant comes forth. And, Tekashi's driver, Jorge Rivera spoke in court that he was working with law enforcement as an informant. Jorge testified that he witnessed the robbery of Tekashi and recorded it on two cameras in his car, as reported by Complex. Also, for his cooperation with the prosecutors case against members of the NTGB gang Jorge would receive a 5K1 letter of leniency.
Equally important to note,Jorge was arrested by U.S. Immigration and Customs enforcement officers and really did not have much of a choice in the matter. Jorge is facing around 17 years behind bars but it is not known if he will be deported. Tekashi's former NTGB gang  Kifano Jordan aka Shotti and Harv aka Anthony Ellison were part of the alleged robbery. Shotti has already been given his sentence. Harv along with Aljermiah Mack aka Nuke are currently on trial.
You can't help but wonder what is going to happen next? Are there any more surprises? Is it possible that Tekashi was more than just an informant? Was Tekashi a undercover agent? This case is really a spectacular, sensational mess.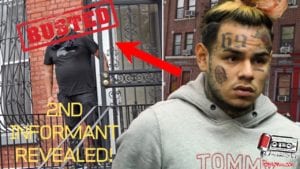 Check out the video above for more details
For more Hip Hop Entertainment News check us out at Hip Hop News Uncensored. It's the best YouTube channel for Hip Hop.