Lil Boosie Sides With Michael Jacksons Accusers!!!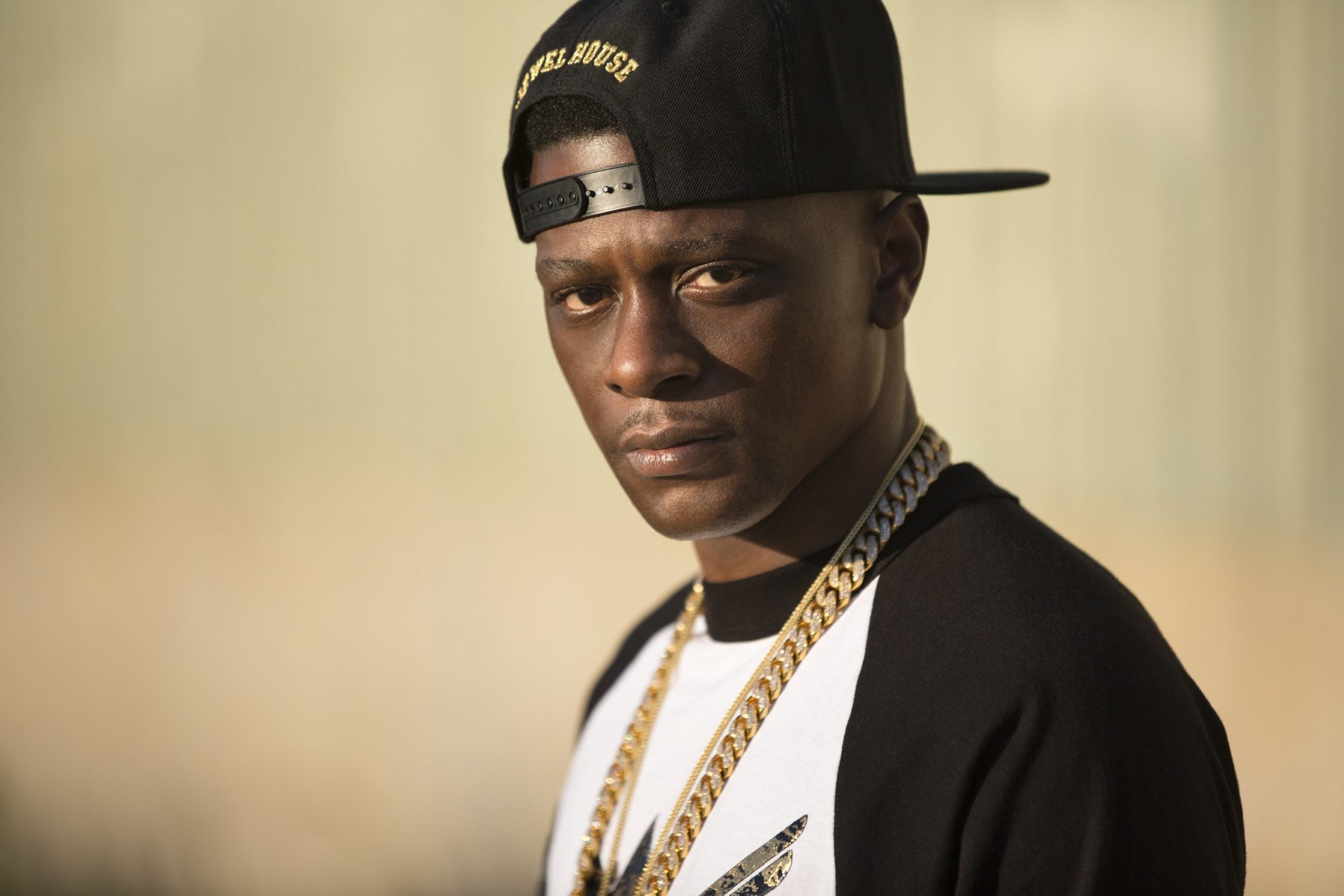 Lil Boosie has taken sides with Michael Jackson accusers. Once again, Legendary entertainer, Michael Jackson is facing public scrutiny. Allegedly, the two men in the new documentary,"Leaving Netherland" say they were sexually abused by Jackson.
Why does Lil Boosie believe Jackson is guilty?
Michael Jackson was acquitted of alleged sexual abuse of a 13 – year – old boy, according to Washington Post article.  However, that has not stopped some people from believing he molested young boys. Now that this new documentary has aired Jackson's life style has come under fire, once again. Torrence Hatch aka Lil Boosie has decided to take sides with Michael Jackson's accusers. Here is some of what Boosie had to say:
"The question of the day, is we going let Michael Jackson ride? I love his music too. Just like you do but are we going to let Michael Jackson ride? Them boys were opening their a**  and he was sticking his tongue in their b**ty. Question of the day, are we going to let him ride. Or we don't have nothing to say."
Well, Lil Boosie seems to be convinced that Jackson molested the two men. And, he wants to know if people are going to give Jackson a pass. What good will it do now to bring up something that happened so long ago? If in fact these two men were molested by Jackson by all means they have the right to tell their side of the story. But are they telling the truth? How will we truly ever know what happened? Sorry, Lil Boosie it's not that cut a dry.
Can anyone make a documentary and it be believable?
The Uncensored Truth Podcast hosts, O'God and Sam Ant totally disagree with Lil Boosie. It sounds like the media has manipulated people. Anyone can make a video or documentary.  In other words, the story looks more believable to those who may not know the truth of what took place. Although, the two men in the documentary,(Wade Robson and James Safechuck) claimed Jackson did not molest them back then. Both men have now changed their stories. Which is it? Is it a plot to completely ruin Jackson's legacy?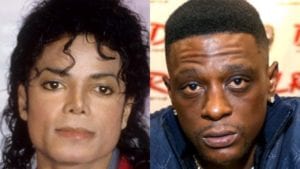 Check out the video above for more details
For more Hip Hop Entertainment News check us out at Hip Hop News Uncensored. It's  the best YouTube channel for Hip Hop.