Kodak Black Arrested At U.S. Border On Drug And Weapon Charges!!!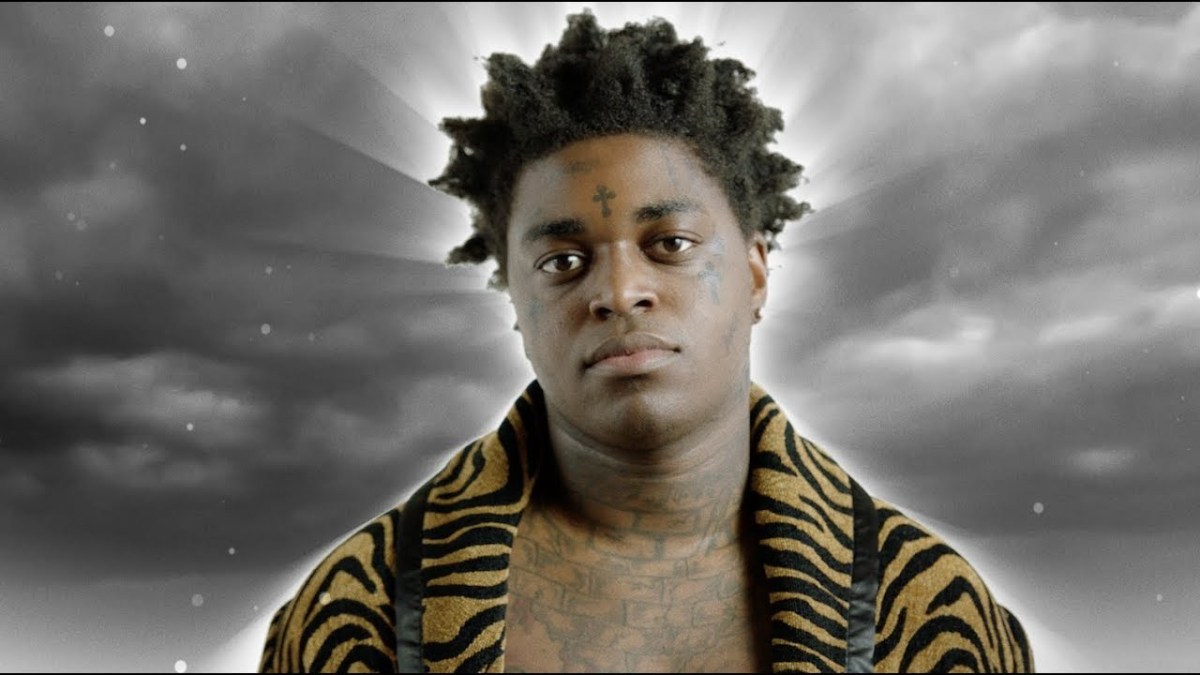 Kodak Black arrested at U.S. border on drug and weapon charges. Police say that Kodak and two others attempted to enter the U.S. at Lewiston-Queenston International Bridge in a Cadillac Escalade with a temporary California registration with marijuana and a Glock 9mm.
Kodak could be facing considerable jail time
Kodak Black was arrested and charged with criminal possession of a weapon, a felony and misdemeanor possession of marijuana. Also, there was a Porsche traveling with Kodak. Police found two loaded guns in the car and another was in the trunk. Police also found marijuana in the car, according to TMZ.  Kodak missed his concert in Boston. The show was cancelled and  fans were upset until they found out Kodak Black was arrested and in police custody, not just missing. Kodak is currently on probation for alleged rape charges. The rapper is still in police custody. Bail has been set for $40,000.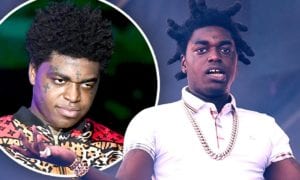 Check out the video above for more details
For more Hip Hop Entertainment News check us out at Hip Hop News Uncensored. It's the best YouTube channel for Hip Hop.