T.I. Sued For $10M Over Bank Roll Mafia Name!!!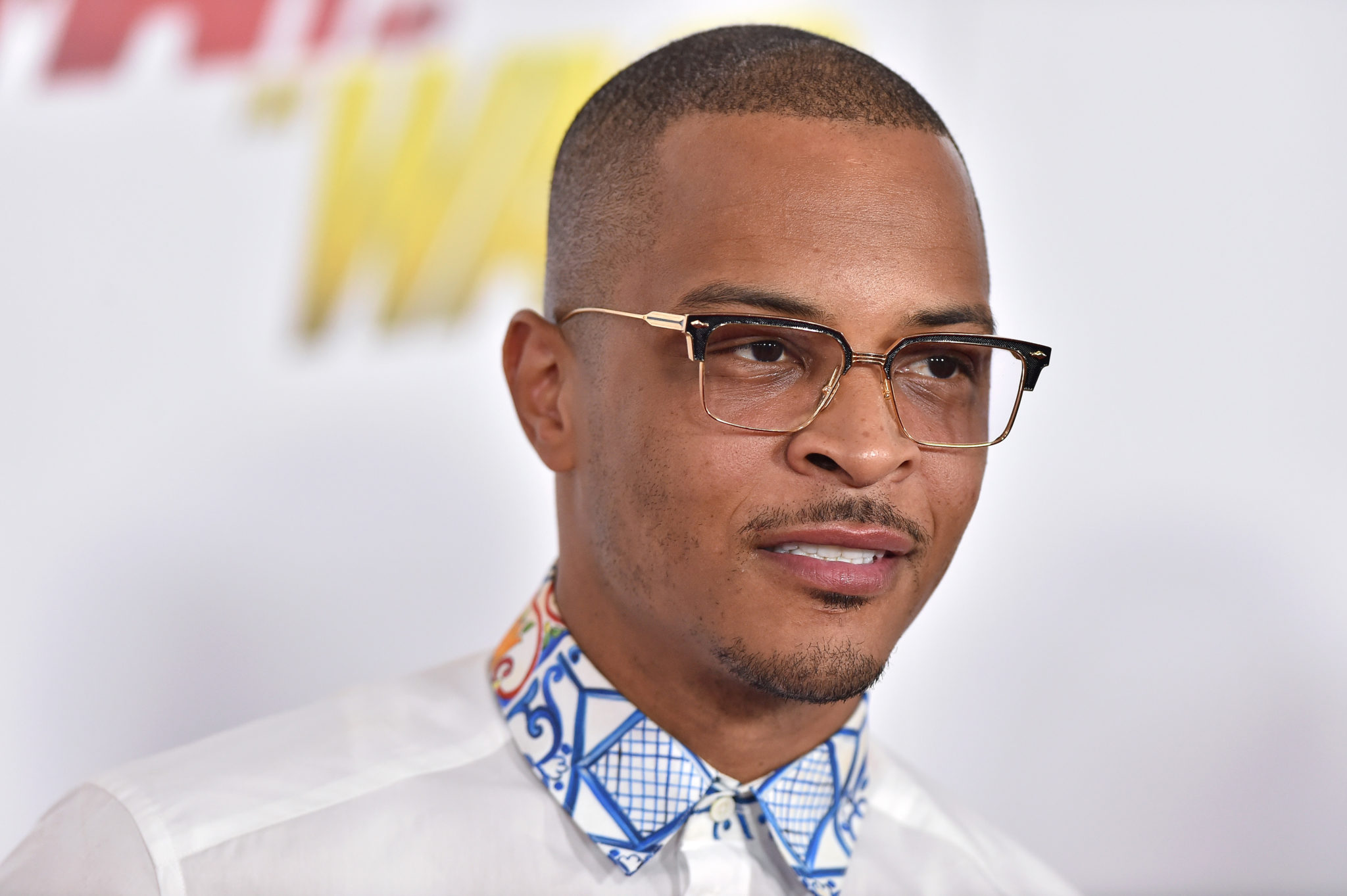 T.I. sued for $10M over bank roll mafia name. Music mogul and reality TV star Clifford Harris Jr. aka T.I. is being sued by a Georgia man, Nicholas Partridge. Partridge is claiming that the Atlanta rapper stole his intellectual property.
Did T.I. get the name BRM from Partridge or not?
Allegedly, the "Family Hustle" star got the idea for "Bank Roll Mafia" from Partridge who was in prison when he created the idea. Partridge is claiming that he and T.I. thought of the concept together, according to Hip Hop DX. However, T.I. used the name on his 2016 album without Partridge's permission. Partridge believes T.I. owes him compensation in the amount of $10M. There has been no response about these allegations from T.I. as of yet.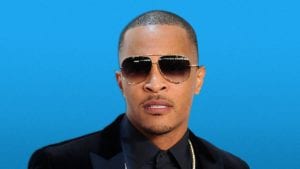 Check out the video above for more details
For more Hip Hop Entertainment News check us out at Hip Hop News Uncensored. It's the best YouTube channel for Hip Hop.