Kodak Black Jail Time Could Be 30 Years!!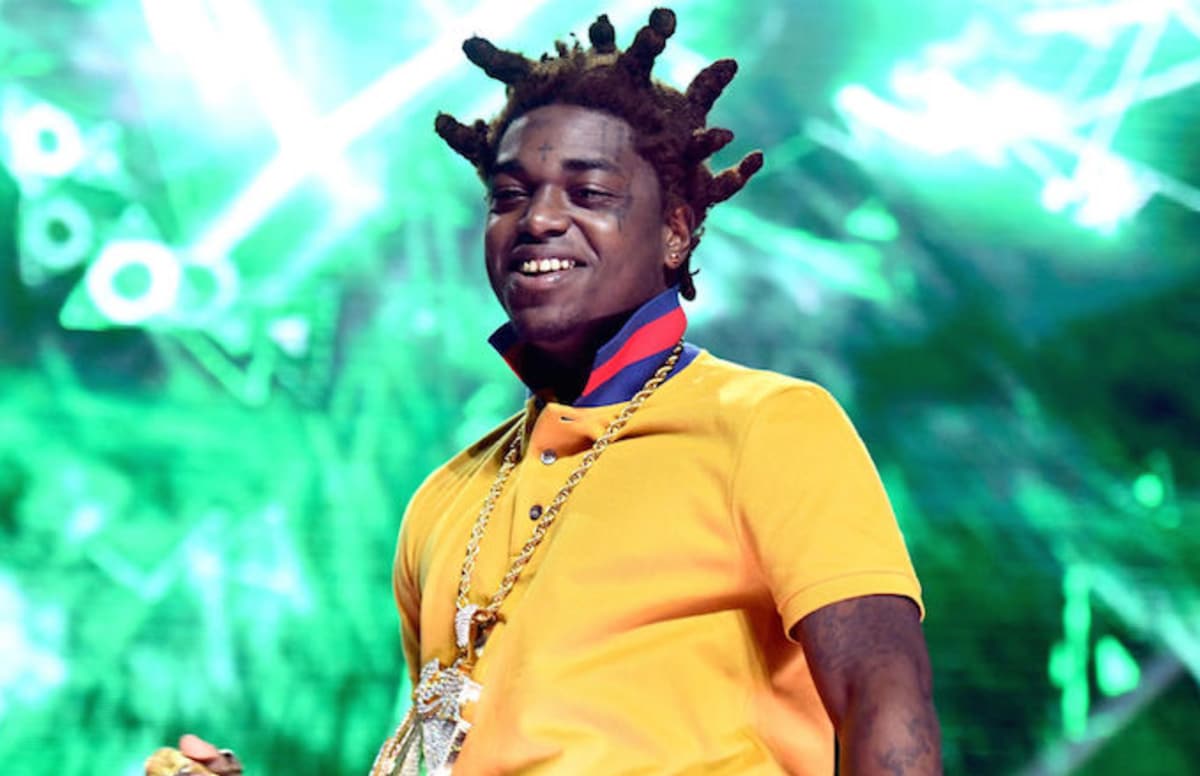 Rapper Dieuson Octave aka Kodak Black's jail time could be 30 years if he is convicted of rape. The alleged rape took place in October 2016. His trial is scheduled for April 2019. If he is convicted his career will be over.
Why is Kodak Black Going To Jail?
According to the victim, Kodak raped her inside a Florence hotel room. The rapper who was 19 at the time of the rape allegedly, "forced the victim onto the bed and then onto the floor." The victim claims she asked Kodak to stop repeatedly, according to MTO News report. Also, very explicit details were provided to the police. Kodak performed an act of oral sex, then went onto to penetrate her. The victim sustained visible injuries that appeared to be bite marks on her neck and chest.
Could Kodak Black Avoid Jail Time If The Allegations Are Untrue?
The host of the Uncensored Truth Podcast, O'God and Sam Ant believe that we should not rush to judgement. There is a possibility Kodak may be innocent. It is not uncommon for alleged victims to fabricate stories of rape. This kind of situation has happened to a lot of rappers in the past. However, they also believe that if in fact Kodak has committed such a heinous crime he should serve a lengthy sentence. Especially since it appears that the crime was very brutal.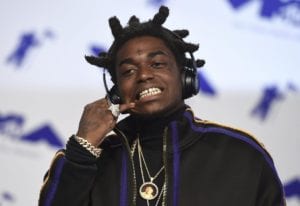 Check out the video above for more details
For more Hip Hop Entertainment News check us out at Hip Hop News Uncensored. It's the best YouTube channel for Hip Hop.