Kiffano Jordan The Manager of Rapper Tekashi 69 Arrested!!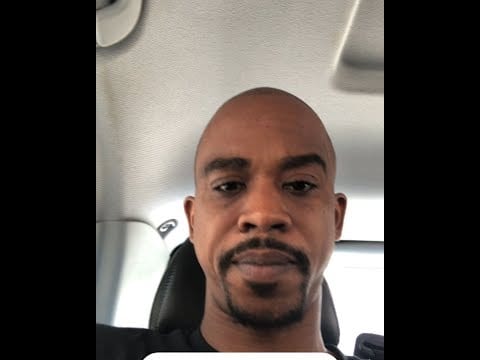 Kiffano Jordan better known as Shottie, manager of rapper Tekashi 69 was arrested. Allegedly, Jordan was involved in a shoot out at a Midtown restaurant on the Upper East Side of Manhattan, NY. There was a big brawl and shots were fired inside the restaurant. Jordan was held on $75,000 bail.
Trouble seems to follow Tekashi 69
Although, at the time of the shoot out Tekashi was not present. It was his entourage that tried to muscle their way into a meeting which was set up for Tekashi. Tekashi and Jordan were going to meet with record executive Elliot Grainge at the restaurant.
However, because there was an issue with Tekashi entourage Grainge decided to turn them all away. Allegedly, after Tekashi left five men returned to the ritzy eatery and Jordan grabbed a chair and hit one of Grainge's security over the head. Another man was said to have flashed a gun, according to Manhattan Assistant District Attorney Gilbert Rein.
The entire brawl was caught on surveillance cameras, according to NY Daily News. Tekashi was just in court where the judge decided to extend his probation on a 2015 charge of using a child in a sexual performance. It seems like no matter where Tekashi shows up trouble is soon to follow.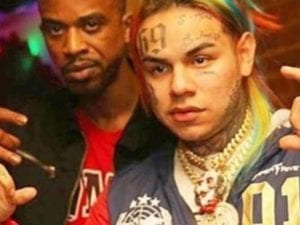 Check out the video above for more details
For more Hip Hop Entertainment News check us out at Hip Hop News Uncensored. It's the best YouTube channel for Hip Hop.