Kenyatta Griggs' Explosive Interview on the Uncensored Truth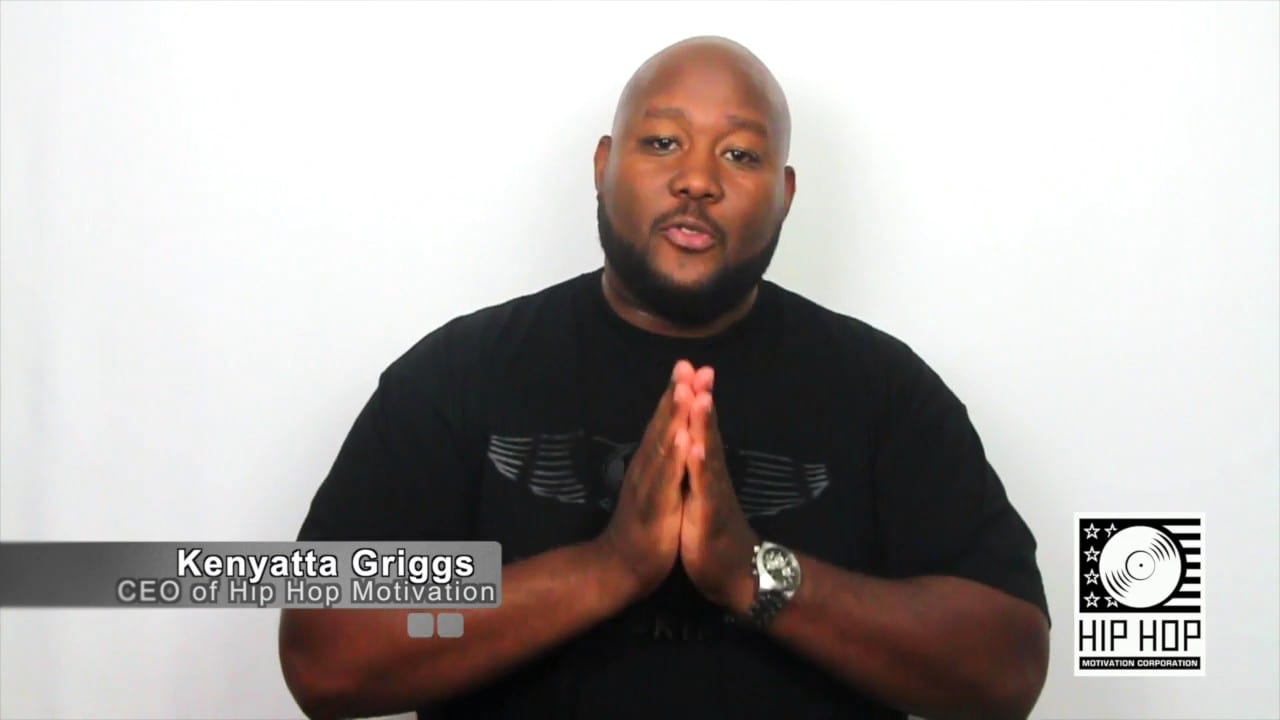 Kenyatta Griggs interview with the host of the Uncensored Truth Podcast was very interesting. Griggs talked about Dame Dash fallout with Vlad of Vlad TV. Also, Griggs talked about rapper Ar Ab's current indictment.
Griggs left it all on the table
During his interview with host O'God and Sam Ant of the Uncensored Truth Podcast Griggs put it all out there. Griggs conversation revealed a lot of inside information about Dash issue with Vlad. Griggs talked about his book Culture Vulture which was a collaboration with Dash.
Griggs mentioned that Vlad was very evasive when asked questions he did not want to answer. However, it did not stop Dash from pressuring him to answer the questions. The conversation between Vlad and Dash got very heated at one point.
Is DJ Vlad a Culture Vulture or not?
Is Vlad someone who exploits another culture for personal gain? Griggs does not think that Vlad is a culture vulture but he does think Vlad's behavior is suspect. Especially, as it relates to exposing his guest illegal activities on his platform.
How is it that some of his guest seem to get in trouble directly after interviews with Vlad TV. Griggs does not have beef with Vlad but he is extremely cautious about doing business with him in the future.
Kenyatta Griggs, author and truth-teller.
Griggs even alluded to Ar Ab indictment could possibly be due to what he revealed on the Vlad TV interview. Griggs was adamant about people learning to keep your private life private. Stop airing out your dirty laundry on social media. It could get you in a lot of trouble. Hopefully, young people in the entertainment business will take heed to this great advice from Griggs.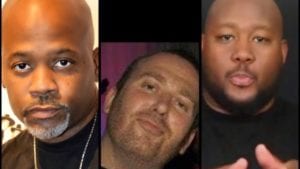 Check out the video above for more details
For more Hip Hop Entertainment News check us out at Hip Hop News Uncensored. It's the best YouTube channel for Hip Hop.