Fetty Wap Shares Inspiring Prison Photos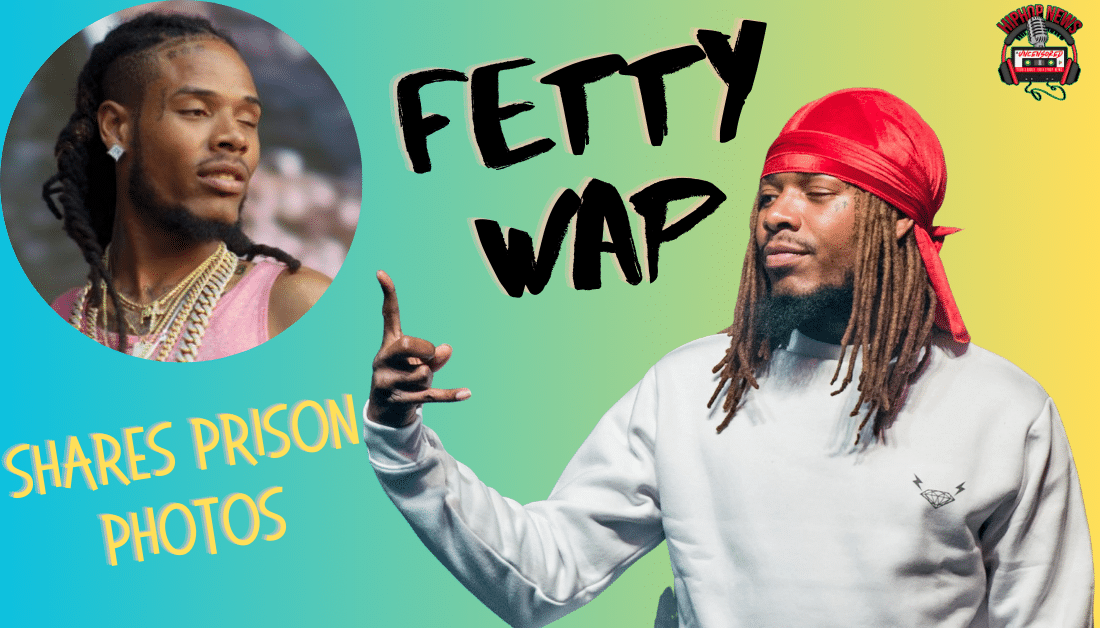 Fetty Wap Shares Inspiring Prison Photos. The famous American rapper has recently shared photos from his imprisonment. Despite facing a daunting 6-year sentence, the artist remains solid and resilient. These prison photos testify to his inner strength and determination to overcome adversity. Let's delve into Fetty Wap's journey behind bars and explore how he maintains his Resilience amidst his lengthy sentence.
Fetty Wap's Inspiring Prison Photos: A Testament of Strength
Fetty Wap Shares Inspiring Prison Photos
In a surprising move, Fetty Wap took to social media to share photos from his prison.
These images offer a glimpse into the artist's life behind bars, showcasing his unwavering strength and spirit.
Despite his challenges, Fetty Wap appears determined to make the most of his situation.
The photos depict Fetty Wap taking pictures with other alleged inmates.
It does not appear that Fetty Wap is having difficulty adjusting to prison life.
Some say Fetty has found a crew in prison to hang out with, as stated by Vibe.
View this post on Instagram
At least, that is what Wack 100 seems to imply.
Last year, the 32-year-old rapper was given a 6-year prison sentence.
He was charged with possession and conspiracy to distribute a controlled substance.
Hip Hop News Uncensored. It's the Leader in Hip Hop content on YouTube!