DJ Drama Auctions His Platinum Plaques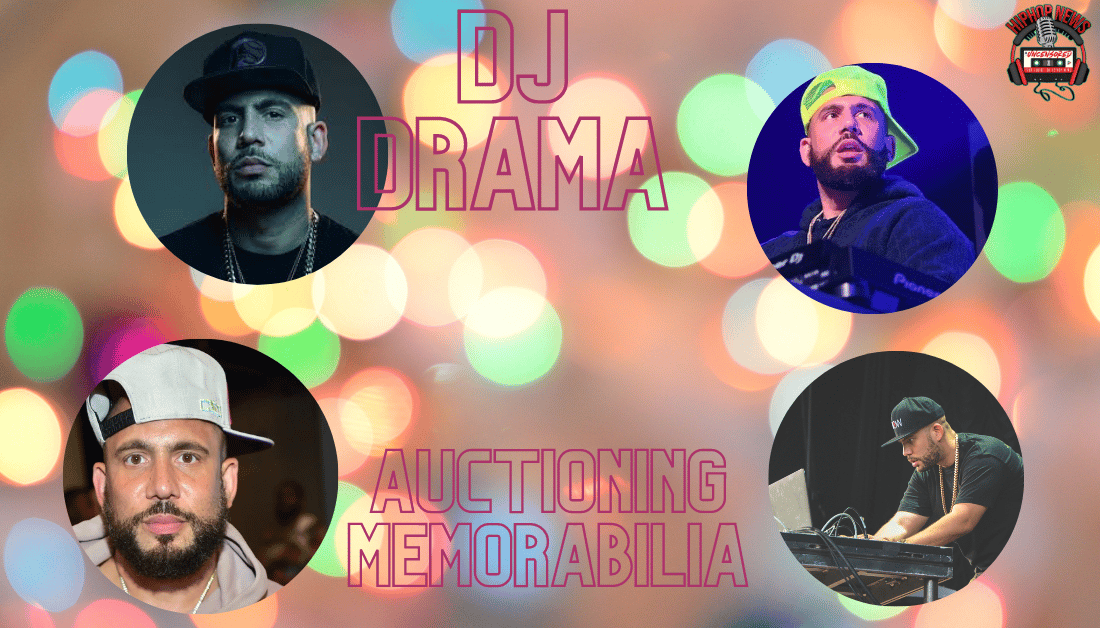 DJ Drama Auctions His Platinum Plaques. DJ Drama plans to give back in a big way. He'll auction his Gangsta Grillz Platinum Plaque via a digital auction house.
DJ Drama Auctions His Memorabilia
DJ Drama Auctions His Platinum Plaques. According to HipHopDX, Drama will part ways with some Gangsta Grillz memorabilia later this month.
Specifically, in accordance with the digital auction platform KIRPA. Interestingly, they specialize in bridging the gap between hip-hop culture and those of us who support it.
Their mission statement reads:
"KIRPA is on a mission to bring cultural awareness and appreciation to the most coveted artifacts for the modern day collector."
Also, one of their first auctions featured a 10-piece collection from EPMD. Well, Drama shared the news in excitement and talked about hip hops influence.
"I chose to do this auction with KIRPA because when I was approached about it, and I really put it into perspective, I realized how genius of an idea it was and how important our culture is to the world. Black culture in general is the biggest import from America around the world. Then when we talk about Hip-Hop, how significant Hip Hop in the last 50 years has changed our world, has brought us closer together in so many ways."
At one point, Gangsta Grillz was the most sought-after mixtape DJs. They carried several Lil Wayne mixtapes in the 2000s alone.
Thus, the auction is expected to have an amazing turnout. Not only does DJ drama intend to auction off these pieces—he and Snoop recently released their joint project Gangsta Grillz: I Still Got It.
The mixtape features artists like Dave East and Daz Dillinger—and serves as a showcase for new Death Row artists.
Lastly, the auction takes place on November 20th at 8:00 PM EST.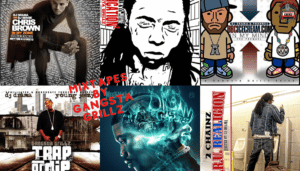 Hip Hop News Uncensored. It's the Leader in Hip Hop content on YouTube!