Top 5 Earning Hip Hop Artists of All Time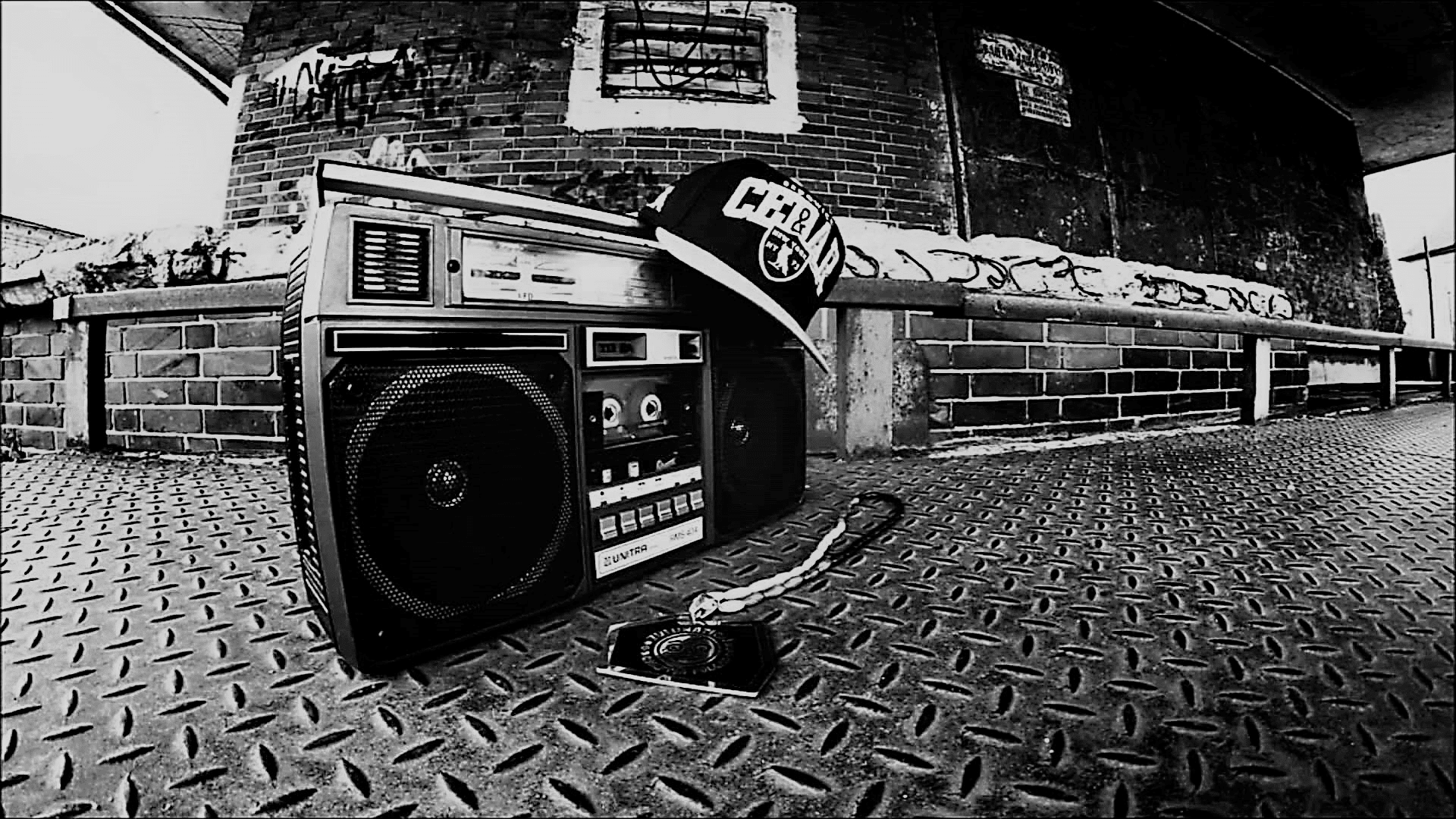 We all know Hip Hop music has been more than a success. In our book, these are the top 5 earning Hip Hop artists of all time! From Diddy to Jay-Z, all of these brothers have done the damn thing when it comes to investments in businesses and stocks to making money in Hip Hop.
Here are the Top 5 Earning Artists
Diddy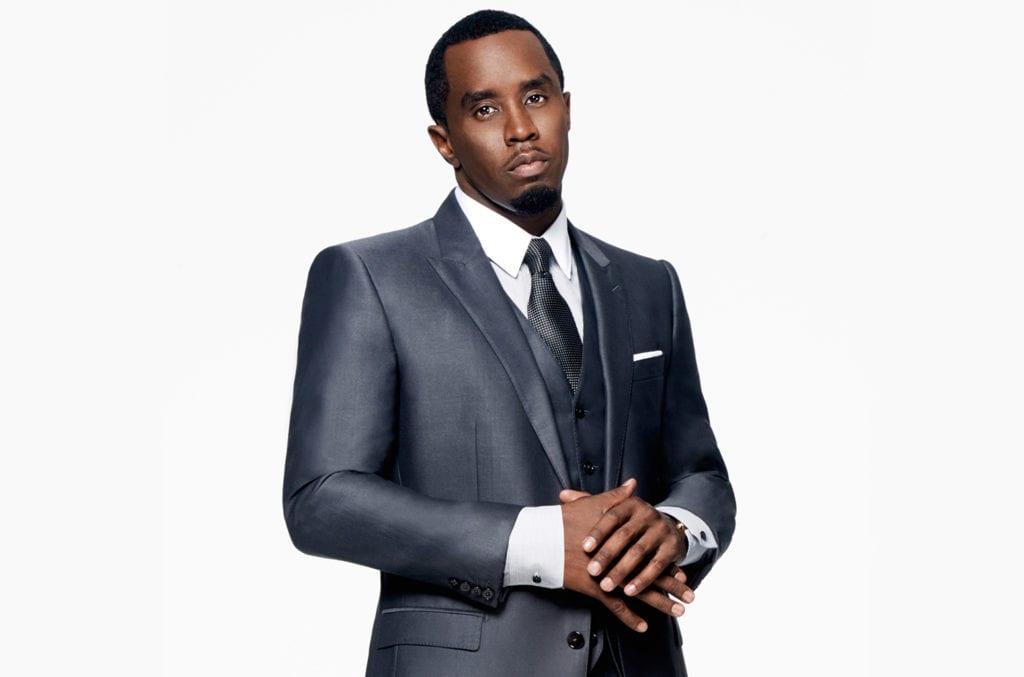 Beginning as an apprentice to music mogul Andre Harrell, now Diddy formerly known as Sean Combs is paid in the shade. Beginning building his empire at the young age of 12, Diddy's has an estimated net worth of $820 million dollars.
Dr. Dre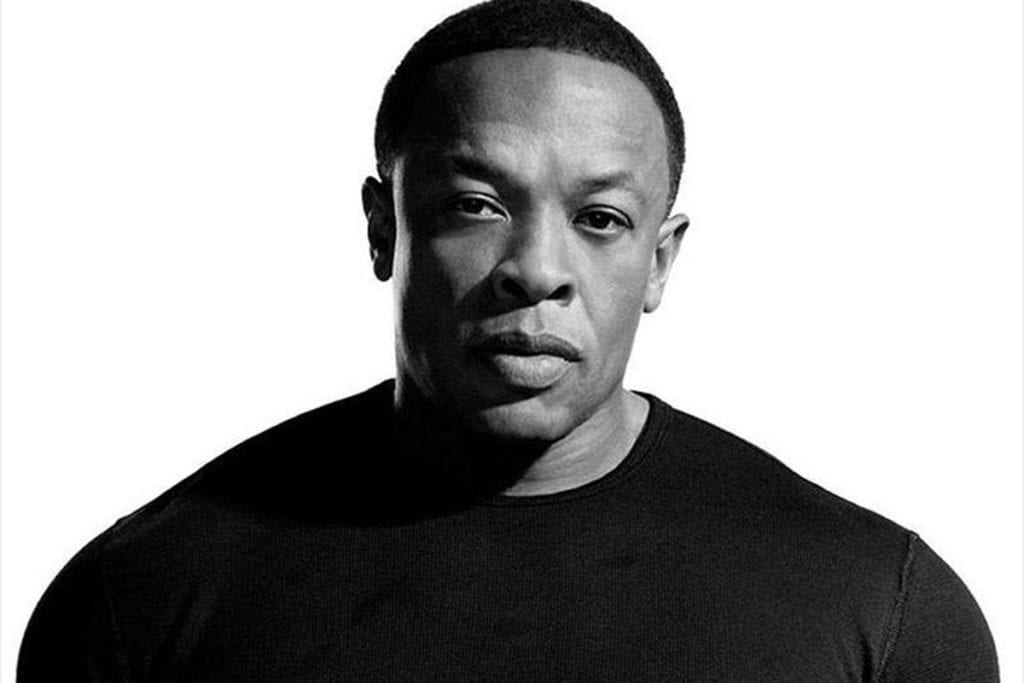 Super producer Dr. Dre, began his career as a singer/producer with World Class Wrecking Crew then moving on to NWA, now Dr. Dre has MONEY. After selling Beats Headphones  to Apple in 2015, Dr. Dre isn't a billionaire, but he's pretty damn close. Dr. Dre has an estimated net worth of $740 million.
Nas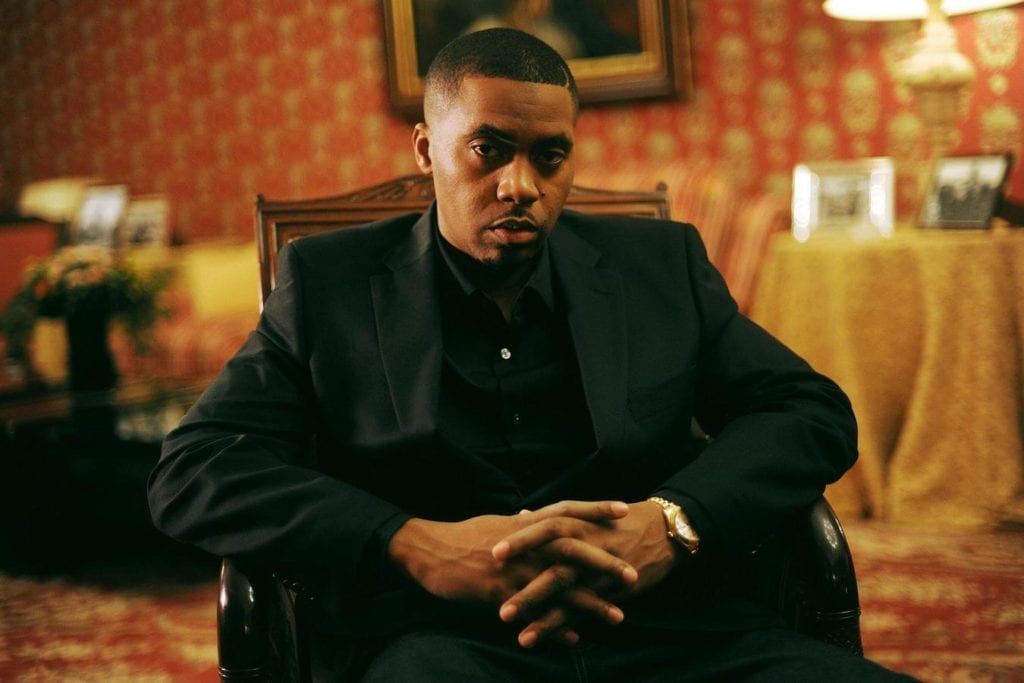 With major investments in stocks and technology, Nas is en route to becoming one of Hip Hop's next billionaire. Nas is both an accomplished rapper, and entrepreneur, early in the game, Nas diversified his income. His firm QueensBridge Venture Partners, which is based in Los Angeles, has invested in over 40 start-ups across a range of sectors. All privately held. As of 2018, Nas has an estimated net worth of $60 million. HOWEVER, once the companies he's invested in go public, Nas will easily be worth more than billion, yes I said a BILLION dollars.  
Jay-Z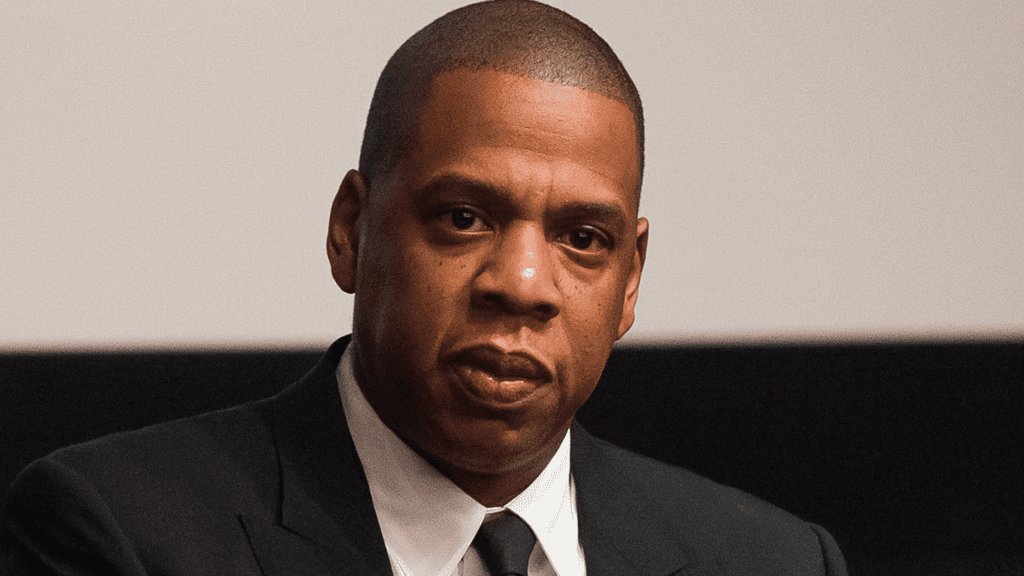 Ever heard of Tidal? What about the cell phone provider Sprint? Well after Jay-Z sold his stake in the music streaming service Tidal, Jay-Z's net worth skyrocketed. Jay- Z now has an estimated net worth of $810 million dollars. WHOA.
Drake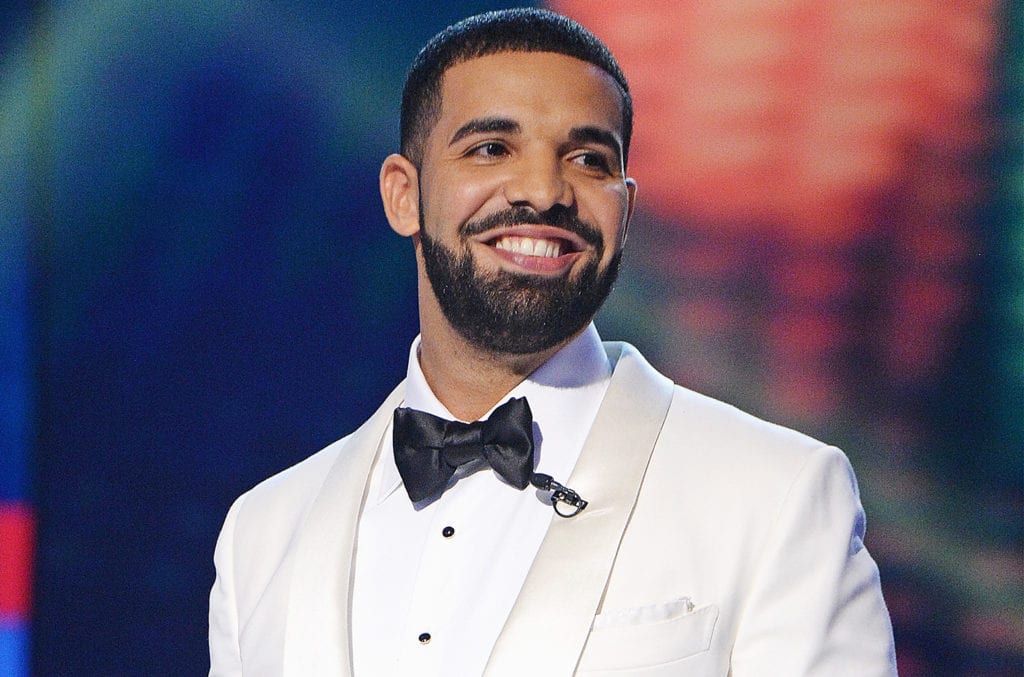 In his career, Hip Hop artist Drake has put out A LOT of music, not only appearing on his own tracks, but also doing a fair share of guest appearances. At just the tender age of 31 years old, Aubrey Drake Graham, known as Drake, is, according to Forbes one of the top 5 Hip Hop artists in the world. Over the course of his career, the Canadian rapper has an estimated net worth of $100 million.
So are these the top 5 earning Hip Hop Artists of All Time in your book? Let us know!
Hip Hop is a helluva a drug. Let's wish these brothers well along their journey to continued success as the Top 5 earning Hip Hop artists of all time. Peace.