Did Kevin Hart in a Dress Help Him Make it Big?!?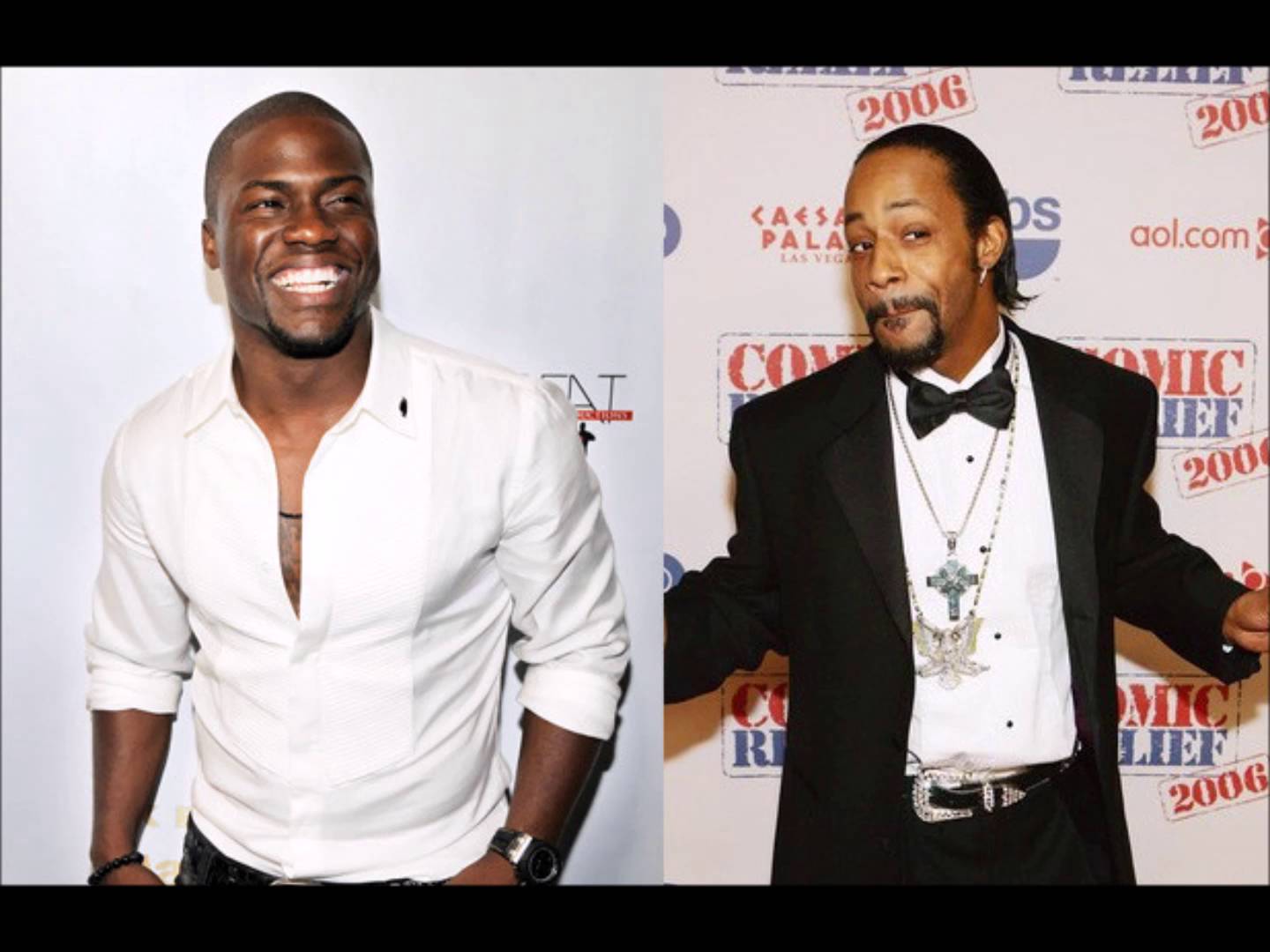 Once again, comedian Katt Williams is going after Kevin Hart. This time Williams is saying some very disturbing things about the comedian, Kevin Hart. What keeps fueling this beef between Williams and Hart? Do stand up comedians Katt Williams and Kevin Hart  have some sort of beef? Why does Williams feel the need to keep this mess going on and on? Katt Williams believed Kevin Hart in a dress helped him make it big.
Why won't Williams let this beef go with Kevin Hart?
You almost want to sing a hook from the Disney movie, Frozen, Let It Go, Let It Go, Let it Go. Why is Williams still making crazy comments about Hart. Allegedly, Williams is saying that Hart made it big in Hollywood because he wore a dress.
In the past few weeks Williams has made headline news for his antics in public. It is no secret that he posted a video talking about wanting to fight Hart. It appears Katt really has a dislike for Hart, although no one can figure out why. Katt Williams has a really great fan base. People love his brand of comedy. He is making money doing shows. It just seems odd that he would continue to beef with Hart.
Does Williams have some sort of drug problem/mental illness?
You almost wonder if Williams is suffering from drug abuse or some form of mental illness. There are no public records to indicate that he has those kinds of issues. However, you can't help but wonder. He just got in trouble in Seattle where he went to jail for attacking a Uber Driver.
Before that Katt Williams  attacked Wanda from The Frank and Wanda Morning Show. His argument with her went public. He was even in an altercation with her husband outside of a night club in Atlanta. It seems he just can't stop himself from being in trouble.
Let's not forget that he completely trashed comedian Tiffany Haddish in the same interview. Is it a cry for help? Sam Ant and O'God the host of the Uncensored Truth Podcast are just as puzzled as we all are about Williams odd behavior patterns.
Did Kevin Hart in a Dress Help with His Success?
Both Sam Ant and O-God love Williams brand of comedy. They both think that Hart's comedy has been watered down. And both don't agree with any black man putting on a dress to entertain people. The question remains, did Kevin Hart wear a dress for Hollywood to be more successful? Who really knows the answer? Obviously, Williams believes he does, go figure.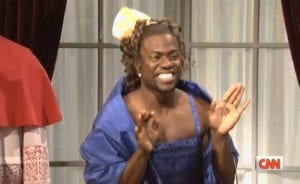 Check out the video above for more details.
For more Hip Hop Entertainment News check us out at Hip Hop News Uncensored. It's the best YouTube channel for Hip Hop.