Katt Williams Ethers Kevin Hart On Instagram Again!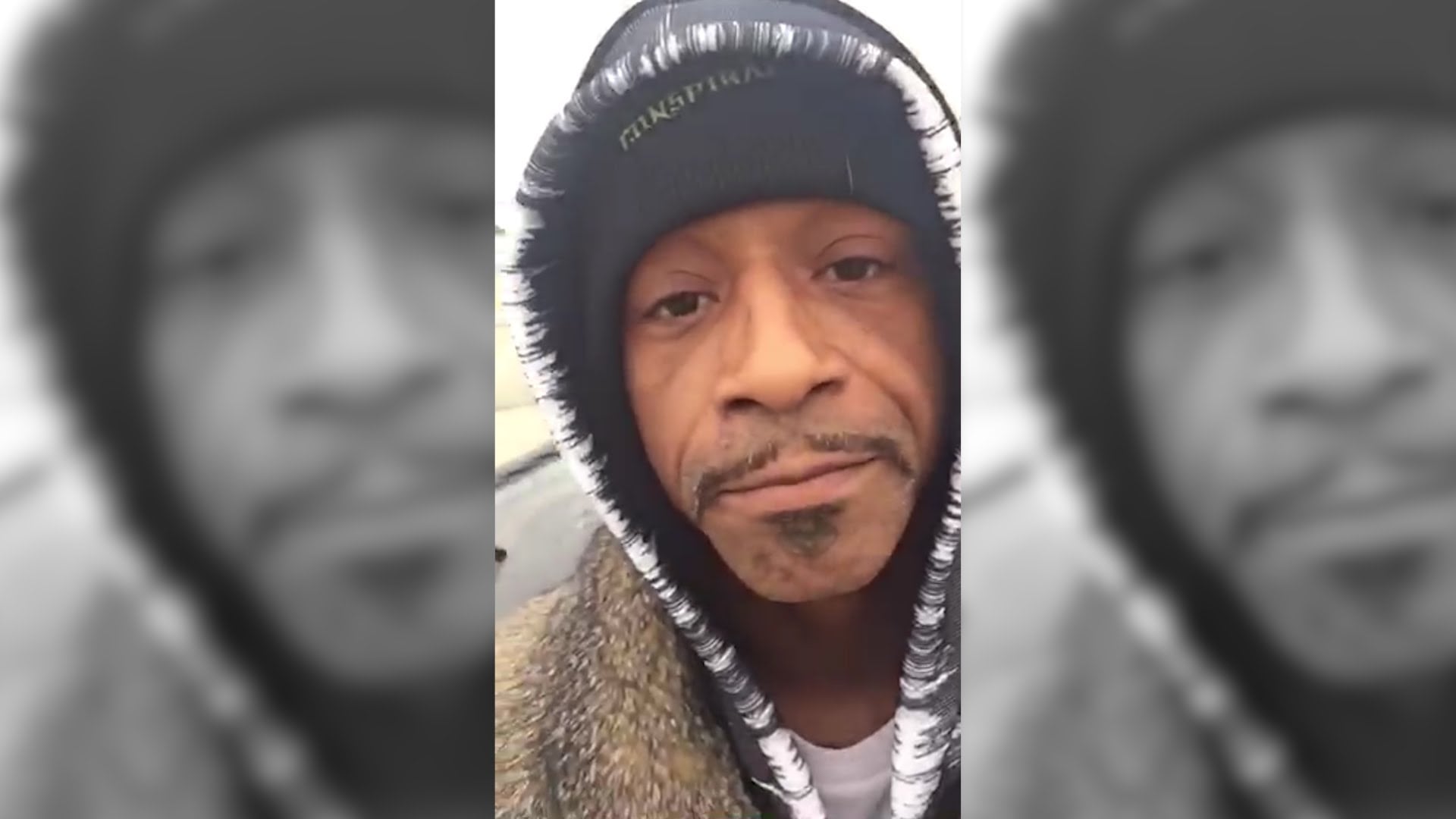 Comedian Katt Williams strikes again. In his recent rant comedian Katt Williams talks about physically fighting with Kevin Hart. Just when we thought things had cooled down. Williams completely ethers Hart but why? Now, Williams wants to physically fight Hart, really? Here is some of what Williams had to say about him:
"Everyone just saw that you would do anything to sell a f**king movie… and yeah we going to see it, everyone want to go see Tiffany beat your ass."
Katt Williams starts beef with Kevin Hart
We all know that Williams went the Frank and Wanda morning show and acted a complete fool. He started going in on Wanda the host of the show making all kinds of negative comments about her weight, clothing and hair style. However, that did not end well. Wanda's husband stepped to Williams. And we did not hear any more about that. Obviously, her husband shut him down.
Then Williams proceeded to take shots at comedian Tiffany Haddish. He suggested that she has not paid her dues as a comedian. Williams could not understand why some black comedians are elevated to stardom by Hollywood and others aren't, according to Cinema Blend website.
This led Hart to come to Haddish defense during an interview on  The Breakfast Club.
Hart addressed Williams:
" You had the shot. You were the guy. You were set up to be the star. You didn't show up to work…You f**ked you…You don't hear Chris Rock, Dave Chappelle, Kings of Comedy, Seinfeld, George Lopez, Eddie griffin, Steve Martin, Martin Short, you don't hear the guys who got on top and made it by doing what they love complain about the people coming under them… Don't blame everyone else for your shit.
Many would agree with Hart. Williams was on television. He has had his own comedy specials. He has been in movies yet he seems to be jealous of other comedians success, especially Haddish and Hart. Is having beef with others the new way to stay relevant on social media? Williams took it to the streets. What would physically fight Hart prove? This just seems so petty. Get it together Williams.
For more Hip Hop Entertainment Beef go to our YouTube channel, Hip Hop News Uncensored