Kanye West Gives Millions To Help Family Of George Floyd And Others!!!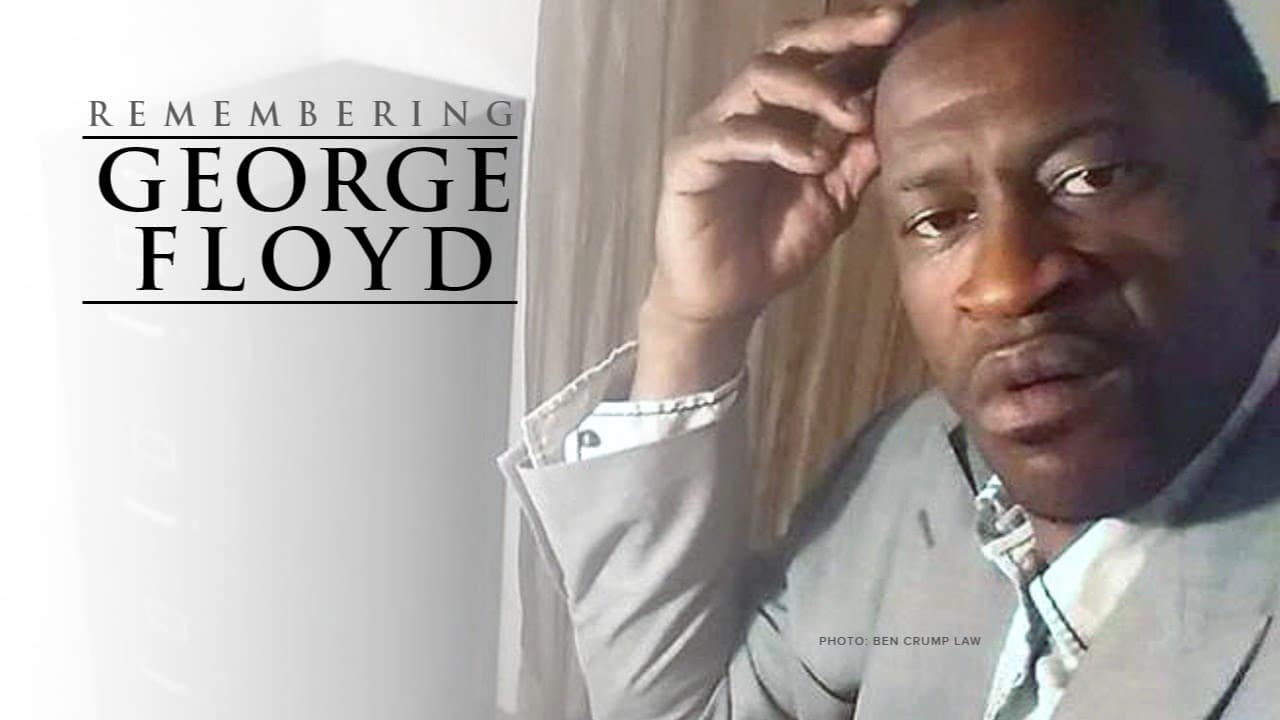 Kanye West gives millions to aid the daughter of George Floyd. But that's not all, the money will also help the families of Ahmaud Arbery and Breonna Taylor.
Kanye West Donates $2 Million To Aid Families Of George Floyd, Ahmaud Arbery and Breonna Taylor
Rapper Kanye West is assisting families directly involved in some of the most blatant acts of racism in America. This comes after George Floyd, a black man, was murdered on May 25th by a Minneapolis cop in broad daylight in front of witnesses and video cameras. The birth of a movement was formed.
According to TMZ, the rapper is donating millions to assist several families and their legal teams. Included to receive help is Gianna, the daughter of George Floyd. West set up a 529 college savings fund to fully cover the little 6-year-olds tuition.
Additionally, part of the donation will go to cover the legal cost for the families of Ahmaud Arbery and Breonna Taylor. Ahmaud Arbery was shot and killed in Georgia while jogging. Breonna Taylor was killed inside her home in Louisville, when she was shot by cops there to serve a search warrant.
Black-owned businesses in his hometown of Chicago, as well as other businesses across the nation that were impacted by the recent unrest, will also reap benefits.

This is a step in the right direction. George Floyd's daughter is right when she said, "My daddy changed the world!" Bless you, Gianna.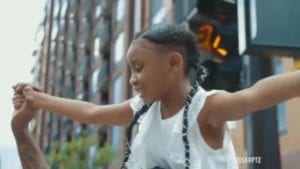 For more New check out Hip Hop News Uncensored. It's the best YouTube channel for Hip Hop.