Katt Williams Was Arrested at Airport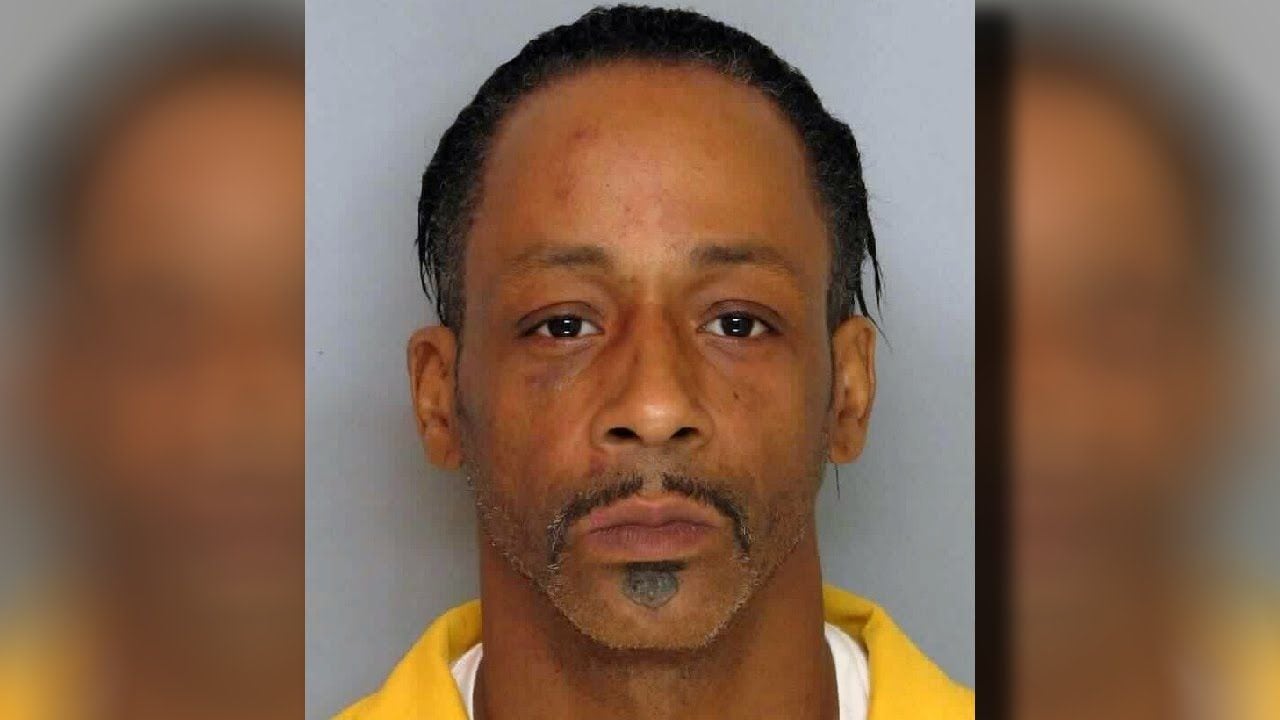 Comedian Katt Williams was arrested on Saturday. Allegedly, Williams assaulted a driver of a town car after having an argument about his dog. Williams dog was transported from the Portland Airport to the Moda Center, but for some reason, Katt was furious on how his dog was treated.
Why was Katt Williams Arrested?
Williams was scheduled to appear at Nick Cannon's Wild N Out comedy tour. Supposedly, Williams got so angry about his dog's mistreatment that he went into a rage.  According to BroBible website, The driver was injured bad enough to be taken to a hospital.  The driver had some visible injuries but they were only minor cuts and bruises.
Katt Williams Arrested in Portland Oregon
Williams was arrested and taken to Multnomah County Jail and his bail was set for $2500. The sheriff's office listed Williams as a fugitive. There is an arrest warrant issued for Williams by Atlanta  police.  Apparently, there is a violation of some kind in Atlanta.
Katt Williams has an extensive arrest history
How many times has Katt Williams been arrested? Williams was arrested on November 13, 2006, when a gun was found in his briefcase. Katt was arrested in November 2010 for allegedly assaulting a tractor driver. Then he was arrested in June of 2012 with an assault charge for with a deadly weapon for allegedly beating a 18 year-old with a bottle. In December of 2012 Williams was arrested in a Seattle bar when he got into an altercation. And one of the craziest arrest was for allegedly fighting with a teen.
Williams seems to be acting really odd lately
Doesn't Williams recent  behavior seem odd. Could this be why he went after after comedians Kevin Hart and Tiffany Haddish? You may all remember that Williams was poppin of the mouth at radio personality Wanda Smith and met with almost getting beat up by her husband.
In the same interview, Williams talked about comedian Tiffany Haddish and was dragged by comedian Kevin Hart. Hart came to Haddish rescue by reminding Williams that he had his chance at fame. Stop hating on Haddish. Here is some of what Hart had to say about Williams:
 You had the shot. You were the guy. You were set up to be the star. You didn't show up to work…You f**ked you…You don't hear Chris Rock, Dave Chappelle, Kings of Comedy, Seinfeld, George Lopez, Eddie Griffin, Steve Martin, Martin Short, you don't hear the guys who got on top and made it by doing what they love complain about the people coming under them… Don't blame everyone else for your shit.
Why is Katt Williams Always Getting Arrested?
Maybe Williams needs some kind of anger management. It is clear that he has been involved with quite a few altercations in the past several years. One thing is for sure, Williams stays in the media for one thing or the other. It sounds like a cry for help, in my opinion, because one of the worst places to get arrested is in an airport.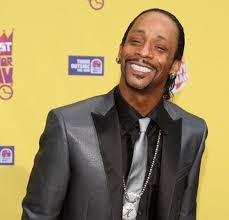 For more Hip Hop News Entertainment check us out at Hip Hop News Uncensored. It's the best YouTube channel for Hip Hop.