Fabolous Pleads Not Guilty in Domestic Violence Case?!?!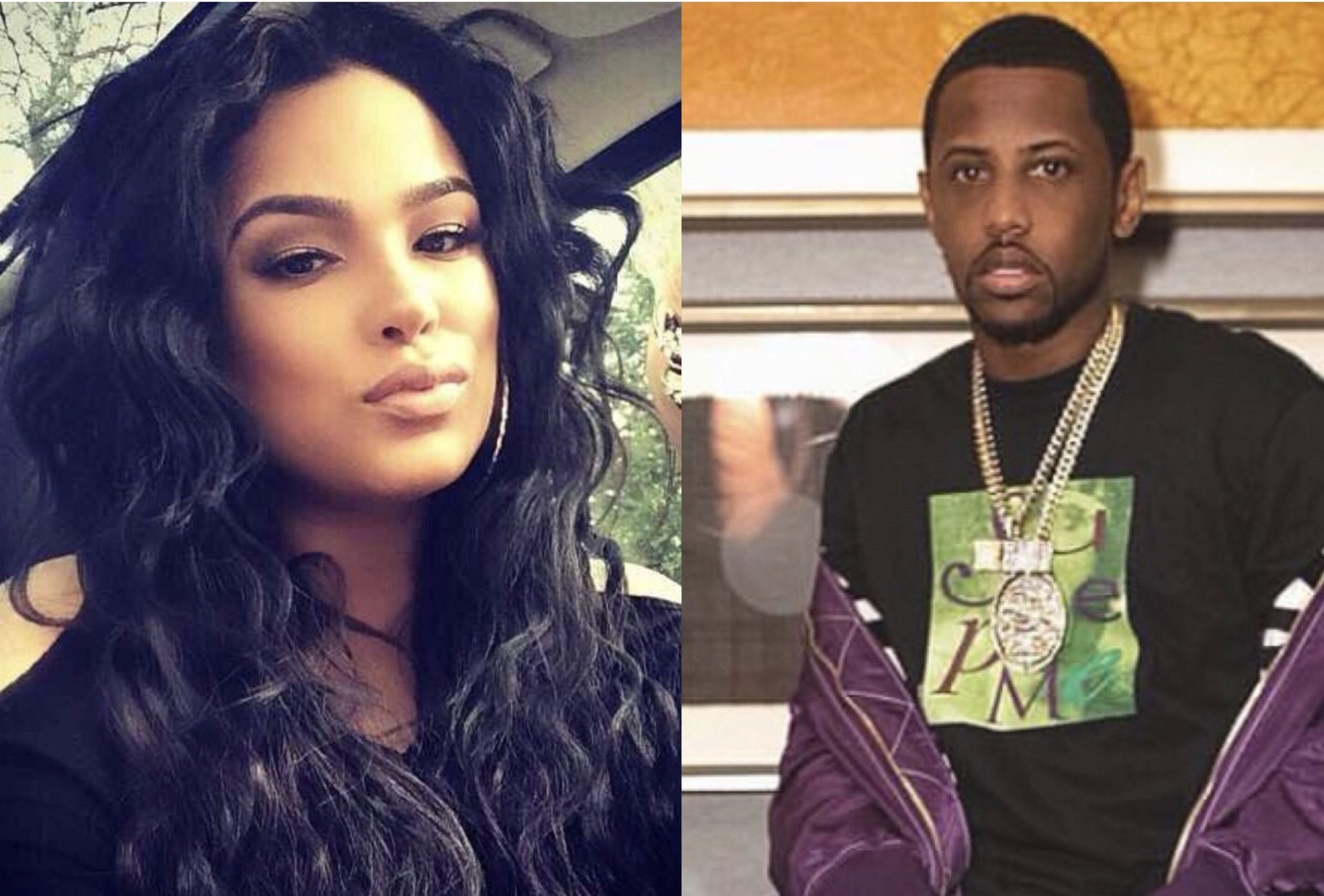 Rapper John David Jackson better known as Fabolous pleads not guilty in his assault case against his finance Emily Bustamante. Bustamante is the mother of both his children. It appears Jackson is willing to take his chances in court.
Allegedly, Fabolous assaulted Emily his girlfriend
In March of this year, Jackson made headlines after he was arrested for allegedly assaulting his girlfriend Emily B. Also, after during the incident he was in an argument outside their home with Emily's father. The entire incident went viral on social media. Jackson could be seen brandishing  what looked like a weapon towards Emily and her father. However, he never made contact with either person because his bodyguard was able to stop him, according to TMZ.
What will happen to Fabolous after this hearing?
Jackson appeared in Bergen County Superior Court with his lawyer for an arraignment to officially respond to the case. Jackson's  lawyer, Brian Neary entered a "not guilty" plea on his behalf. Neary said a prosecutor has reached out to him on a possible plea agreement, where Fab would plea to one count of felony brandishing and threatening a domestic violence victim with scissors. The deal stipulates that Fab wouldn't get any jail time. However, Jackson is not eligible for Pre  Trial Intervention, according to Bossip.
Will their Marriage Affect the Outcome of Fabolous Not Guilty Plea
On another note, Bustamante was by Jackson's side during the hearing. It looks like Fabolous and Emily B. were married in a simple ceremony in New Jersey last week. Could their recent marriage stop the prosecutor from sending Jackson to jail?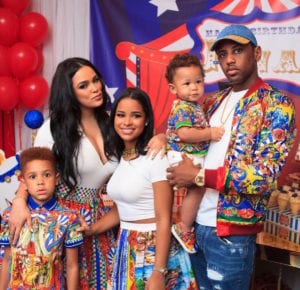 Check out the video above for more details.
For more Hip Hop Entertainment News check us out at Hip Hop News Uncensored. It's the best YouTube channel for Hip Hop.