Janet Jackson Opens Up In New Documentary!!!!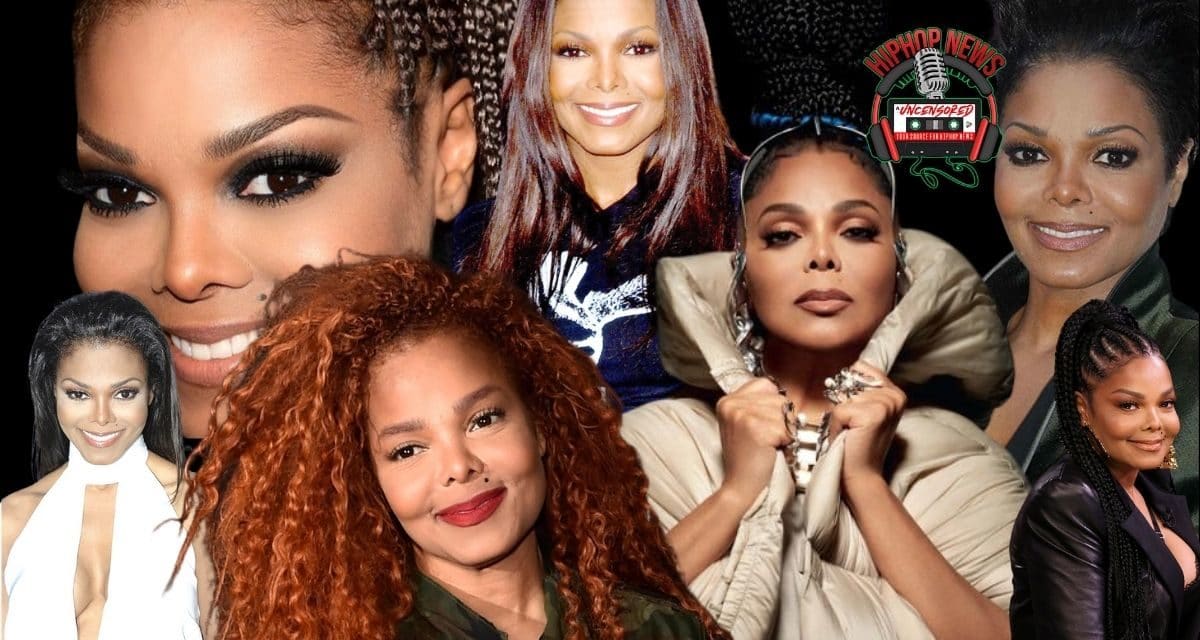 Janet Jackson is giving her fans a peek into her life. Both personal and professional, fans get to experience what it's like to be Janet.
Janet Jackson Removes The Velvet Rope For Her Fans
Janet Jackson, one of the highest-earning, best-selling artists in music history, is removing the velvet rope for her fans in a new documentary.
Over the past 5 years, she has been working on a project close to her heart.
And the musical icon gets downright personal, as she lifts the lid off her private life.
Sharing never-before-seen footage of her life spanning her decades-long career, Jackson celebrates the 40th anniversary of her first album dropped in 1982.
Unveiling what goes on behind the scenes in her professional and personal life, the special event will span 4 hours over 2 nights.
The global icon grants full, unprecedented access and give an intimate, honest, and unfiltered glimpse of her story.
Talking about the project, 55-year-old Janet says –
"It's just something that needs to be done."
Along with others, both Janet Jackson and her brother Randy are credited as Executive Producers of the project.
In the trailer, Janet's voice can be heard in which she says –
"There were times when I just didn't understand where I actually fit in…"

"They build you up, and then once you get there, they're so quick to tear you down…"
So What Does Janet Include In Her All-Access Special Event?
Fans get to witness Janet as an artist, as a mother, as a daughter and sister, as a friend, and as a lover.
Expect this show to cover –
exclusive archival footage
personal home videos
relationship between Janet and her father, Joe Jackson
her special bond with her superstar brother, Michael Jackson
the Super Bowl incident in 2004 with Justin Timberlake
how Michael Jackson's scandal affected her
celebrity interviews
As for the interviews, several celebrities show up in the project in support of Janet.
Obviously inspired by her, singing her praises include –
Missy Elliott
Ciara
Mariah Carey
Whoopi Goldberg
Regina King
Samuel L. Jackson
Teyana Taylor
Tyler Perry
Janelle Monae
Paula Abdul
Jermaine Dupree
and more
Calling it the Event Of A Lifetime, you can check out the trailer for the doc by clicking on the photo below.
Janet Jackson's documentary debuts on January 28th simultaneously on Lifetime and A&E.
Hip Hop News Uncensored. It's the Leader in Hip Hop content on YouTube!