Serena Williams Announces Retirement!!!!!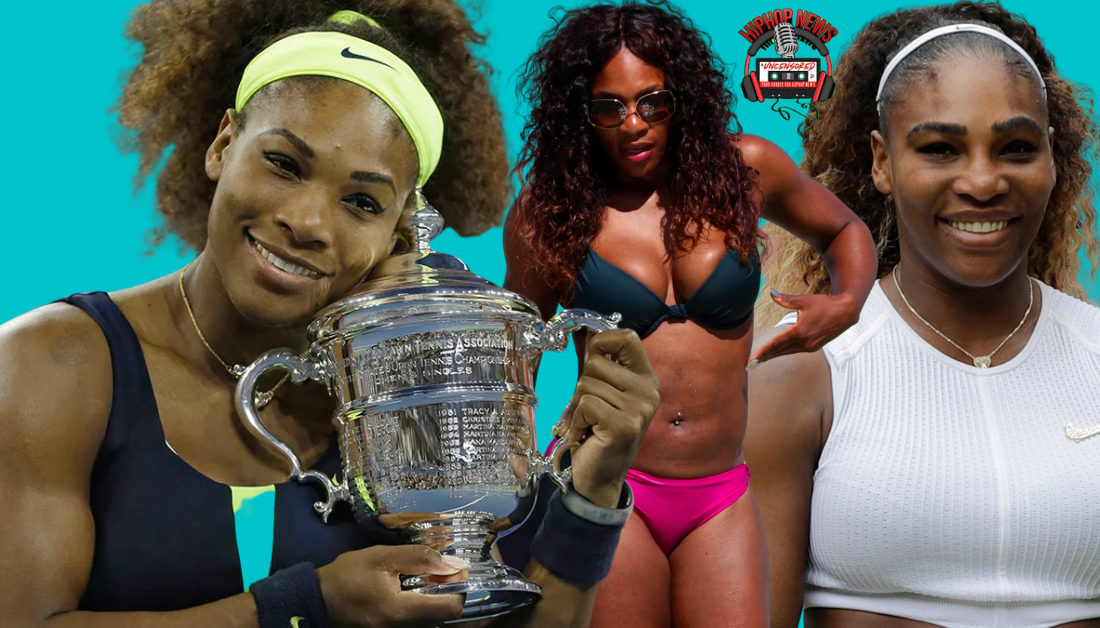 Serena Williams Announces Retirement!!!!! Tennis great Serena Williams has officially announced her retirement.
Serena Williams: The Tennis Phenom Finally Retires!!!!!
According to  espn.com, Serena Williams has announced that her tennis career is winding down, and her desire to grow her family.
Firstly, she admitted that she had mixed feelings about her next chapter and didn't even like using the word "retirement" instead opting for "evolution".
In an interview with ESPN Williams was quoted as saying,
I have been reluctant to admit to myself or anyone else that I have to move on from playing tennis. My husband and I can't even have this conversation with my mom and dad. It's like it's not real until you say it out loud.

It comes up, I get an uncomfortable lump in my throat, and I start to cry. The only person I've really gone there with is my therapist. One thing I'm not going to do is sugarcoat this. I know that a lot of people are excited about and look foreword to retiring, and I really felt that way.
Secondly, Williams, is currently playing at the Canadian Open, and won her first match in 14 months to advance to the next round.
She won her last Grand Slam title in 2o17, while she was pregnant with her daughter.
Williams began her career at age 14, and has seen become one of the greatest to play the sport. She has won73 career singles titles, 4 Olympic gold medals and 319 weeks at #1 alongside her older sister, Venus.
Lastly, she was crowned the 2nd highest paid female athletes in the world, despite a limited schedule on tour. Williams is involved in many lucrative partnerships and sponsorships, as well as having several companies of her own.
Next up is her second round match in Toronto on Wednesday, where she will face the winner of Tuesday's match between Belinda Bencic and Tereza Martincova.
In conclusion, Serena Williams has brought a lot to the sports community. She is a fighter, warrior, and record breaker. I am excited to see what's on her next journey.
For More Entertainment, Movies, and Sports News, Go To The YouTube Channel, Hip Hop News Uncensored. It's The Best Channel For Hip Hop.