Balenciaga Receives Backlash For S&M Kids Clothing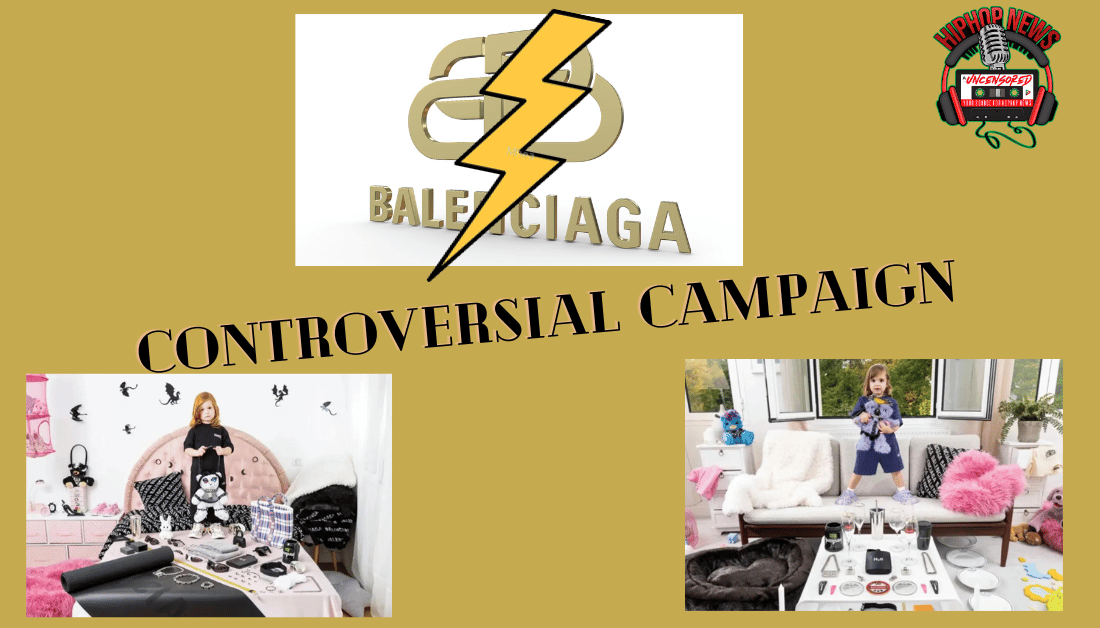 Balenciaga Receives Backlash For S&M Kids Clothing. The luxury fashion brand kids spring collection is underfire. And, rightfully so.
Kanye Says Celebrities Should Be Outraged At Balenciaga
Balenciaga Receives Backlash For S&M Kids Clothing. Photos from their children's spring collection are out.
As a result, people were very surprised at the theme. Apparently, children were photographed wearing gear gripping teddy bears.
However, what was so shocking were documents of child porn. Of course, Balenciaga quickly took the photos down.
But not before Kanye blasted them. In fact, Kanye aka Ye mentioned "Hollywood's celebrities are muzzled."
Also, he shared there should be more outrage against this unmentionable campaign. However, there is only silence. Does Ye have a valid point?
Especially since, Balenciaga has now taken down the photos. They had no choice but to issue an apology.
the brand "Balenciaga" just did a uh….. interesting… photoshoot for their new products recently which included a very purposely poorly hidden court document about 'virtual child porn'

normal stuff pic.twitter.com/zjMN5WhZ0s

— shoe (@shoe0nhead) November 21, 2022
According to TMZ, people on social media rallied for the campaign to stop.
Not only that, some people went after Kim Kardashian and Bella Hadid for their association with Balenciaga.
Resulting in Kim finally speaking out. Kim's collection "SKIMS" is part of Balenciaga. Not to mention, Bella is one of Balenciaga's supermodels.
That is probably why Ye mentioned celebrities need to speak out. Clearly, Balenciaga has some damage repair to do.
This could be the end of the luxury fashion brand. In their defense Balenciaga is suing the creators of the kids spring campaign.
Here is what they shared after the controversy,
"WE APOLOGIZE FOR DISPLAYING UNSETTLING DOCUMENTS IN OUR CAMPAIGN. WE TAKE THIS MATTER VERY SERIOUSLY AND ARE TAKING LEGAL ACTION AGAINST THE PARTIES RESPONSIBLE FOR CREATING THE SET AND INCLUDING UNAPPROVED ITEMS FOR OUR SPRING 23 CAMPAIGN ITEMS FOR OUR SPRING CAMPAIGN PHOTOSHOOT. WE STRONGLY CONDEMN ABUSE OF CHILDREN IN ANY FORM. WE STAND FOR CHILDREN SAFETY AND WELL-BEING."
Having said this, we are sure this is not over.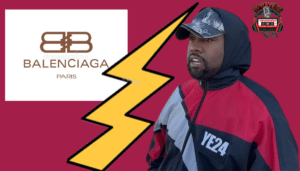 Hip Hop News Uncensored. It's the Leader in Hip Hop content on YouTube