YNW Melly Phone Privileges Have Been Revoked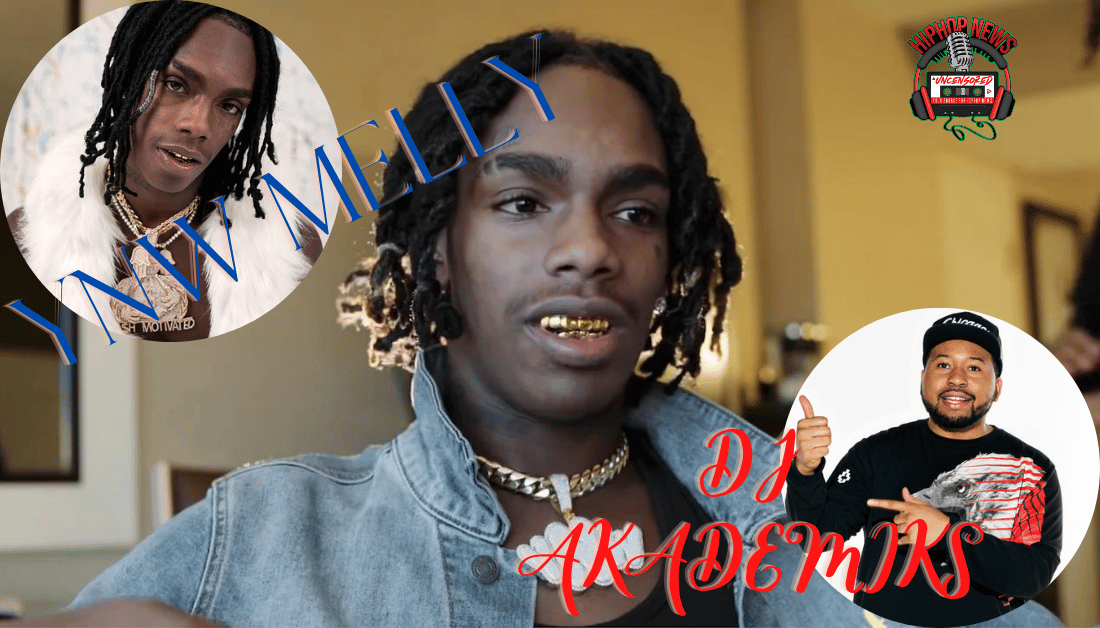 YNW Melly Phone Privileges Have Been Revoked. He speaks out from his prison cell. And, he is asking for assistance from President Biden.
YNW Melly Admits Prison Conditions Are Deplorable
YNW Melly Phone Privileges Have Been Revoked. He has not spoken to his family in while.
His desire is to speak to his family during the holidays.
Therefore, he has asked celebrities such as Meek Mill, Kim Kardashian and DJ Akademiks to help.
In fact, on Akademiks Instagram YNW Melly left a message. The rapper is currently incarcerated in Broward County, Florida.
Back in 2019, he was arrested for allegedly murdering his friends. According to YNW Melly, he has been mistreated and is discriminated against.
Furthermore, he provides the names of employees who he alleges attacked him. Here is some of what he revealed,
"In the picture taken over a year ago I am smiling, but as I speak to you from My cell at this very moment I am weeping in the present," YNW Melly wrote in the caption. "I have been mute For years about the mistreatment, discrimination and misuse of authority mentally& emotionally abuse, I have been suffering and in fear B.S.O staff Captain Archibald Captain Hubert. XO Jean Baptiste and XO Jenkins are just A few names of high ranked staff that have enforced this treatment."
This is some very disturbing news. When you reveal prison mistreatment you take a risk.
Especially since, you subject yourself to more alleged mistreatment. If in fact, what YNW Melly is true.
Also, if he is being mistreated then other inmates may be, as well. Now, he is saying allegedly he can't make any phone calls.
In other words, his phone privileges have been taken away. Sadly, he admits he is suffering from depression.
Primarily because he has not been able to talk with family. Which means he will not be able to wish his mother a happy bday.
As a result, YNW Melly is reaching out to anyone who will listen. Multiply media outlets have been contacted.
However, so far, only DJ Akademiks has responded, as reported by Hip Hop DX. Having said this, YNW Melly maintains he is innocent.
Perhaps, some of the celebrities he reached out to will respond. Nevertheless, we will be watching this case closely.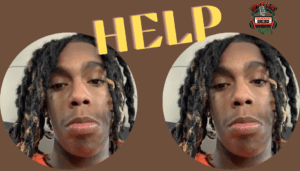 Hip Hop News Uncensored. It's the Leader in Hip Hop content on YouTube