Prince Estate Settled, Worth $156 Million!!!!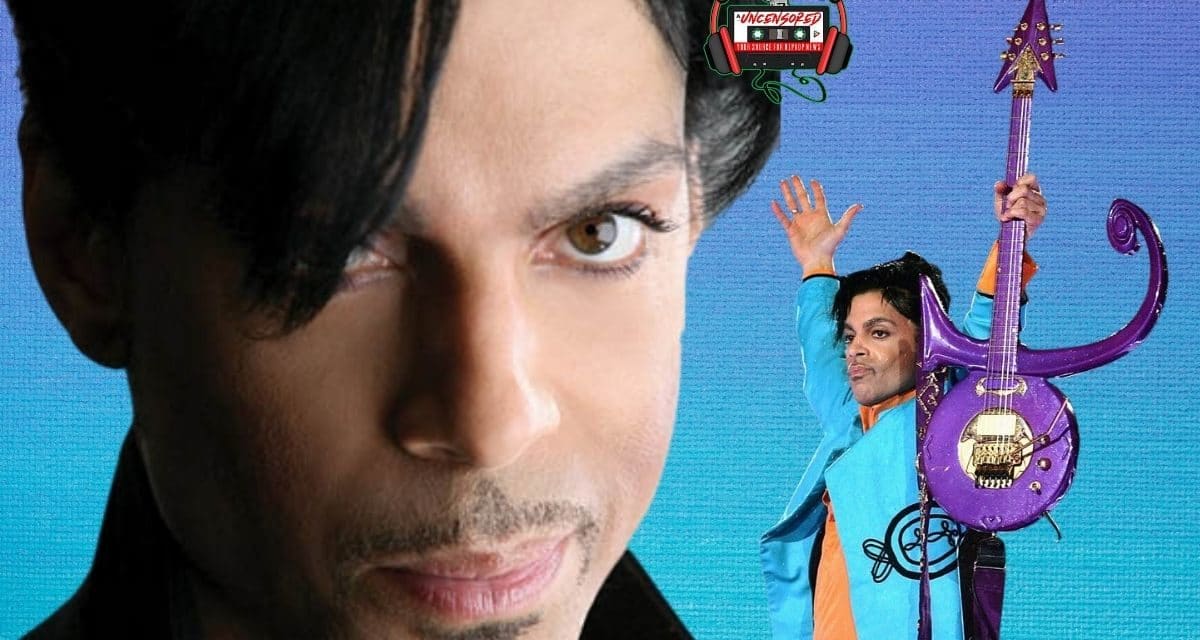 Prince left us more than 5 years ago. However, because he did not leave a will, his estate has been in legal limbo.
Prince Estate To Be Divided Between Siblings And Primary Wave Music
Prince (Prince Rogers Nelson) died on April 21, 2016, at the age of 57.
The cause of his death was ruled an accidental overdose.
But settling his affairs proved a challenge because the talented singer/songwriter/producer/multiple instrumentalists did not leave a will behind.
Since that time, his estate has been battling it out in court.
Finally, after nearly 6 years, the case has been settled.
As ruled by the court, his estate is worth $156.4 million dollars.
That amount is almost double that of an earlier appraisal.
As his outgoing administrator, Comerica Bank & Trust put the value at $82.3 million dollars.
That figure was promptly rejected by multiple subjects, including the potential heirs.
After the IRS got involved, they valued his estate more than 6 million more than the final estimate that was settled on.
However, in 2020 Comerica B&T sued the IRS in US Tax Court alleging that their account of his estate was filled with inaccuracies.
Finally, all parties agree to the $156.4 million dollar figure and distribution of his estate is expected to proceed as soon as next month.
Though reports show that the litigators were eager to settle the dispute, legal fees easily reached tens of millions over the years.
After everything was settled, 6 of Prince's siblings/half-siblings were declared the rightful heirs.
After the agreed-upon settlement, the official reports state –
ownership of the estate will be evenly divided between Primary Wave Music and 3 of Prince's oldest siblings
the 3 youngest siblings were bought out by PWM, including one sibling that has since died
the IRS dropped $6.4 million in penalties levied on the estate
the Minnesota Department of Revenue also dropped the penalties
tens of millions will be deducted for taxes
a little more than $5 million will be exempted from taxes under federal law
A lot of Prince's estate will be taxed at 16%, and the first $3 million is tax-exempt, according to Minnesota tax law.
Due to the settlement, the legal case between Comerica B&T and the IRS was canceled.
Now, maybe his heirs can get some peace and get on with their lives.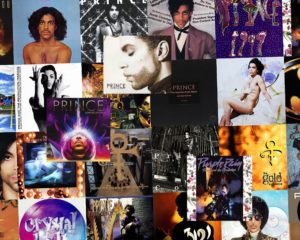 Hip Hop News Uncensored. It's the Leader in Hip Hop content on YouTube!