J Prince Jr Puts Out A Stern Warning To Leaders After Nipsey's Death!!!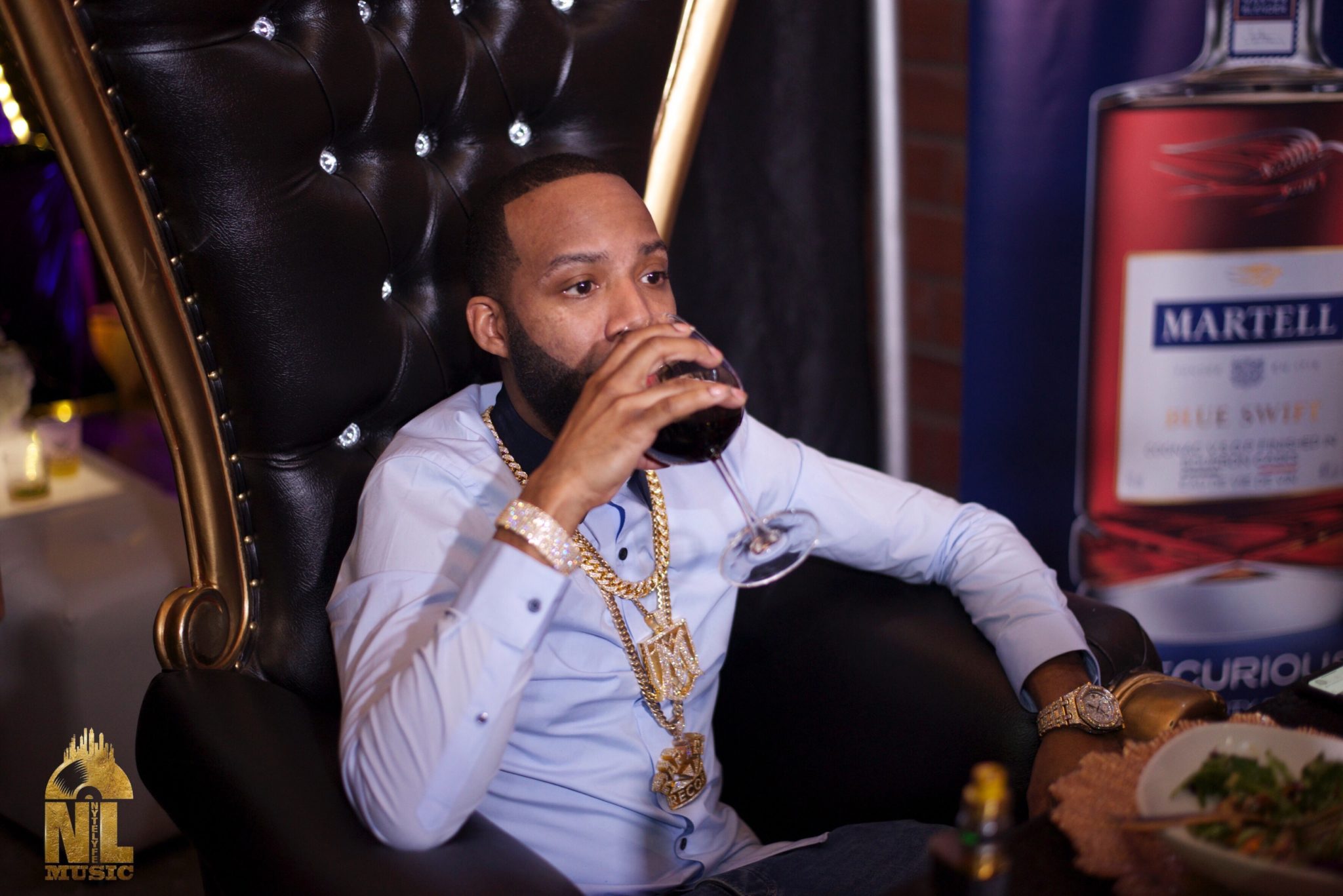 J Prince Jr. puts out a stern warning to leaders after Nipsey's death. The son of Houston's business tycoon, J Prince broke his silence about Nipsey Hussle death with this Instagram post. Leaders need to beef up their security staff. Also, leaders cannot become comfortable and forget they always need protection.
J Prince Jr. tells rappers to tighten up your security
On a IG post, J Prince Jr. an insider in the music industry shared his thoughts on the untimely death of Nipsey Hussle. J  Prince Jr. believed that Nipsey may still be here if he had his bodyguard with him that fateful day, according to Maybacmedia. And, J Prince Jr. wanted leaders to know that you must always have security. Here is some of what he said on IG"
"He woke up today with something on his heart so I'm going to share it with you.To all the leaders out there, to all the leaders out there, we have to make sure we are tight at all times. We have to make sure that our security and our guys who surround us are tight at all times regardless of circumstances or situations. Never get to comfortable. Nipsey got hit on three different occasions. Three different times in one event. And, I feel like if one person has brung something back, then he might still be with us here today. Just one. The dude hit him the first time and ran off thinking that something was going to brung back at him. He came back the second time and ran off a little bit again thinking that something was going to be thrown back at him, the third time he felt comfortable."
J Prince Jr. really had a significant point. Maybe if Nipsey's bodyguard or someone on his security staff was present the shooter would not have gotten off that many rounds to kill Nipsey. This is a powerful and timely message. Hopefully, everyone who needs security will beef up there staff and be more prepared.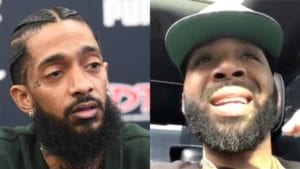 Check out the video above for more details
For more Hip Hop Entertainment News check us out at Hip Hop News Uncensored. It's the best YouTube channel for Hip Hop.