T.I. Blast Kodak Black For Inappropriate Comments To Lauren London!!!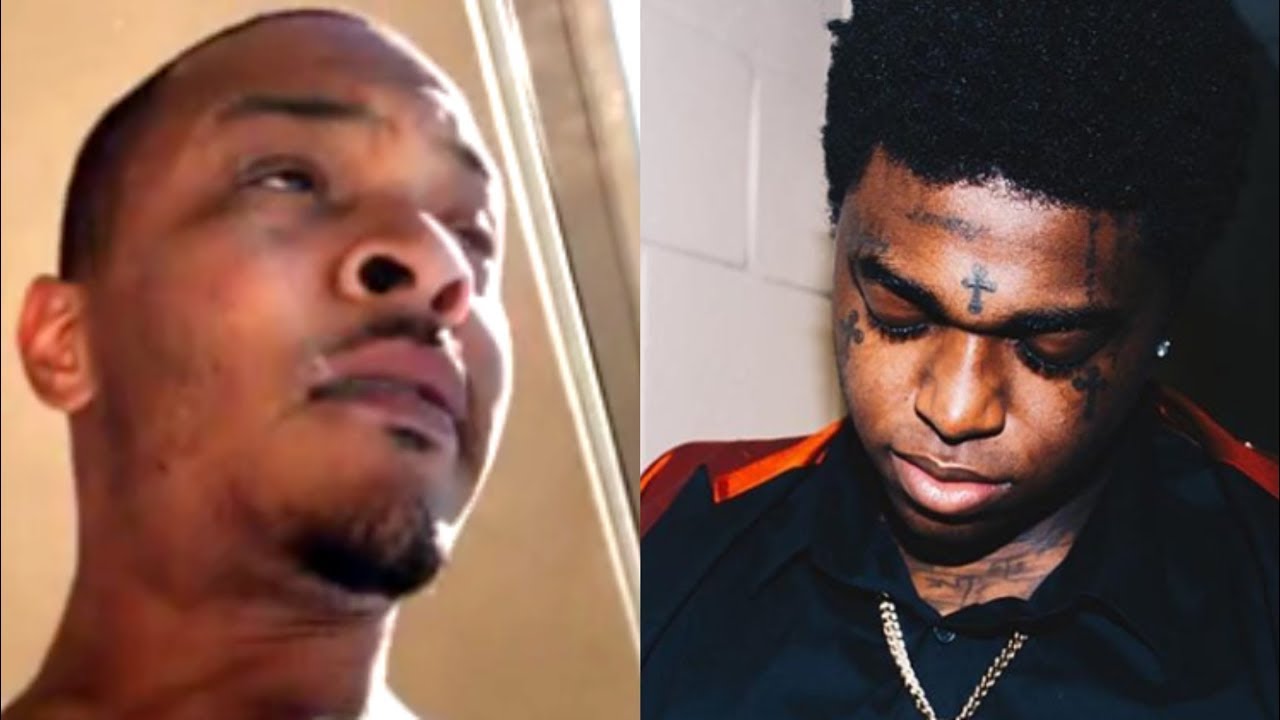 T.I. blast Kodak Black about inappropriate comments to Lauren London. Did Kodak's comment about wanting to be a friend to Lauren seem disrespectful or heart felt? Some in the Hip Hop community did not like Kodak making comments, especially since Nipsey has just passed.
T.I. gives Kodak Black a lot of backlash for trying to holla at Lauren
Although, Kodak tried to say he was not trying to holla at Lauren London, slain rapper, community activist and business owner, Nipsey Hussle's lady. Others in the Hip Hop community beg to differ, according to Icecream Convos. Rapper and entrepreneur, Clifford J. Harris Jr. aka T.I. Harris was upset when he heard what Kodak said. T.I. went onto IG live and blasted Kodak:
"Hey Kodak Black, you out of pocket, you need to fix it ni**a. Quickly, expeditiously. You out of pocket, if know one else going to say something to you, I'm going to say it to you. And if I see you I'm going to say it to your face. You out of pocket.Get your motherf*ckin self together."
It is clear that T.I. meant business. And, this was the right thing to do. Whether Kodak did not mean to be disrespectful or not, this was not the time or place. Lauren and Nipsey's family are grieving him. Cleary, Kodak needs to keep quiet. He is really looking crazy out here in these streets.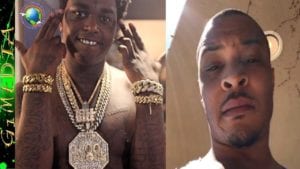 Check out the video above for more details
For more Hip Hop Entertainment News check us out at Hip Hop News Uncensored. It's the best YouTube channel for Hip Hop.