Meek Mill Nominated For A Grammy!!!!!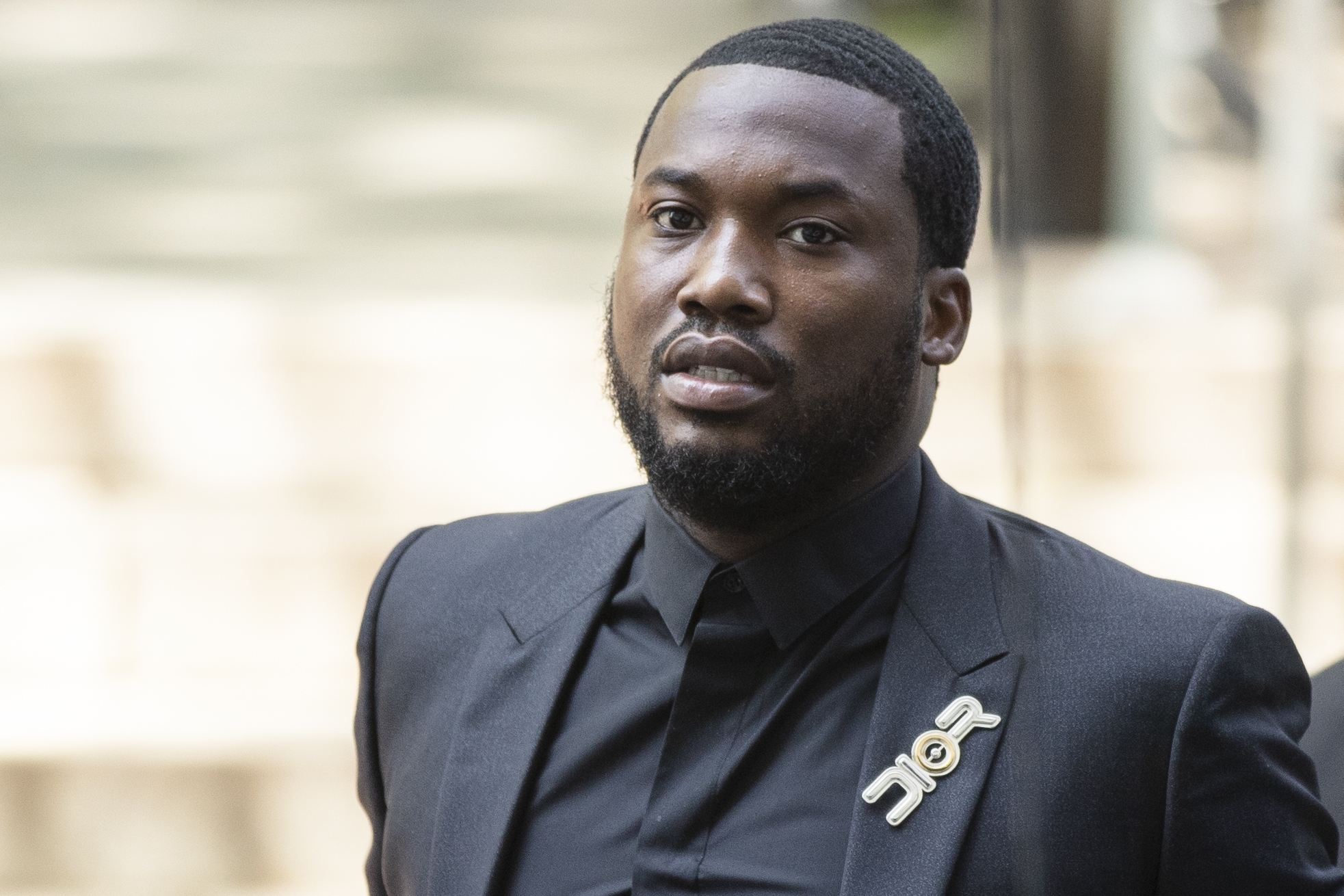 Meek Mill Nominated For A Grammy!!!!! Rapper Meek Mill has been nominated for a Grammy, in one of the biggest categories, "Best Rap Album" for "Championships". Also, he has had a long year with fighting for his freedom and finally winning his freedom. Last, earlier this year, he partnered with Jay-Z to form his own label, Dreamchasers Records. So Congrats are in order for Meek. Hope he wins the Grammy, he deserves it.
Meek Mill:From Rapper To Businessman!!!!!
Meek Mill has dominated the charts with hit songs such as "Dreams and Nightmares" and "24/7" and now he has become a businessman. According to billboard.com, Meek Mill had partnered with hip hop great, Jay-Z to officially launch his record label, Dreamchasers Records. In July of this year, he celebrated at the Roc Nation headquarters, where he signed contracts and had a small press conference. At this event Mill said,
Of course I had offers to do a lot of business with other people, but the relationship we've (Jay-Z) built from (Roc Nation) believing in me through my ups and downs and the morals they showed to me and my team when it wasn't in their best interest to have showed it. I feel comfortable going through this right here at home. We're ready for work, we're just starting the beginning of a new chapter, a new page.
Mill has also announced, earlier this year that he has become the co-owner of the sports apparel retailer, Lids. He will lead the company's creative strategy and release a limited-edition collection of hats. Also, Jay-Z said about Mill,
I know he can make music, we've seen that. I think not only can he make music, but he can make stars. He can do anything he wants.
For More Hip Hop Entertainment News, Go To The YouTube Channel, Hip Hop News Uncensored. It's The Best Channel Around!!!!!