Kenyatta Griggs Insight On What He Thinks Happened To Nipsey!!!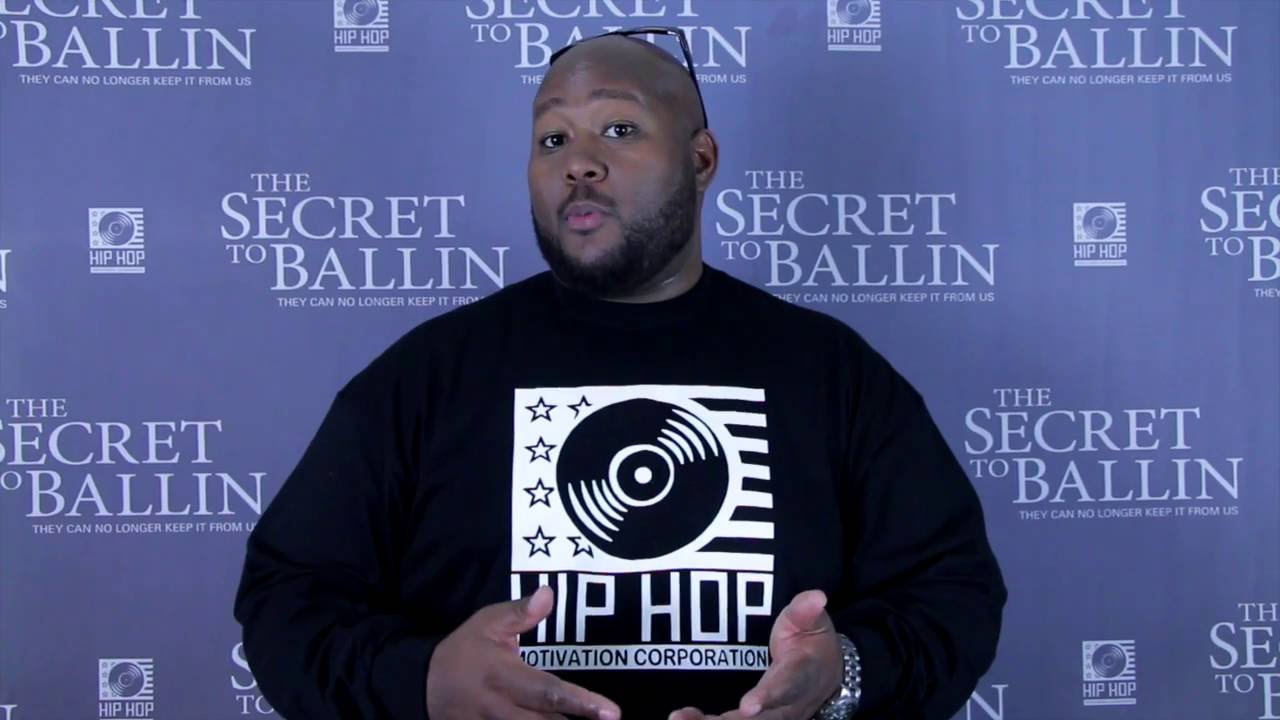 Kenyatta Griggs insight on what really happened to Nipsey. Griggs spoke about all that Nipsey stood for in the community. And, how Nipsey had such an impact on everyone who knew him. Griggs admitted that Nipsey was one of the most forward thinkers he knew.
Kenyatta Griggs spoke of Nipsey's impact in the community
On the Uncensored Truth Podcast hosts O'God and Sam Ant spoke in a live interview with author of "Culture Vultures" and CEO of Hip Hop Motivation, Kenyatta Griggs. Griggs was also a close friend of slain rapper and community activist, Nipsey Hussle. During the conversation Griggs provided great insight to Nipsey's character and his phenomenal work in the Crenshaw community, according to Buzzsprout website. Griggs knew Nipsey's family very well. Griggs spoke of Nipsey's upbringing which led him to be such a positive force in his own community. Also, Griggs remembered how blown away he was after visiting 'Vector 9″ the tech center Nipsey created in Crenshaw the same community he and Nipsey has grown up in.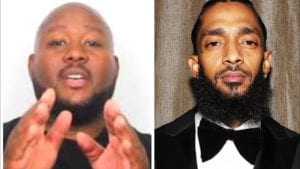 Check out the video above for more details
For more Hip Hop Entertainment News check us out at Hip Hop News Uncensored. It's the best YouTube channel for Hip Hop.