New Lil Tjay Video Drops Tonight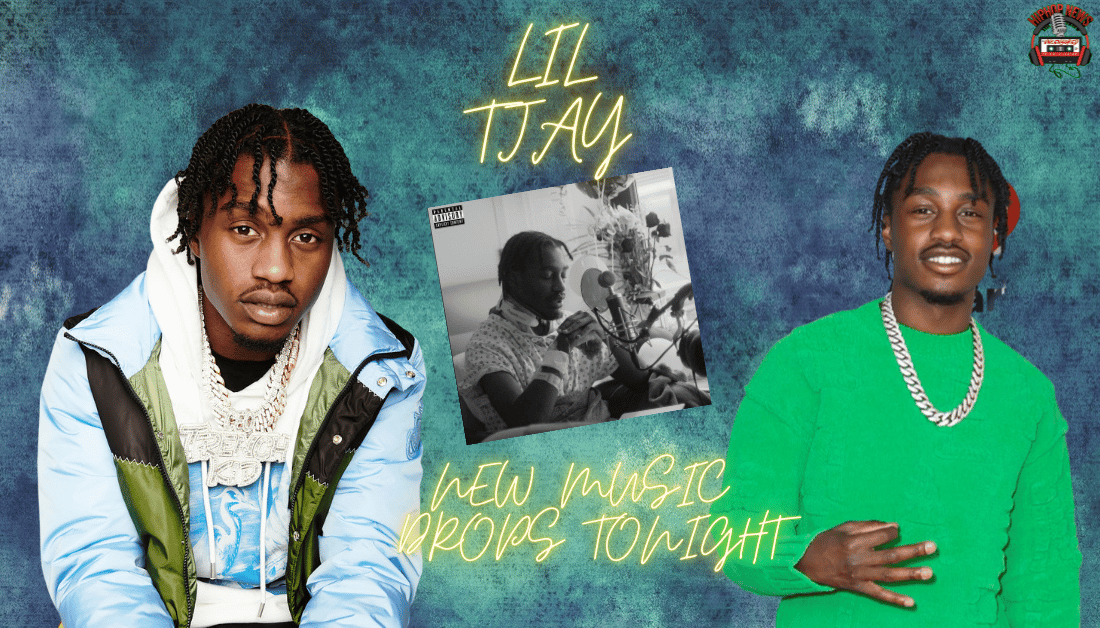 New Lil Tjay Video Drops Tonight. After suffering multiple gun wounds, rapper Lil Tjay is home recovering. In fact, he's releasing a new video at midnight.
Lil Tjay Video Drops At Midnight
New Lil Tjay Video Drops Tonight. As previously mentioned, rapper Lil Tjay suffered seven gunshots back in June.
Allegedly, a gunman attempted to rob him and a friend. Unfortunately, as a result of not complying, both Tjay and the friend were shot.
As a result, Lil Tjay spent several days breathing through a tube.
Luckily, both young men pulled through and remain in recovery. Importantly, the gunman was charged on multiple counts.
Recently, the Bronx rapper took to Instagram to update his fans.
"Hey what's going on y'all? I'm just checking in with y'all. I just wanna say, thanks for the love, thanks for the support. I've been looking at the DM's, seeing the comments and everything else and I feel love."
Also, he wore a neck brace throughout the video. But let us know he's stronger than ever. He continued:
"Seven shots it was tough you know, most people don't survive it but I'm here. Here for a reason and new music coming soon, we're gonna come back stronger than ever. Love y'all."
Well, earlier today the 21 year old took his followers by surprise. He informed the masses he's releasing a new music video at midnight tonight.
Unsurprisingly, the new single is titled Beat The Odds. Additionally, the cover art features the rapper sitting in a hospital bed with a microphone.
Subsequently surrounded by flowers and other get well gifts.
So far, its not clear rather or not it's a full body of work. Either way, fans highly anticipate the new single. Stay tuned for more updates.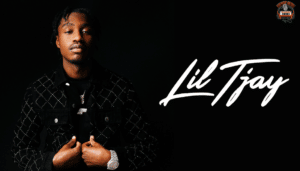 Hip Hop News Uncensored. It's the Leader in Hip Hop content on YouTube!